How to Make Reliable Electrical Connections in Your Vehicle's Wiring Harness
A factory-correct wiring harness won't do for custom projects like street rods, Pro Touring rides, and off-roaders. You need things like more circuits for all of the creature comforts and longer wires so you have enough to reach all of your accessories.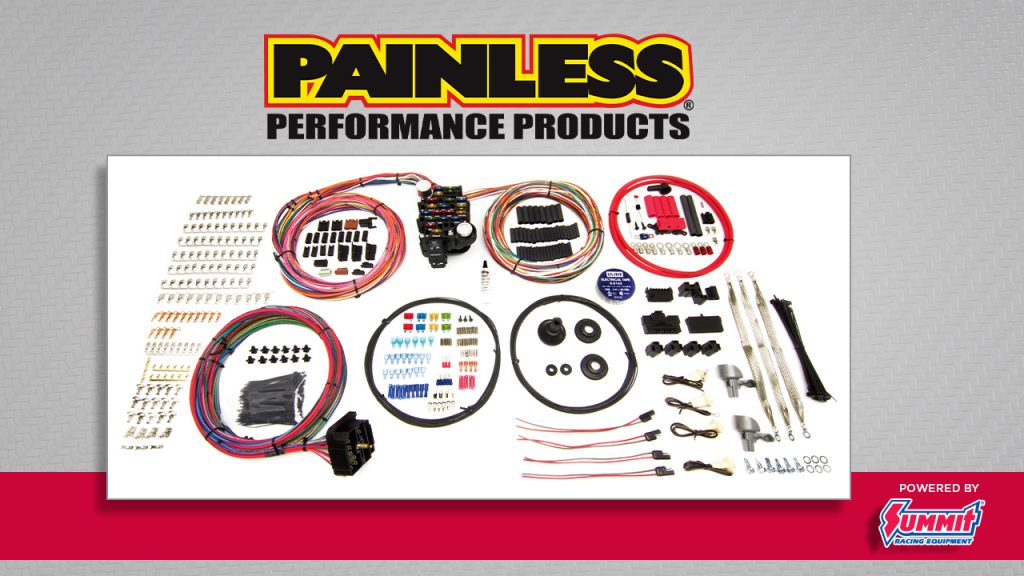 Painless Performance Pro Series Wiring Harnesses have you covered with your choice of 23 or 25 circuits, extra-long wires, and even a choice of dash- or steering column-mount ignition keys.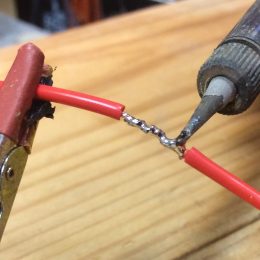 Speaking of wiring…whether you're retrofitting an EFI kit, replacing a crusty bulb socket, or installing a new stereo, if you work around cars long enough, you'll eventually have to splice some wires. And if you've ever dealt with intermittent electrical gremlins, you already know that making foolproof electrical connections is vital. You can read more wiring tech from Summit Racing here.
---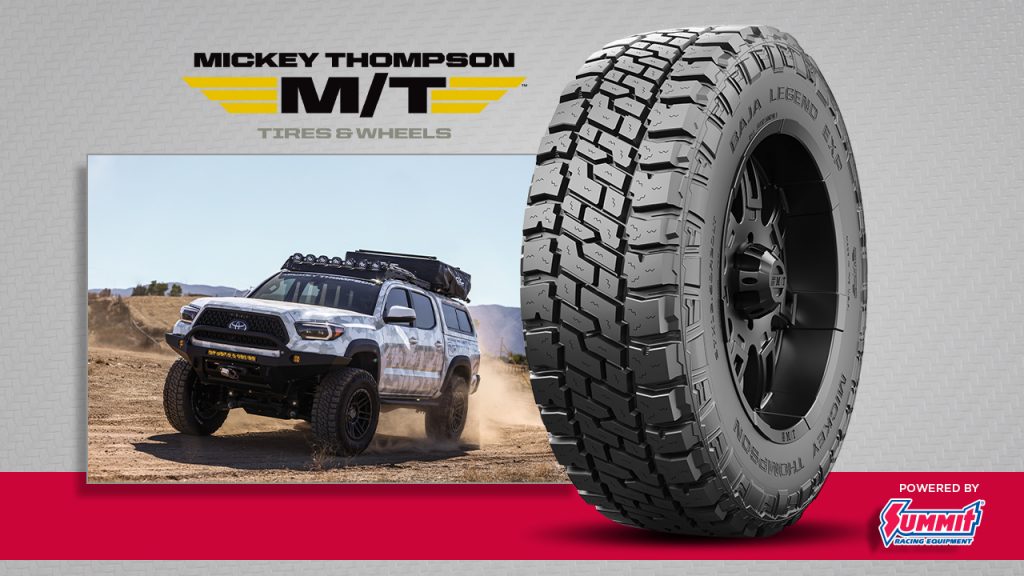 Off-road traction used to mean sacrificing highway performance and ride. Today's crop of tires like Mickey Thompson's new Baja Legend EXP gives you both. The Baja Legend EXP's tread design is optimized for maximum off-road grip but provides excellent handling and braking on the asphalt, even in the wet. With 41 sizes available, there is a Baja Legend EXP tire for your truck or SUV.
Read More from PowerNation
Latest PowerNation Episodes