Ford Shares The Next-Gen Mustang's V8 Growl in New Teaser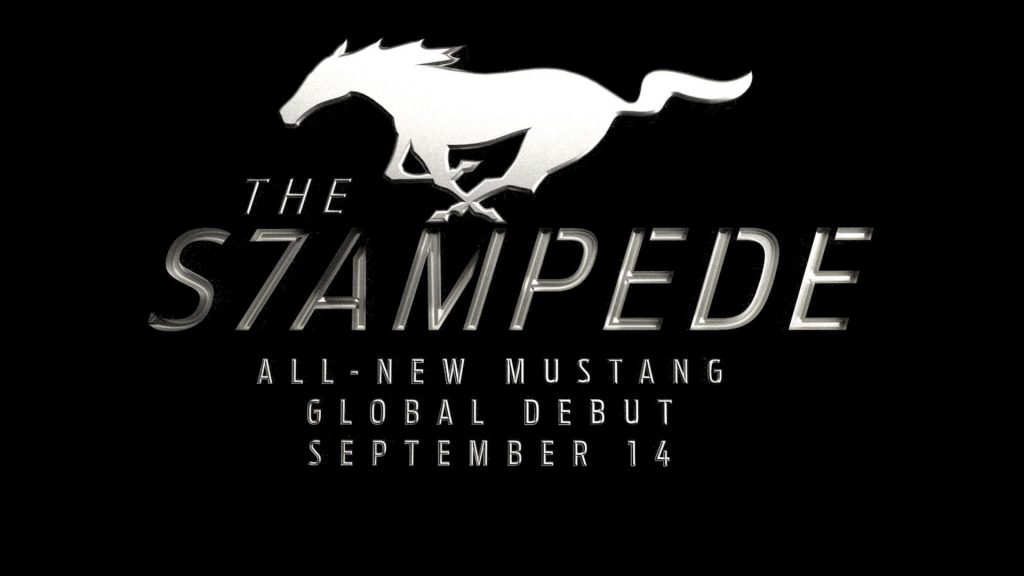 For Mustang fans, Christmas may have come early as Ford recently shared with us a taste of the next generation's V8 engine. Soon we will be able to see the official 2024 model be unveiled on September 14th for Ford's Mustang Stampede reveal event.
Based on the teaser shared to the Mustang's social media, the new V8 delivers an aggressive and burly growl with a brief pop once the driver's foot comes off the throttle. Before the clip ends, we can hear the screeching of tires before the next-gen pony car pulls off in a loud and dramatic fashion.
So what can we expect of the 2024 Mustang? It is reportedly based on the current 5.0-liter powerplant, though it's unknown how different its power output will be. However, the audio clips suggest that the exhaust tuning will be calibrated to deliver a grittier, muscley sound.
Ford has confirmed that the next-gen Mustang will be available with a six-speed manual gearbox. An automatic option is also expected to be available, though it has not officially been confirmed.
Read More from PowerNation
Latest PowerNation Episodes