Ford Now Offering The 760-HP Mustang GT500 V8 As A Crate Engine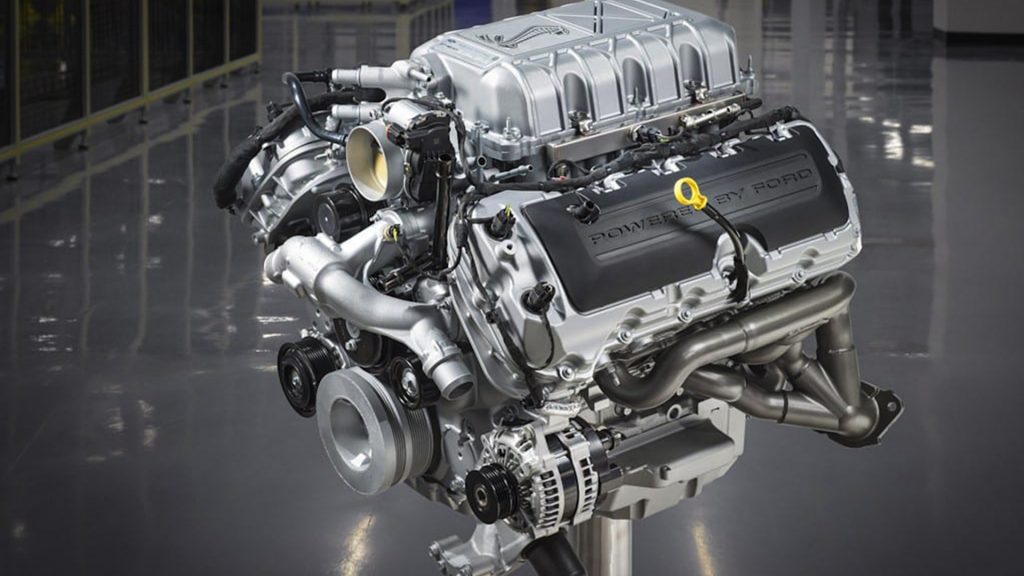 Ford Performance has made good on its word. The all-new 5.2L V8 currently in the Ford Mustang GT500 is now available as a crate engine. It puts out a whopping 760 horsepower and 625 ft-lbs of torque thanks to its Eaton TVS R2650 Supercharger.
While it comes as a complete kit and includes everything from the starter to alternator, it'll cost you as much as a new car – $25,995.00. But for the Blue Oval's most powerful crate engine, a decent price tag was to be expected.
Ford has stated that buyers who want more information on the Predator V8 or its control pack can contact the Ford Performance tech line or checkout the spec sheet from Ford Performance.
Read More from PowerNation
Latest PowerNation Episodes