Ford Bronco Gets Submerged During High Tide After Getting Stuck Doing Donuts on a Sand Bar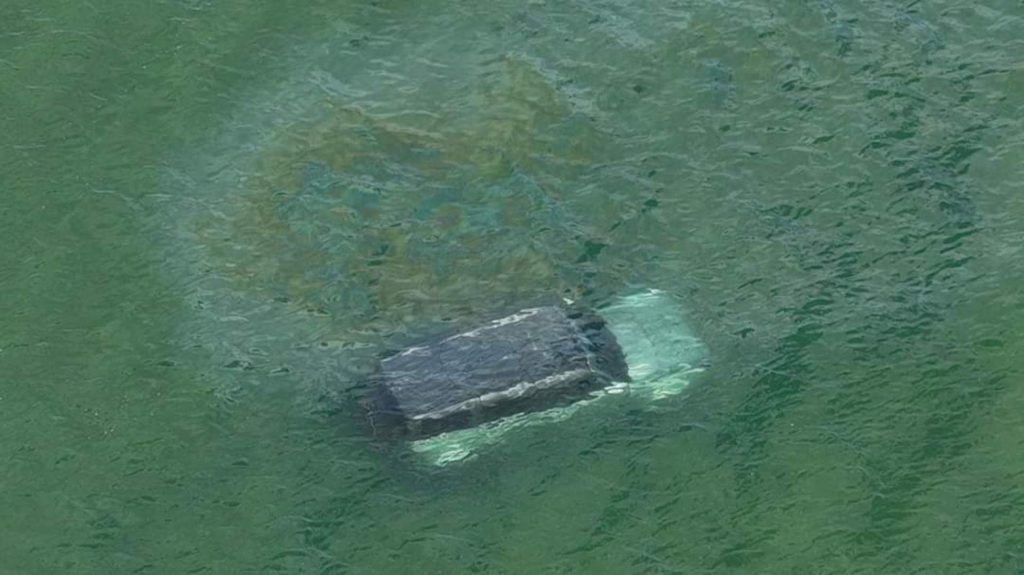 The Ford Bronco is a very customizable SUV. You can add off-road tires, improve the suspension, and even add a snorkel! Unfortunately for one owner in Maine, it doesn't have any underwater features.
While out on the Bar Harbor sand bar in southeastern Maine, one Bronco owner made a very big mistake. During low tide, a small strip of beach is exposed, allowing ground access to Bar Island. But the catch is, that you only have a 90-minute window to take advantage. Otherwise, you'll have to wait nine hours for the next low tide.
Some local reports say that the out-of-state owner ignored signs warning about the tide and chose to rip donuts on the sand bar before getting it stuck.
Unfortunately, attempts to rescue the Bronco from the incoming tide failed. As a result, it spent the night as a temporary artificial reef before they could try to remove it during low tide the following morning. But to make matters worse, the brakes/transmission were locked and the tide was coming back in. So, attempts to pull it in resulted in a snapped 3-in tow rope. The crew returned that same evening and managed to pull the Bronco about 100-feet, but ran out of time before the next tide.
After the second night of underwater slumber, the rescue team came back with a new plan. Rather than try to drag it out from the ground, a diver attached airbags to the Bronco so that it could float back to shore during high tide.
It's unknown how bad the damage was, but it certainly isn't hitting the road anytime soon. According to commenters in the Bronco6g Forum, a streak leading to the Bronco suggests a leak of gas or oil. That itself could result in some environmental fines, on top of the rescue fees. Let's just hope the driver's insurance won't keep them underwater too.
Read More from PowerNation
Latest PowerNation Episodes