Florida Bill Would Make It Illegal For Dogs To Stick Their Heads Out of Car Windows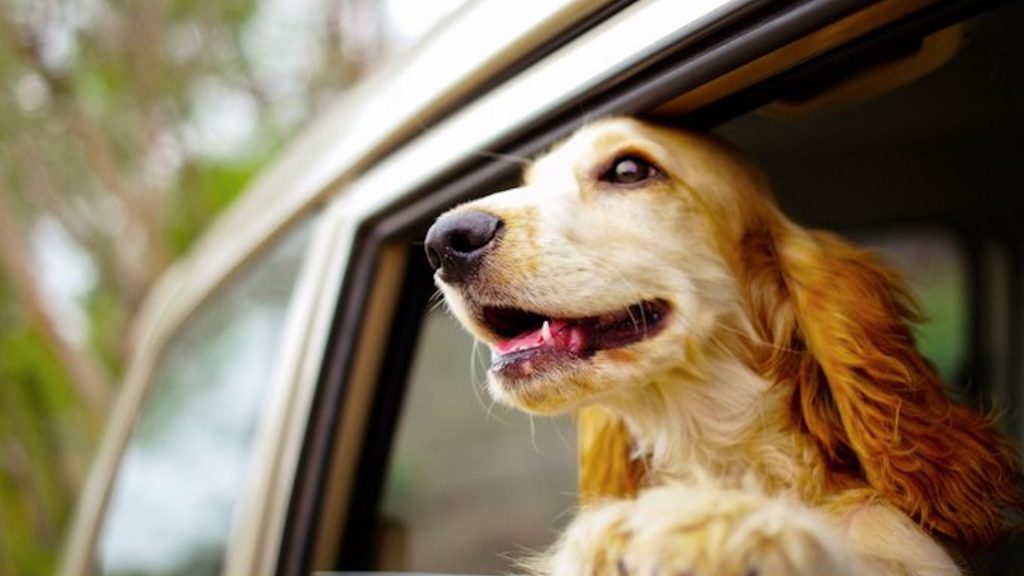 If you've ever asked your dog if they want to go for a ride in the car, you've probably seen the amount of joy and excitement in their big eyes down to their wagging tail. They especially love it when you roll down the window so they can stick their head out and feel the wind on their face.
However, a new Florida bill may put a muzzle on this practice, among others when transporting animals in the state.
According to Senate Bill 932, this proposition would make it illegal for a dog to stick its head out of a moving vehicle's window. It would also make it illegal for a dog to be in the driver's lap while the vehicle is being operated.
The bill would require the transport of dogs to be secured inside a crate appropriate for their size, restrained by a safety harness, or be under the physical control of a passenger inside the car.
If a dog is being transported in an open bed of a pickup truck, it would need to be inside a ventilated crate that also protects them from direct sunlight and rainy weather.
It is not just dog owners that this proposed bill would apply to. It would also make it illegal to declaw cats if it is not medically necessary.
Read More from PowerNation
Latest PowerNation Episodes