Dodge Hellcat Driver Caught Driving 165 MPH, Receives $450 Speeding Ticket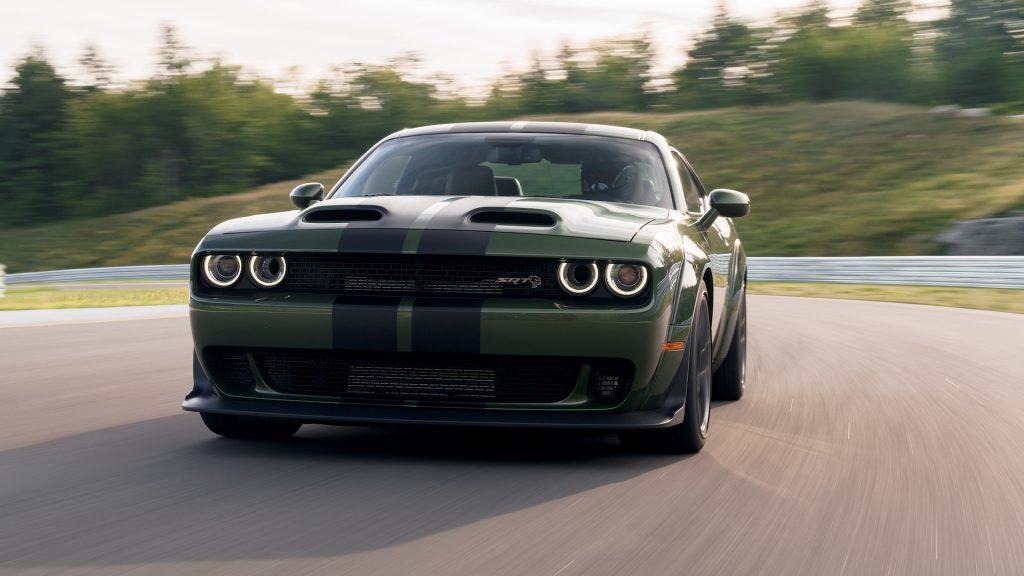 If you have received a speeding ticket before, there's usually a fine that needs to be paid. Repeat offenders may spend the night in jail, have a strike on their license, and even get their licenses suspended.
In the case of one Dodge Challenger Hellcat driver in Oklahoma, it was enough for the state highway patrol to be called out on their Twitter account. According to the posted speeding ticket, the driver was reported for going 165 mph on the H.E. Bailey Turnpike, where the speed limit is 75 mph.
As a result for going 90 mph over the designated speed limit, the driver was issued a $449 fine.
Since posting the speeding ticket, some believe that the driver got off too easy. According to the speeding ticket penalties for the state of Oklahoma, the fine increases depending on the speed the driver was violating at the time. Of course, getting charged with reckless driving can increase the fine and penalties even further. Repeat offenders of reckless driving can face a fine up to $1,000 and 6 months in jail.
Read More from PowerNation
Latest PowerNation Episodes