District Attorney in Batmobile Case Considering Waiving Criminal Charges, Saying Raid was Too Far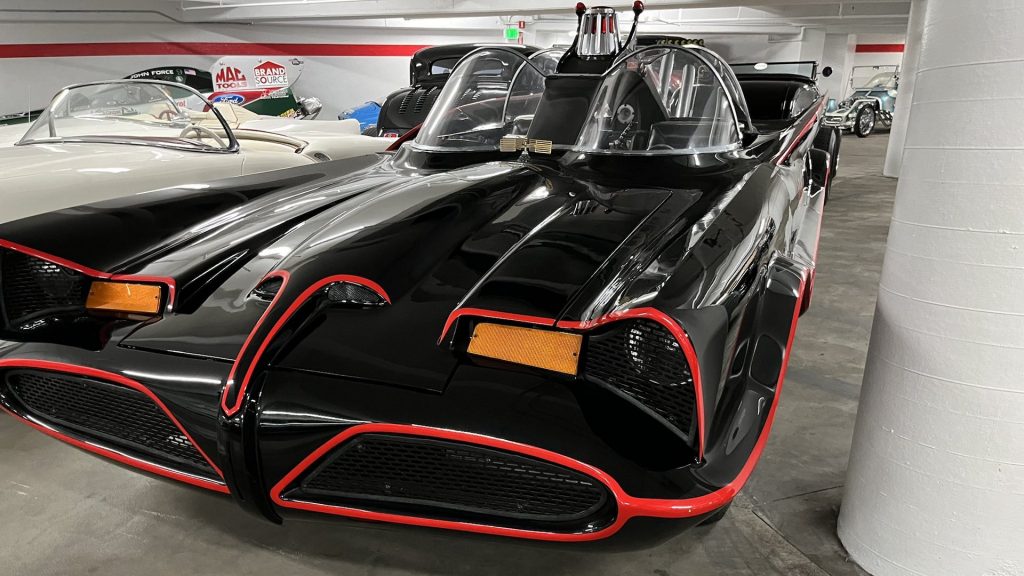 Sometimes a story hits the news that is so ridiculous, it can be hard to believe it actually happened. That was the case when the San Mateo County Sheriff's Office executed a cross-country raid from California to Indiana to raid a Batmobile-builder's shop under the notion that a wealthy realtor did not receive his custom car in time.
RELATED: Police Raid Batmobile Builder's Garage Because of Impatient Customer
Mark Racop, the builder of the only DC-approved Batmobiles in the U.S., was arrested on felony charges, had his personal devices raided, his bank accounts frozen, and was briefly held in an Indiana jail. This story accelerated when ABC 7 uncovered that the sheriff and buyer are friends, and the raid was done as a favor. As a result of this controversy, Racop's felony arraignment has been dismissed and the case may be dismissed completely by the prosecuting district attorney.
For some additional backstory, it all began when Sam Anagnostou, a realtor from San Mateo, CA, ordered a replica Batmobile from Fiberglass Freaks, the only shop licensed by DC Comics to make the iconic car. According to Racop, Anagnostou missed a $20,000 payment, moving his place in the queue from first to last, adding nine to eighteen months to the waiting period.
Upset by this, Anagnostou filed a lawsuit in San Mateo that was later dismissed. He then filed a criminal complaint with Indiana police, who also dismissed criminal charges.
It was when ABC reported that Anagnostou asked sheriff Bolanos, who apparently are friends, to execute the raid on Fiberglass Freaks and charge Racop on felony charges.
Most recently, San Mateo County District Attorney Steve Wagstaffe has dismissed Racop's federal arraignment. Although Wagstaffe admits that his staff approved the search warrants on Fiberglass Freaks, he had no knowledge of the raid and cross-country trip that was paid for with taxpayer dollars. Wagstaffe believes that this is more of a civil case, and should be settled in civil court rather than in federal.
Read More from PowerNation
Latest PowerNation Episodes