Disc Upgrades For First Gen Mustangs And New Coilover Suspension for GM Car or Truck
It's one thing to go fast, but power doesn't matter if you can't stop. Your first-generation Mustang deserves some serious stopping power to help you move from point A to point B efficiently.
Another way to upgrade your vehicle if you own a GM passenger car or truck is with a new adjustable coilover suspension system. If you've always dreamed of one, now is the time to spring into action.
Turn Your Classic GM into a Corner-Carving Beast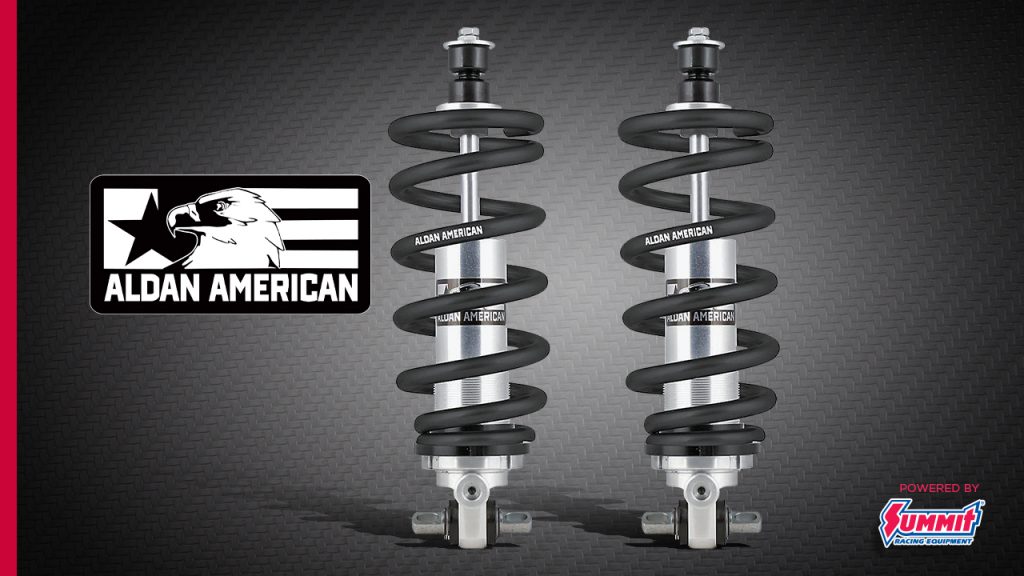 If you're looking to improve the handling of your GM passenger car or truck, look no further. Go with an adjustable coilover suspension system like the Aldan American Road Comp Systems. It'll allow you to adjust your ride height, handling, and ride quality to suit your tastes. You even have the option of setting the shocks for a comfortable ride to the track, stiffen them up for racing, and then reset them on the way home. What a deal!
Improve Your First-Gen Mustang's Stopping Power With A Disc Brake Upgrade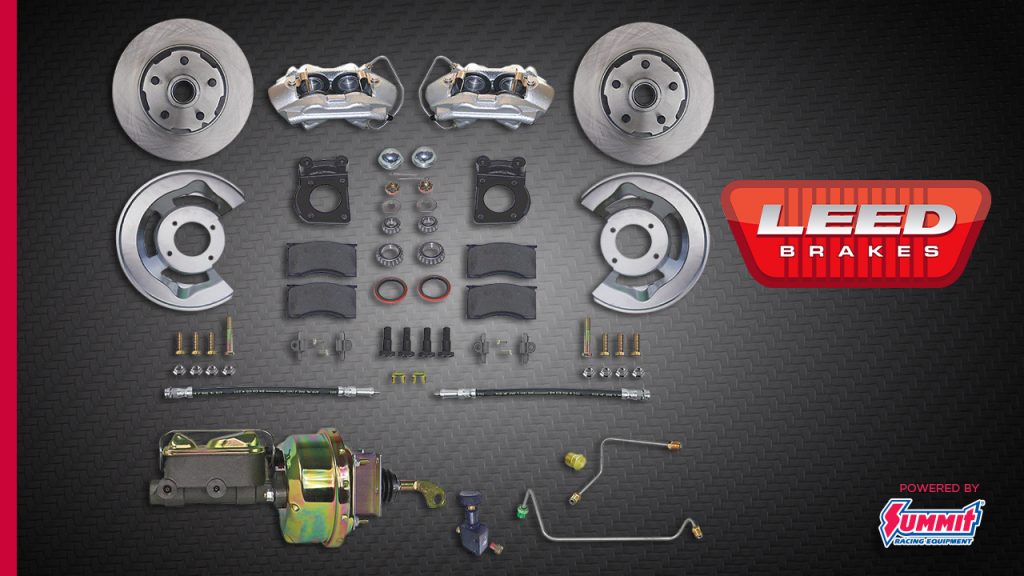 Although the drum brakes on your 1964.5-66 Mustang boasted decent stopping power at one point, modern brakes have become much more advanced. If you've laid into the throttle or want to drive your car under normal traffic conditions, you need front disc brakes. A LEED Brakes Disc Brake Conversion Kit makes the switchover to power discs simple with no drilling, cutting, or welding required. You'll love the extra stopping power.
Read More from PowerNation
Latest PowerNation Episodes