Did You Know? You Can Replace That Plastic Coolant Tank with Something Better
What do plastic coolant overflow tanks do best? They crack and cause coolant leaks—and leaks cause coolant loss that can lead to your engine overheating.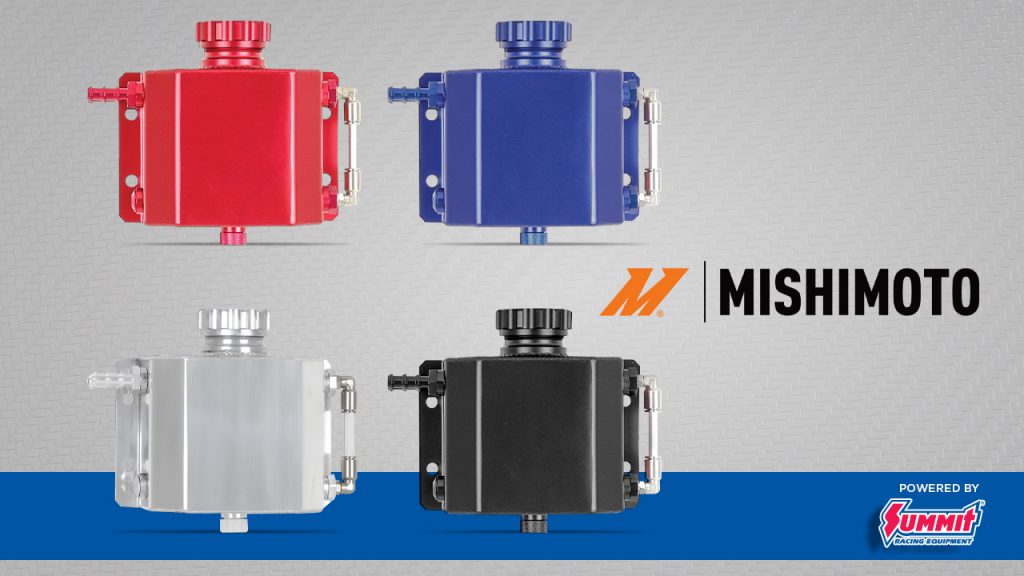 That won't happen with a Mishimoto Aluminum Coolant Tank. They're TIG-welded from 3mm thick aluminum so cracks will be a non-issue. Mishimoto even includes a sight tube so you can keep an eye on the coolant level. Try that with a cloudy plastic tank.
---
Cooling System Tech: Overflow Tanks vs. Expansion Tanks
Back in the infancy of liquid-cooled engines, nearly all emissions systems would vent chemicals and harmful vapors into the atmosphere. No PCV or CCV lines, and no catalytic converters. Just dribbling coolant and blow-by all across the roadways.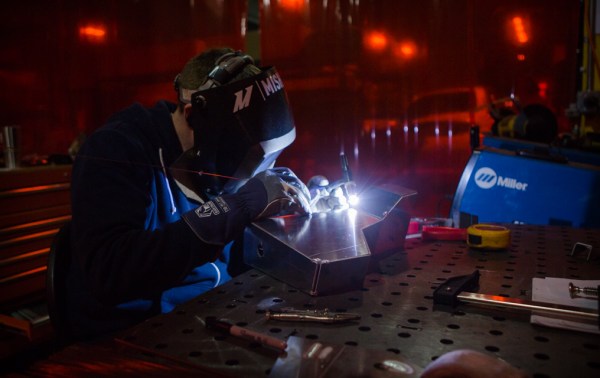 It was great for the cars, but not so great for the world around us (sorry ozone). As environmental restrictions tightened, manufacturers had to develop ways to keep the byproducts of the internal combustion and cooling chemicals inside of the car.
Nowadays, just about everything in the engine stays there and is recycled in some way, including the very liquid that keeps those cylinders at the appropriate temperature.
This might take you back to high-school chemistry, but things expand when they get hot. Head to On All Cylinders to read the full article!
---
Better Braking in a Box!
Upgrading to better braking is as easy as getting a Power Stop Z23 Evolution Brake Kit.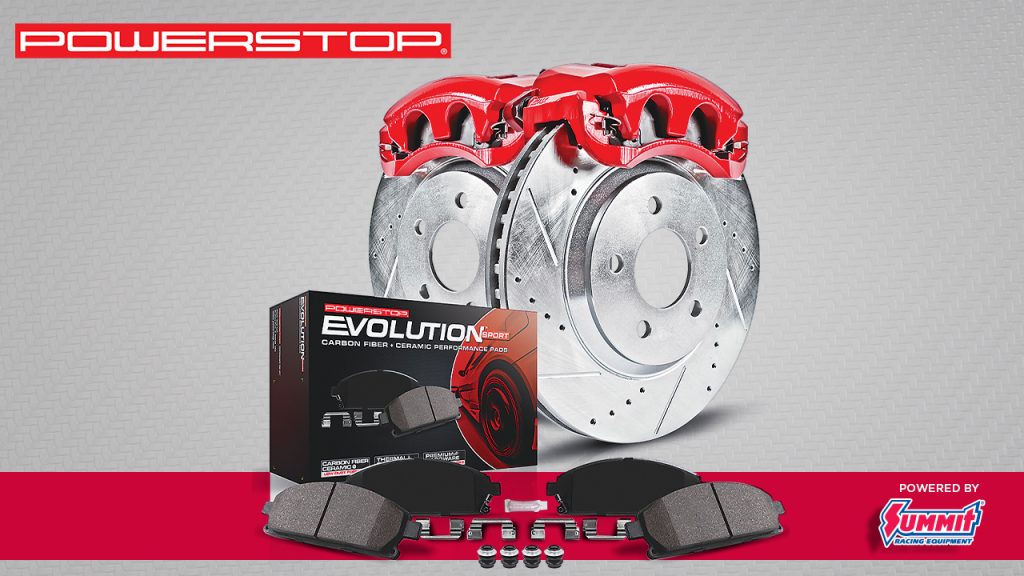 Available for over 2,000 applications, they have everything you need to improve your vehicle's stopping power–drilled and slotted rotors, carbon-ceramic brake pads, and all of the stainless steel hardware you need for installation. You can even get a Z23 kit with red powdercoated calipers to replace your grungy stock calipers.
Read More from PowerNation
Latest PowerNation Episodes