Chevrolet Joins the Fun and Confirms Raptor & TRX Competitor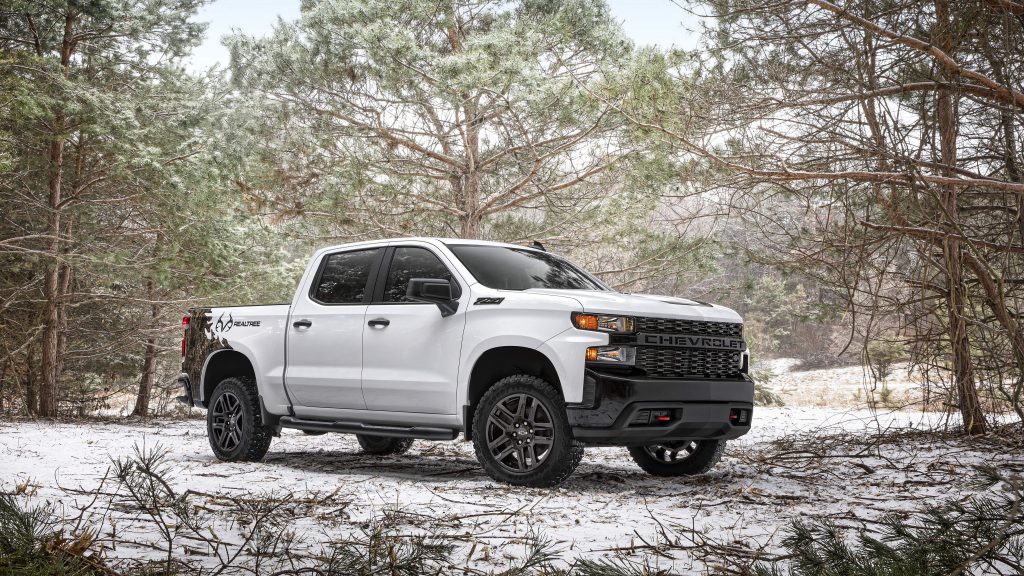 Horsepower wars, off-road wars, super truck wars? It has a ring to it and certainly indicates the age we're living in; we couldn't be any more thrilled. If you think about it, could you imagine a day where the big three were competing to build the best 700 horsepower truck? It may have come off like something of fiction, but here we are today with Chevrolet announcing its answer to the Raptor and TRX.
With the Ram TRX dominating the market and the recent announcement of the Raptor R, Chevrolet was bound to jump into the action sooner or later. Who wouldn't want to miss out on this kind of fun? With that said, Chevrolet has confirmed their answer to the rivals with a high-performance Silverado ZR2.
The announcement came in the form of a short Twitter video teasing us about what's in the works, and it has all of us on the edge of our seats, wondering what they could do with it. Even better, the symphony of sound starts with it belting out a raucous V8 note, meaning it won't have a disappointing twin-turbo six or wind-up sound from a battery pack.
Teaser aside, they didn't leave us with much to talk about, leading to speculation of what V8 will they drop in there. Perhaps a revival of the 427 with a supercharger? We can wish, but if the rumors are true about the Raptor R, the powerhouse could come straight from their Shelby GT500, while the TRX boasts a Hellcat. Could it be GM's 5.5L V8 LT6 that's in their Z06? Their current Silverado lineup has a 460 horsepower 6.2L V8, so it could be an upgraded version of that.
Although rumors will be swirling until the official announcement about the displacement and horsepower figures, we know that Chevrolet currently sells a Colorado ZR2. The truck offers unique long-travel suspension, which is based around a set of Multimatic velocity-sensitive dampers that mechanically adjust the stiffness based on current driving conditions. It allows for the truck to be driven or jumped at high speeds. We assume this is something the Silverado will have too.
For now, we can only wonder and argue with our buddies about what could be added to the truck. Either way, we trust in Chevrolet to get this one right. With such stiff competition, they can't make any mistakes, so expect to see something other-worldly when it's complete.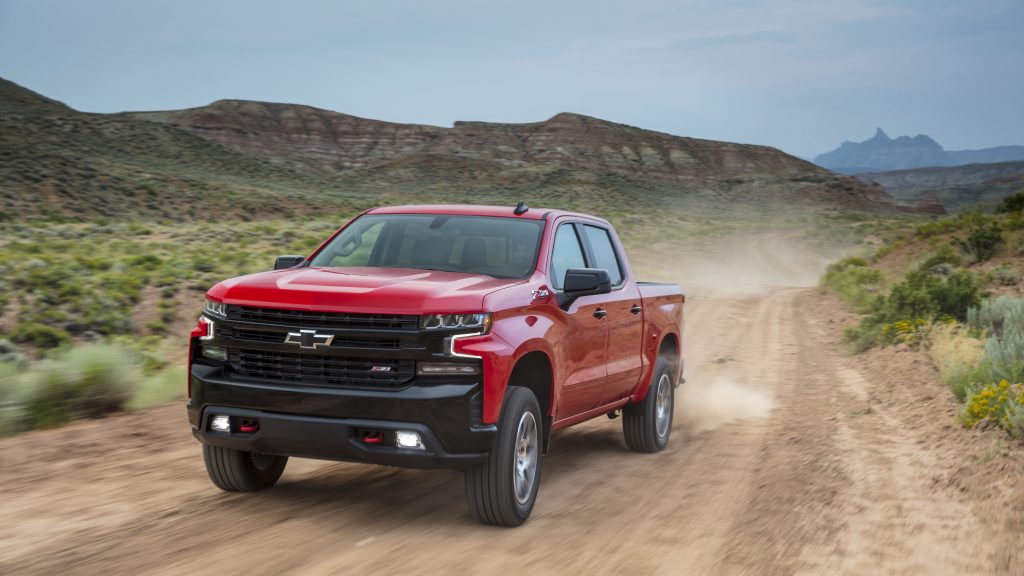 Read More from PowerNation
Latest PowerNation Episodes