Production for the Final Chevrolet Camaro Will Be Terminated in January 2024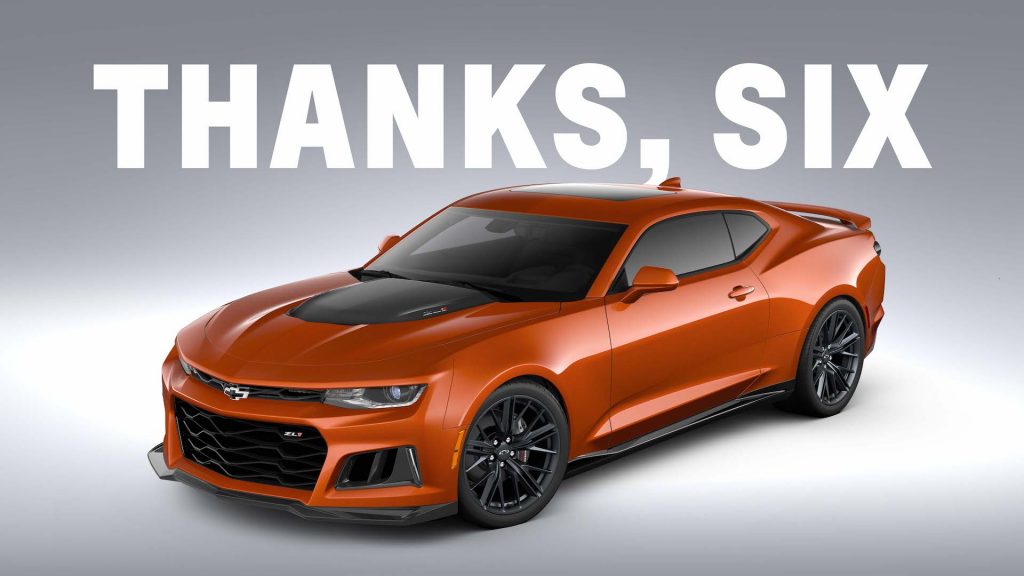 The Chevrolet Camaro has been one of the top-selling muscle cars of all time. It has been a prominent presence at dealerships, city streets, drag strips, and even the silver screen. Now after six long generations and hundreds of thousands of units sold, this legendary model will be taking its final bow in 2024.
Chevrolet made the announcement that the final year model will be leaving the assembly line at the Lansing Grand River Assembly Plant in Detroit, Michigan in January 2024.
RELATED: The Final Dodge Last Call Model Revealed and It's Their Most Powerful V8 Ever
Because the Chevrolet Camaro has built up such a legacy since its debut in 1966, this has been the model of choice for enthusiasts, race car drivers, and everyday commuters everywhere. Now, after spending decades coming off the production line, the automaker will be concluding this muscle car's life loud and proud.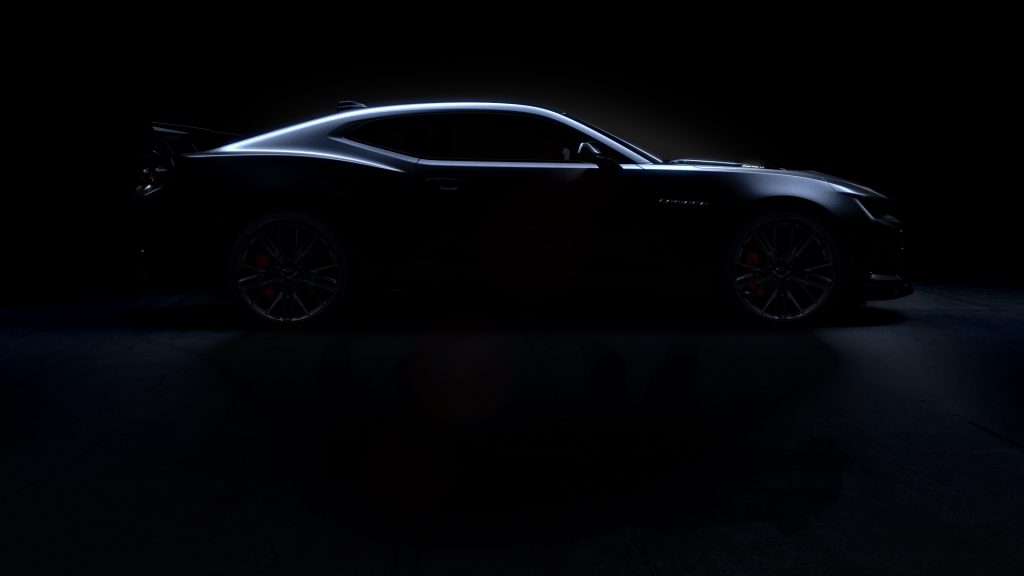 What Do We Know About the 2024 Chevrolet Camaro?
Fans can expect the Collector's Edition package of the 2024 Chevrolet Camaro to be available in the RS, SS, and limited-edition ZL1 models in North America. However, much like what Dodge did for its Last Call lineup of 2023 Challengers and Chargers, Chevrolet will pay tribute to the original first-generation Camaro using the program's initial code name… Panther.
"As we prepare to say goodbye to the current generation Camaro, it is difficult to overstate our gratitude to every Camaro customer, Camaro assembly line employee, and race fan," says Global Chevrolet VP Scott Bell. "While we are not announcing an immediate successor today, rest assured, this is not the end of Camaro's story."
This has many Camaro fans buzzing over the vehicle's future. Some believe that it will return as an EV. Others believe it may take on more of a sedan-like form. With Ford's 7th-generation Mustang forging ahead as the most powerful pony car to date, and with Dodge's next-gen Challengers and Chargers going fully electric, others believe Chevrolet is cooking up a new successor to take the Camaro's mantle as GM's premiere muscle car. At this point, only time will tell.
Orders for the 2024 Chevrolet Camaro, as well as for the limited Collector's Edition package will start in the summer of 2023. More information is expected to be revealed as we get closer to the order date.
Read More from PowerNation
Latest PowerNation Episodes