Apple Maps Can Help You Remember Where You Parked Your Car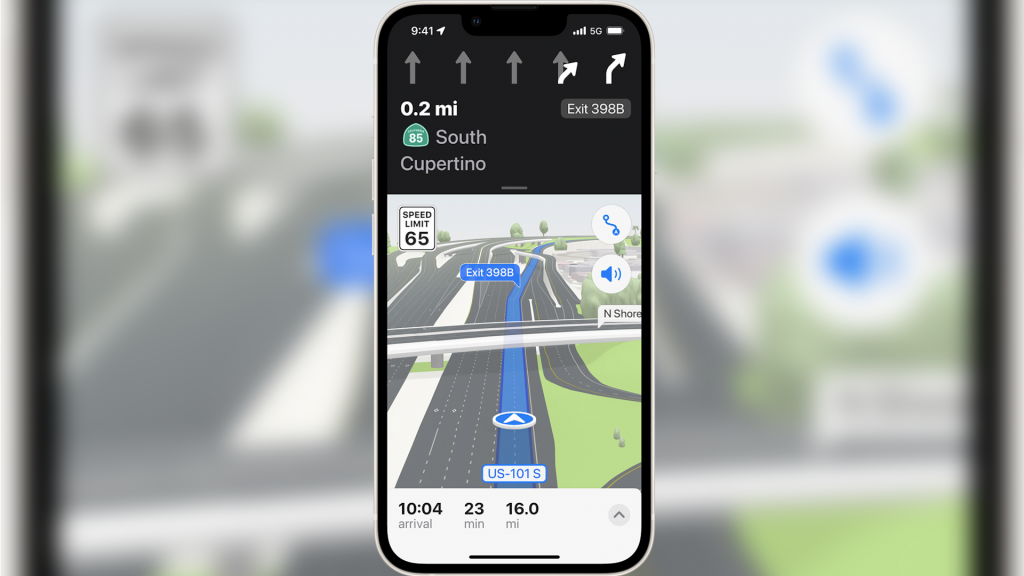 We've all been in that situation where we're leaving a concert or a big sporting event and in the midst of all of the confusion, we've forgotten where we parked our car.
Thankfully, Apple iPhone owners have just the solution. The Apple Maps app has a feature called "Parked Car" where users can track the exact location of their vehicle where they last parked it.
How does "Parked Car" work?
All you need is one of two things: your iPhone to be linked to your car via Bluetooth, or through Apple CarPlay via wired or wireless connection. As soon as you turn your car off, it will disconnect from your phone via Bluetooth or CarPlay. From there it will ping your location and store that data on your phone until you return to your car.
If you have not enabled your "Parked Car" feature on your iPhone, follow the steps below:
First, you will need to enable Significant Locations
Open the Settings app
Tap Privacy & Security, then tap Location Services
Toggle on Location Services
Next, scroll down and tap System Services
Toggle on Significant Locations
To activate the Parked Car feature in Apple Maps, follow these steps:
Open the Settings app
Tap on the Maps app
Turn on the Show Parked Location
And you are done! Now the next time you exit your car, the Apple Maps app will remember where you last parked it. Now you've got a safety net in the event you forgot where you last left your car at the mall.
Read More from PowerNation
Latest PowerNation Episodes