An Improved Limited-Slip For Your GM Truck and Helping Your Jeep's Traction
The limited-slip differential can take power away from a wheel that's losing traction and give more power to other wheels with traction, helping prevent wear on tires. The tire with limited traction would spin in place and wear at a faster rate.
Fortunately, replacing them isn't all that difficult. They aren't that expensive, help with axle shift wear, and provide exceptional off-road traction. If you're searching for one on your GM truck or your Dana 30 front axle for your Jeep, look no further.
An Improved Replacement Limited-Slip For Your GM Truck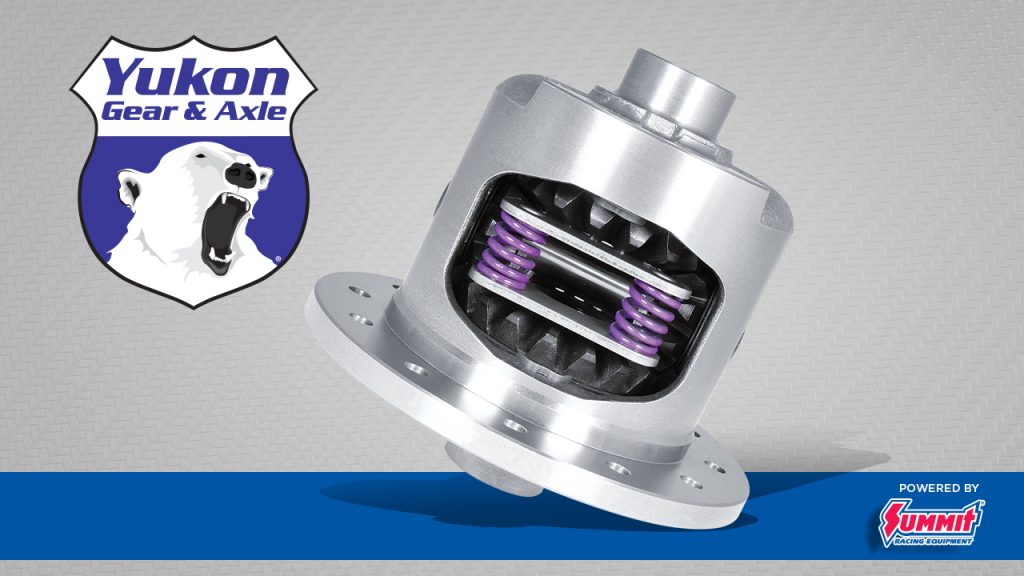 The Gov-Lock limited-slip differential GM places in their 1992 and up light-duty pickups work well on the street. However, there are stories of Gov-Lock cases splitting in half under hard off-road use. Yukon Gear's Dura Grip is the best way to go to resolve those issues. It features a nodular cast-iron case, larger bearing journals for increased case strength, and Raybestos composite clutches to handle all of the off-road abuse you throw its way.
Help Your Jeep's Dana 30 Axle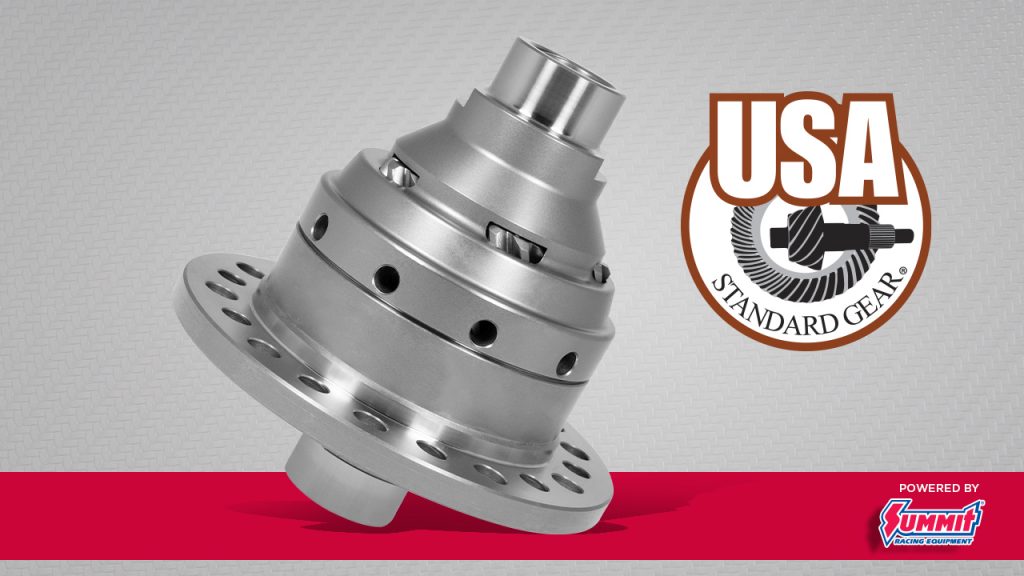 The Dana 30 front axle used under millions of Jeep vehicles needs a little help in the traction department. The USA Standard Spartan Helical Gear limited-slip differential provides traction with smoother engagement, quieter operation, and maintenance-free performance compared to clutch or cone-style limited slips.
Read More from PowerNation
Latest PowerNation Episodes