Air-to-Water Intercooling is Better…Here's Why
Turbochargers are somewhat of a glamour product. They make big power and, along with superchargers and nitrous, are considered part of the holy triumvirate of automotive power adders. The intercooler is an essential part of the turbocharger setup. Summit Racing has all the answers when it comes to which intercooler and why.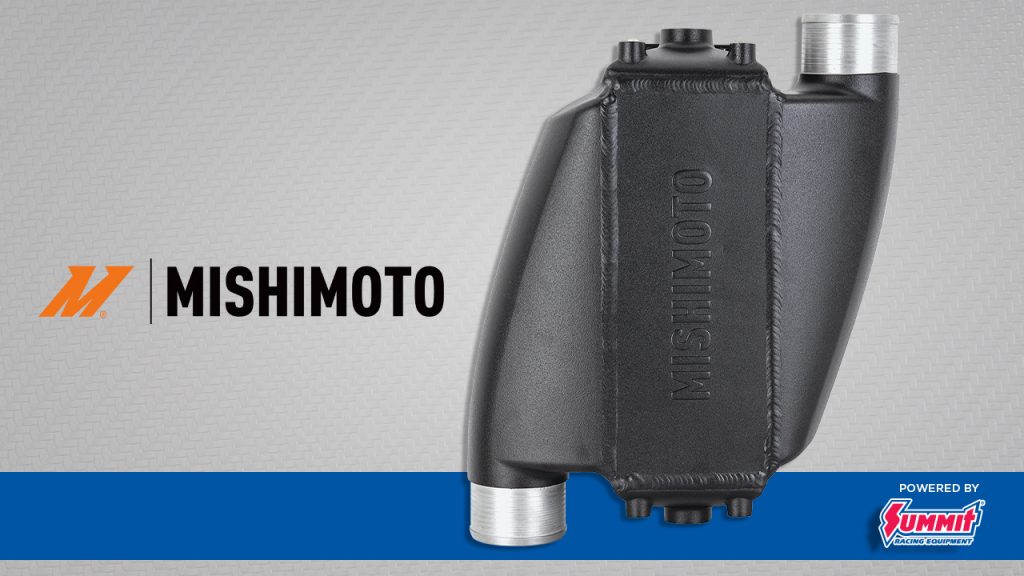 Air-to-water intercoolers like the ones made by Mishimoto are the way to go when it comes to keeping your turbo or supercharger temperatures in check. Water can absorb and dissipate heat more effectively than air, so a smaller air-to-water intercooler is just as effective as a much larger air-to-air system. Having fresh water cycling through the core means more consistent intake temperatures, too.  
Speaking of air…when is the last time you checked your late-model vehicle's cabin air filter? Chances are it's due for a replacement.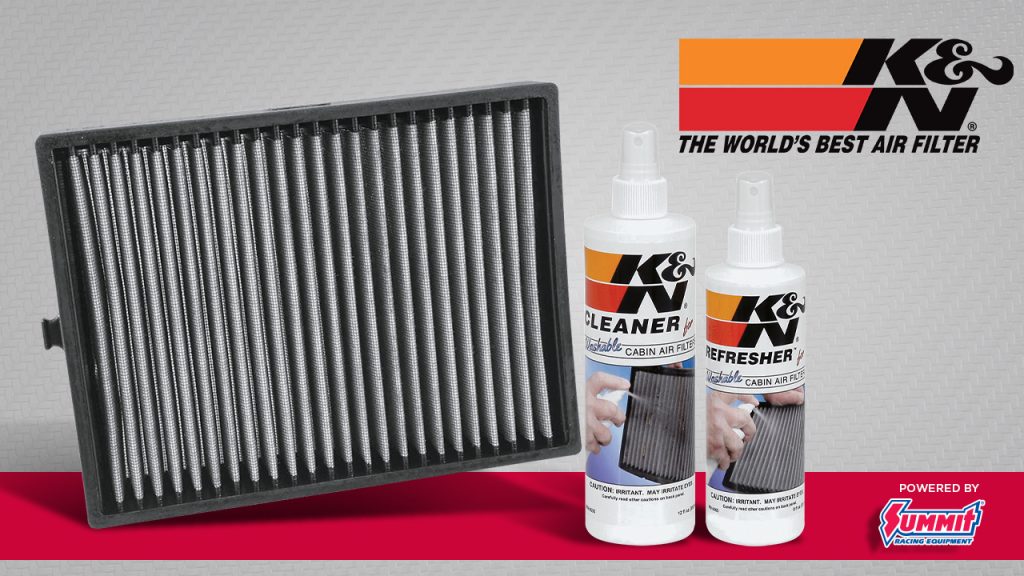 You and your passengers will breathe a lot better with a new filter like the ones from K&N. It traps harmful airborne contaminants like viruses and allergens plus mold and mildew that cause odors. And when it gets dirty, just remove the filter, wash and re-oil it, and it's good to go.  
Read More from PowerNation
Latest PowerNation Episodes