2023 Corvette Z06 Is Set to Change the Way the Streets Sound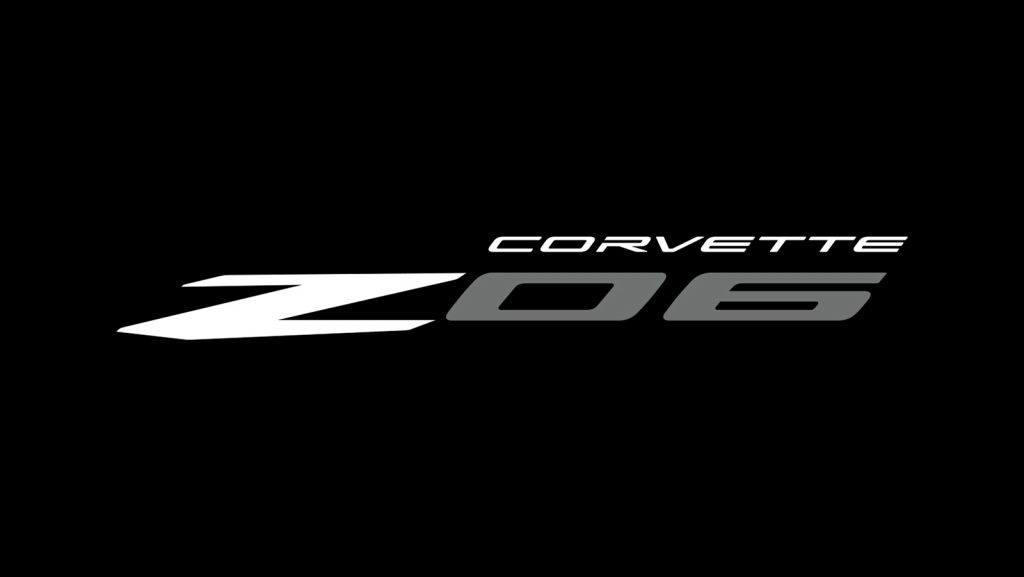 Something substantial is in the works over at General Motors, and our presence will soon be graced with an otherworldly performance vehicle. GM's latest hint about their 2023 Corvette Z06 has set the internet ablaze. The confirmation of the newest iteration of their mid-engine supercar will seemingly be their best, and the teaser video has been on repeat here as we listen to those beautiful exhaust notes.
The arrival of the 2023 Corvette Z06 sounds unlike anything the automaker has produced to this point, and we're not mad about it. Despite the short 24 second video, it provided us with all we needed to know about the higher performance version of the Stingray. The soundtrack consists of the new Z06 wide-open throttle shifting through the gears, accompanied by imagery that splits between a race track and country two-lane road, demonstrating what it'll conquer.
The only two pieces of text they provided us with were that the streets will never sound the same and that we can expect its arrival by fall. This is great news for General Motors and auto enthusiasts alike as we've been patiently waiting for the updated model.
The 2023 Corvette Z06 has an exhaust note that isn't synonymous with the American muscle we've grown up around as it sounds more like a Ferrari. The sound is likely to be produced by the automakers naturally aspirated 5.5L V8 LT6 gasoline engine. It features a 32-valve DOHC design and a flat-plane crank, sure to be fun to play around with, especially with a redline that could exceed 8,000 RPM. Nothing is better than a high-revving V8, right?
When basing it off the V8 found in the C8.R race car, the LT6 should produce in excess of 600 horsepower and anywhere from 480-pound-feet to 550-pound-feet of torque. The car will likely be mated to an eight-speed automatic transmission. Sorry purists, at least we still get a V8 to play around in. You can always upgrade to a manual transmission if you so please.
The 2023 Corvette Z06 will also debut the new Z06 badge that leaked online a few months back. The new logo will boast rounded edges, squared lettering, and an italicized script. You can see it in the teaser video included below.
Read More from PowerNation
Latest PowerNation Episodes