2022 Ford Mustang Production To Be on Hold for 48 Hours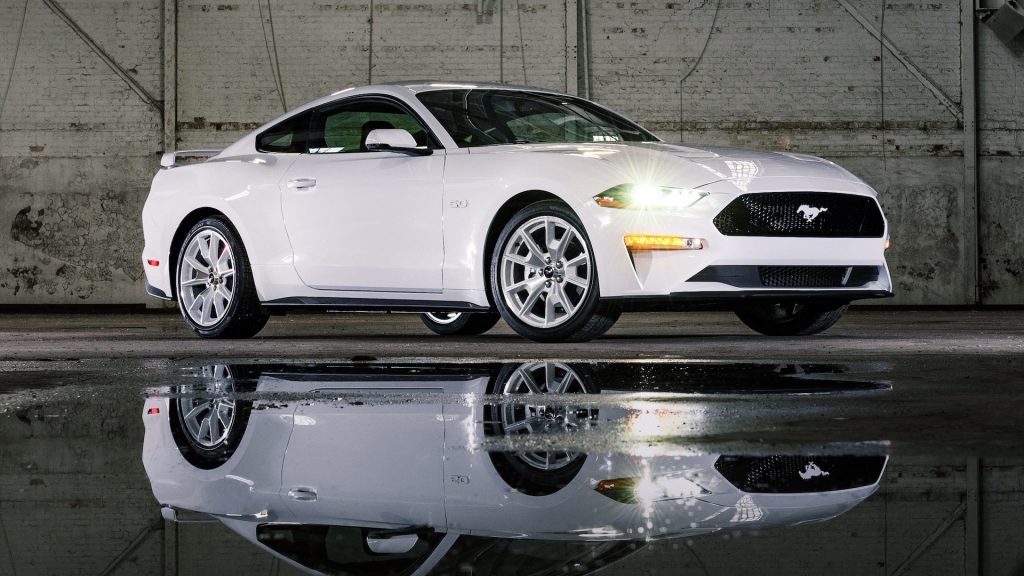 The global microchip shortage is in its second year and continues to directly affect the automotive industry on multiple fronts. In March 2022, Ford announced that it would be producing and selling new vehicles unequipped with microchips in some non-essential features like heated seats and HD radios in order to keep up with demand.
Due to the continuous parts deficit affecting all automakers, many models have had a period of halted production. The Ford Flat Rock plant has had to put the 2022 Ford Mustang on hold a few times this year, and will be paused again on April 28th and 29th. This is considered an improvement as the previous production holds for the Mustang has lasted for more than seven days.
It was also noted that the Ford Mustang, along with the Bronco and Maverick have been some of the most marked-up new vehicles of 2022. The constant supply problem has also lead the automaker to remove any incentives in the purchase of the '22 Mustang.
What makes 2022 an interesting year for the Mustang was despite supply chain issues, it also debuted several new appearance packages that are expected to land in 2023. There is also rumors that the S650 Mustang will arrive in 2024 with a new interior and exterior design.
Read More from PowerNation
Latest PowerNation Episodes