The 2020 Ford F-150 is the Most Popular Used Truck in the U.S.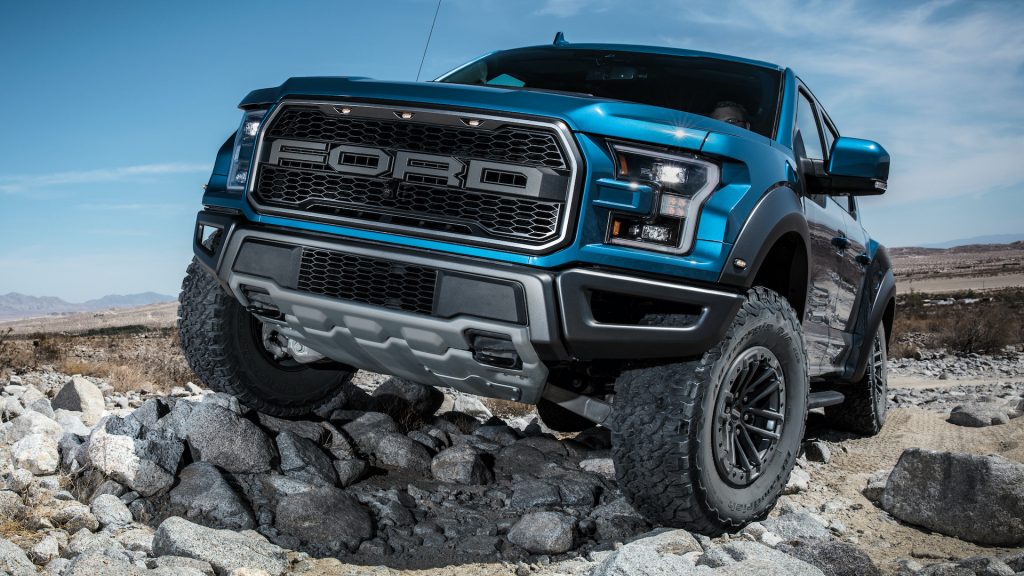 Buying a used truck is ideal for customers looking for a reliable vehicle while taking it easy on their bank account. According to data complied by Consumer Reports, the 2020 Ford F-150 was ranked as the most popular used truck in the U.S.
Why Is The 2020 Ford F-150 the Most Popular Used Truck?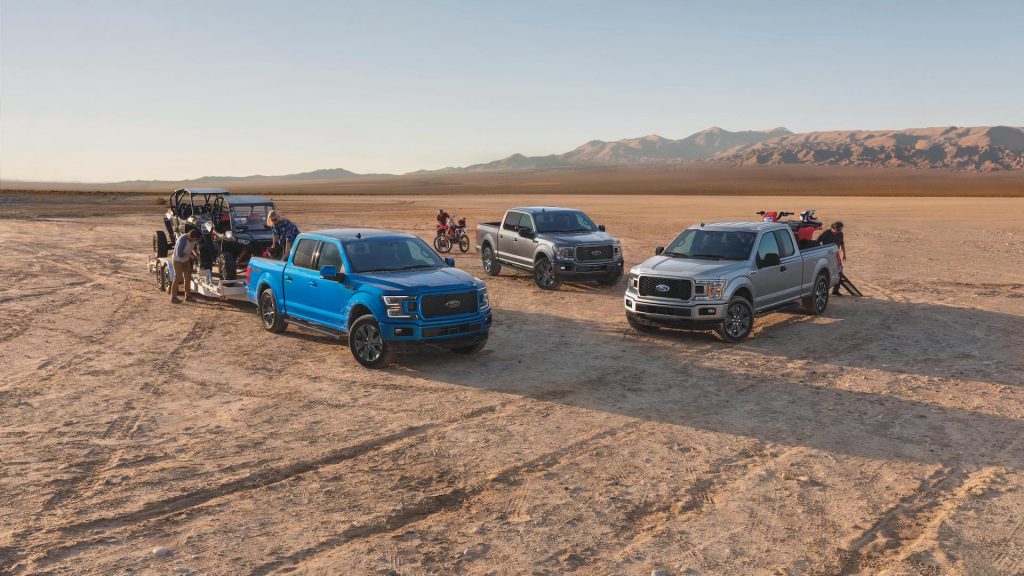 Ford's F-Series has built a legacy of being the top-selling truck in the U.S. for 46 consecutive years, and has been the truck of choice for generations of owners. With the newer models being in such high demand, it is fairly common for the automaker to be faced with backlogs, as well as dealerships processing orders before physical units even arrive.
While most vehicle leases end after three years, there has been a considerably large supply of pre-owned 2020 Ford F-150 pickup trucks on the market that were used as daily drivers or in work fleets. As part of a lease agreement, it is common practice for the vehicle to be kept in good condition and under a certain mileage. Once the lease was up and the truck was put back up for sale, prospective customers looking for a used F-150 in good condition and low mileage would be getting a good deal.
How Is The 2020 Ford F-150 in Terms of Performance?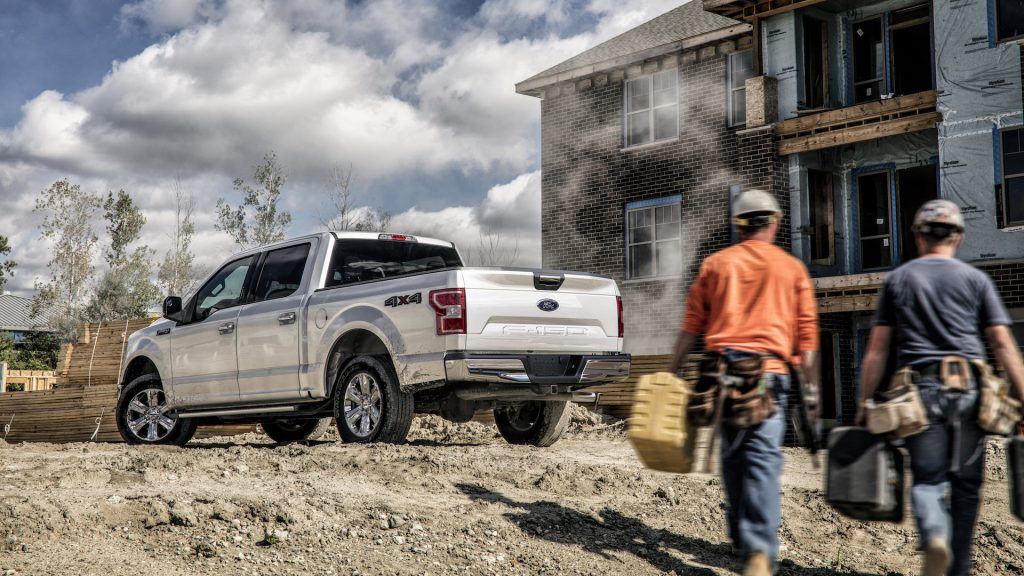 The 2020 Ford F-150 in particular has a body built from aluminum, which makes it 700 pounds lighter than the previous generation of F-150's. Due to it having a lighter body, it also boasted an improved fuel economy. It also came equipped with improved suspension and redesigned front-end that allowed for more visibility from the driver's perspective.
2020 F-150's also come equipped with a decent selection of engines, like the base model's 3.3-liter V6 that produces 290 horsepower and 265 lb-ft of torque. From there, the next engine upgrade available is the turbocharged 2.7-liter V6 that produces 325 horsepower and 400 lb-ft of torque. Both of these engine options would serve well for daily drivers that will occasionally be doing some light work.
But the next available engine choice is a significant step-up in power. The 3.5-liter V6 can produce 375 horsepower and 470 lb-ft of torque in a regular 2020 Ford F-150. Then there's the option to choose the 5.0-liter V8 that pushes out 395 horsepower and 400 lb-ft of torque. Two very sensible options for drivers looking for a reliable work truck intending on doing a lot more hauling and towing. The truck also has an optional tow package that includes an integrated brake controller, towing mirrors, and improved axle ratio.
Lastly, there is also a diesel engine option available to the F-150. The 3.0-liter V6 diesel engine can produce 250 horsepower and 440 lb-ft of torque.
In terms of actual payloads, the 2020 Ford F-150 can carry a max payload of 3,270 pounds, and a towing limit up to 13,000 pounds. By comparison, the F-150 diesel option has a max towing limit of 12,100 pounds.
How Reliable is the 2020 Ford F-150?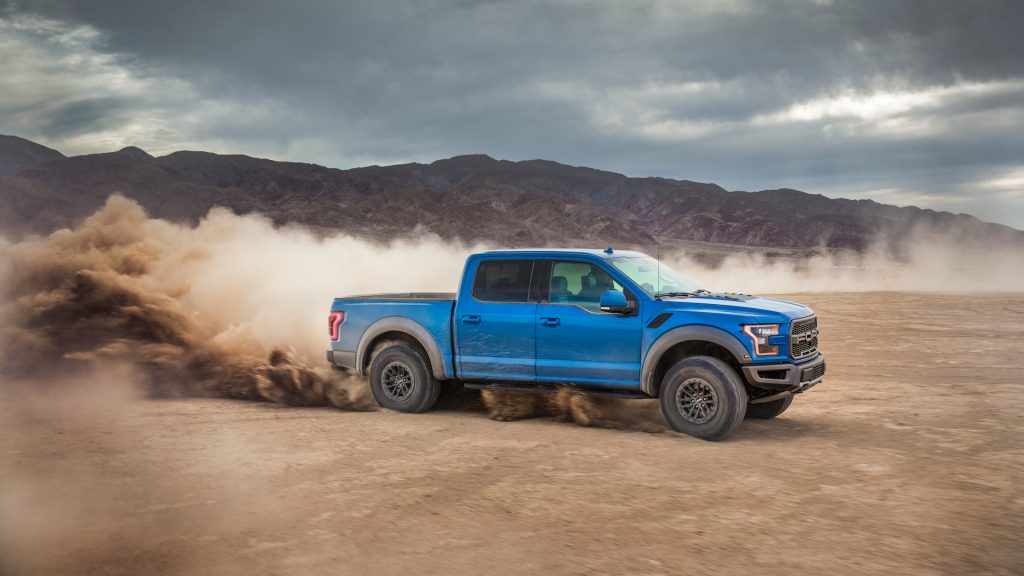 As the legacy of the F-Series has proven anything, it is that the truck has built a solid reputation among drivers past, present, and future. It received a 86 out of 100 points from J.D. Power in terms of reliability, which is seen as great on the scale.
Average 2020 Ford F-150's have an estimated lifespan of 200,000 to 300,000 miles. If the regular F-150 driver travels 12,000 per year, that would be able to create a total of 17 years of work and commuting on the road. In order for it to be considered a "high mileage" truck, a F-150 needs to surpass the 100,000 mile mark because that is when the probability for more serious repairs will begin. But as long as it receives regular maintenance and TLC, then this truck can expect to last for a long time.
Read More from PowerNation
Latest PowerNation Episodes