Why 2 Clutch Facings are Better Than 1
Why Two Clutch Facings are Better Than One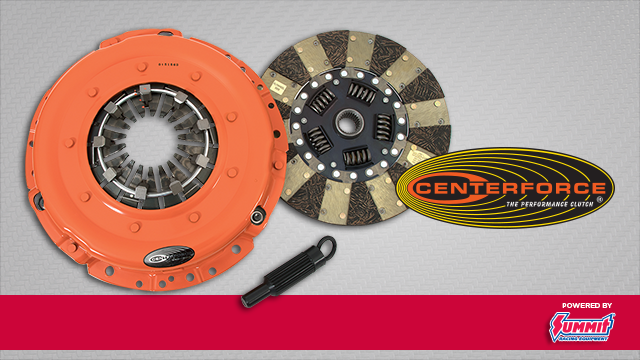 Most clutches are a compromise between holding capacity and long life. Centerforce Dual Friction Clutch Kits go a long way to give you both by using two clutch disc facings—a full organic face on one side for longevity and a segmented organic facing on the other side for increased holding capacity. Combine that with a pressure plate with Centerforce's patented centrifugal weight system and you have a clutch with big holding power and lighter clutch pedal effort.
Install a Five-Speed Without Hammering Your Floorpans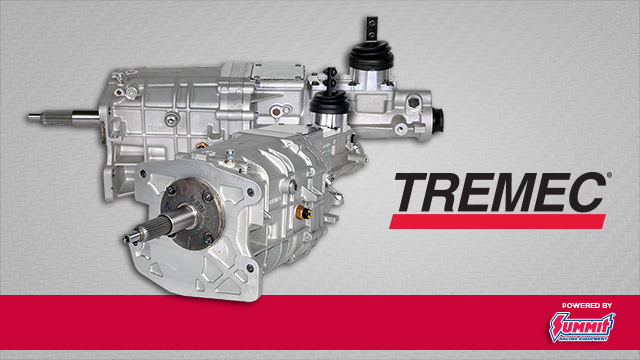 Fitting a five-speed transmission in a classic muscle car, hot rod, or old truck used to literally run into the transmission tunnel, requiring beating on the floorpan to make room. The Tremec TKX five-speed has a strong, compact aluminum case that clears most transmission tunnels and has three shifter locations so you can put the stick where it fits best. You can even bang gears at 7,500 RPM and the TKX won't miss a beat.
Clutch Clinic: Quick Guide to Diagnosing 8 Common Clutch Complaints
Few things bring smiles to the faces of hot rod enthusiasts like rowing through the gears of a manual-equipped car. Many folks still prefer the simple joy of stick shift driving over the hands-free convenience of the automatic transmission. And nothing's going to change their minds—except for maybe a cranky clutch.
Of course, most people won't let a bad clutch change their opinion about the merits of the old-school manual. Plus, once you've identified the problem with your clutch, you're well down the path to rectifying the problem. That's why we've put together this quick guide to diagnosing common clutch maladies. It'll help you spend less time tracking down problems, so you can spend more time enjoying your ride! Continue reading clutch tech from Summit Racing.