What Happened to the 2021 Ford Bronco and Why Are The Hardtops Getting Replaced?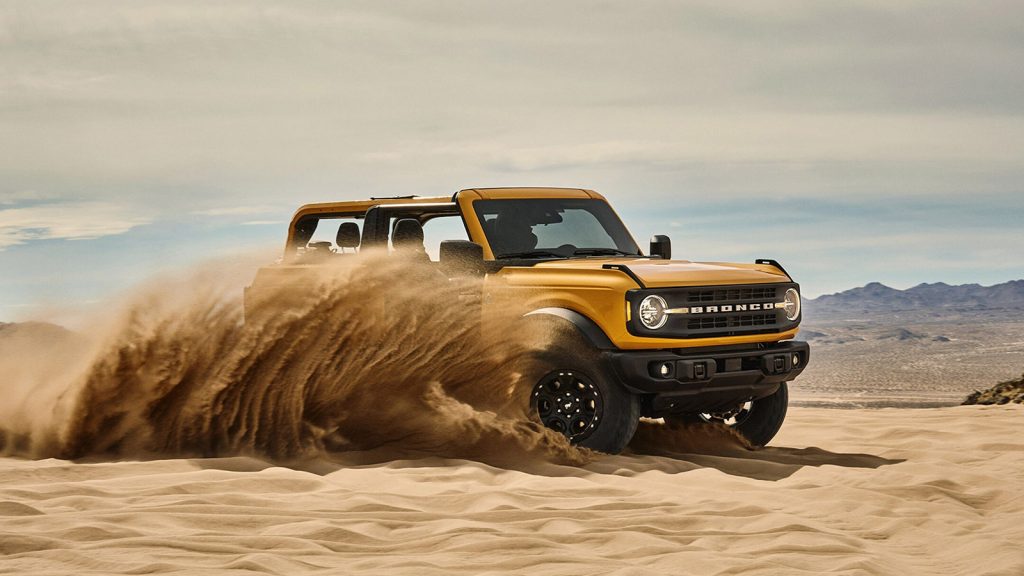 The revival of the Bronco for Ford has been quite a challenge, to say the least. From semiconductor chip shortages that lead to lengthy delays and now issues with their hardtop Broncos, the blue oval is taking hit after hit. The automaker recently announced a campaign to replace all of the molded-in-color hardtops built for the new Broncos equipped with the option. Whether you've already taken delivery or you're waiting for yours, you'll be affected.
Roadshow spoke to Ford, who described the existing hardtops as not meeting their strict standards. However, they stressed these are strictly cosmetic issues, and won't affect functionality or safety. Fortunately, if you own a soft-top Bronco or you're waiting to get one, you don't have to read any further, unless you want to know what could have been if you opted for the hardtop model.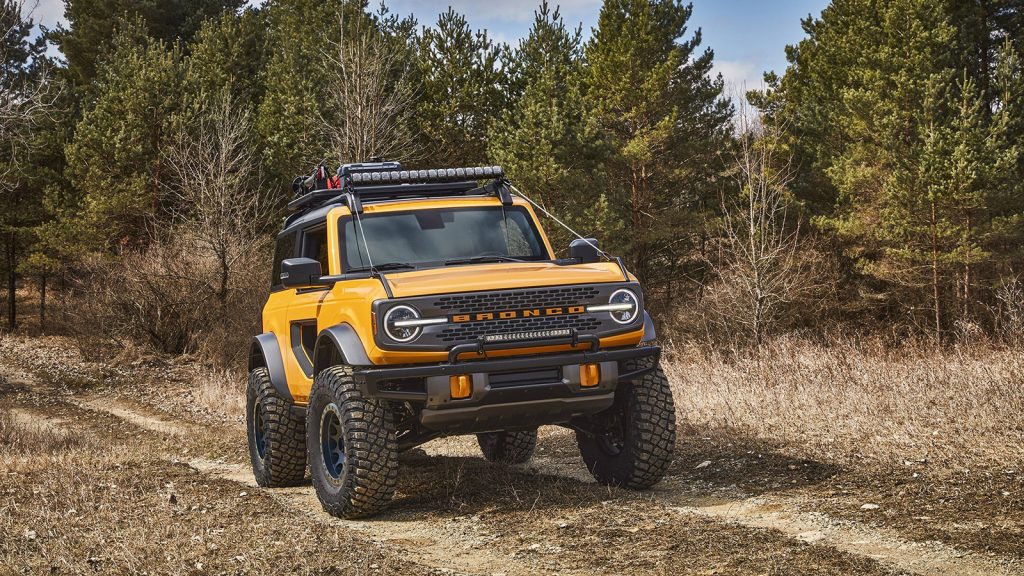 For now, no action is required if you've received your vehicle. Ford says they'll send out letters in the following weeks that include instructions on how they'll install the upgraded MIC hardtop. If you're patiently waiting to receive your cool new Bronco, or if yours is ready for delivery at the dealer, you can go pick it up when it's ready and wait for further instruction from Ford. Since this isn't a safety issue, we'd grab ours too and wait it out.
While it's not a huge deal for those who have the truck, it will be a problem for those whose Bronco hasn't been produced. If a 2021 order isn't for a First Edition, it'll be bumped to 2022. Ford will start production of the 2022 Bronco in December of this year.
The classic Bronco was a machine that changed history, so it's no surprise that enthusiasm and demand is beyond what Ford expected. For the time being, you're going to have to wait. Ford said they'll reward those who wait by giving exclusive Bronco merchandise and protect pricing, but if you don't want to wait, you could always find a classic and build your own!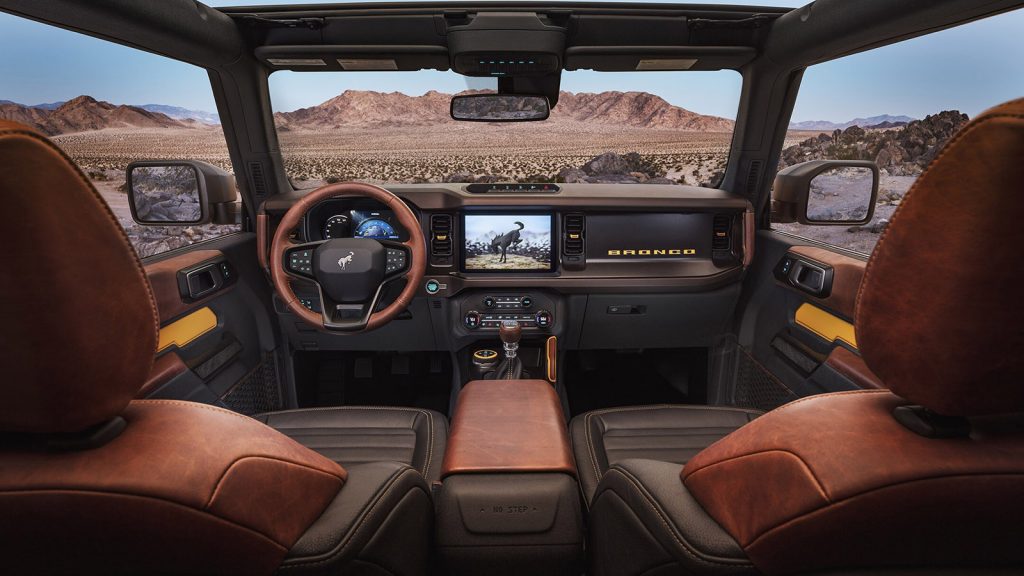 Read More from PowerNation
Latest PowerNation Episodes