Washington State To Spend $450,000 To Study 'Gasoline Superusers'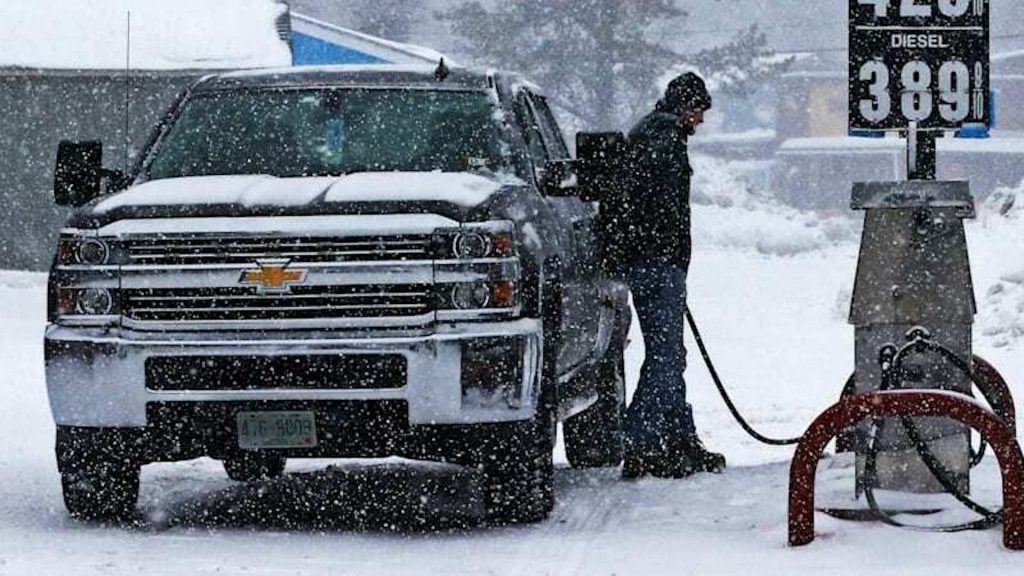 According to a report by Driving.ca, the state of Washington is spending $450,000 studying the driving habits of drivers who use more-than-average amounts of gasoline, aka "superusers." Some of the variables going into the study include what kinds of vehicles these individuals drive, where they live, how much they spend on gasoline, and what it would take to convince them to switch to an electric vehicle while still having their needs met.
A similar study was conducted by Coltura, an American advocacy group whose mission is "To improve climate, health, and equity by accelerating the switch from gasoline and diesel to cleaner alternatives." In the study, with data collected by the 2017 National Household Travel Survey (NHTS), it was concluded that superusers, which consist of 10% of drivers, use 32% of the gasoline purchased by all drivers. That 10%, which translates to approximately 25 million Americans, purchase at least 1,000 gallons more annually and use more fuel than the bottom 60%.
According to the Seattle Times, they concluded that 7% of Washington drivers use about 25% of the gasoline in the state. A large portion of the superusers come from rural areas, mostly tradespeople that drive long distances to make deliveries or live in an area with no other form of transportation.
Results from the study will be due on January 1st, 2023 for the governor and the state government legislature.
Read More from PowerNation
Latest PowerNation Episodes