Washington State to Adopt California's Ban of New Gas-Powered Vehicles by 2030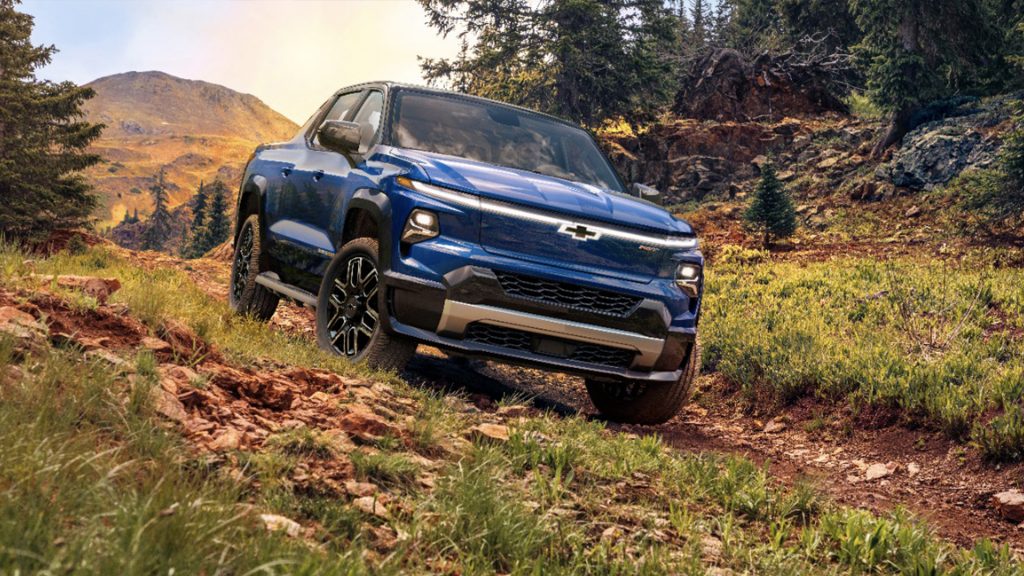 Washington state announced that it will be following California's lead in the eventual ban of selling new gasoline-powered vehicles by 2035.
RELATED: California Will Ban the Sale of New Gas-Powered Cars by 2035
California made national news on August 25th when it announced the ban of new ICE vehicles by 2035 in an effort to battle climate change. This was the result of the Advanced Clean Cars II rule by the California Air Resources Board (CARB) where they expect all new cars sold in the state must generate zero carbon emissions over the next thirteen years.
A law passed in 2019 that the state of Washington must follow California's zero emission vehicle rules. Joel Creswell, the Climate Policy Section Manager for the Washington State Department of Ecology works with these rules to get as many electric vehicles on the road as possible. "A big part of the reason of why those of here is because California was a leader and said 'Okay automakers, it's time to sell more and more electric cars in California,' and nobody wants to miss out on a California market."
One of the biggest challenges facing this change would be the construction of a new infrastructure and enough charging stations that would be able to accommodate the increase in EVs.
The state of Washington intends on starting its own gradual ban on new ICE vehicles in the next four months with an end goal of having all new car sales with zero carbon emissions by 2030.
The state of Massachusetts also says it will be following the California-style emissions regulations with its own ban on selling new fossil fuel-powered vehicles by 2035.
Read More from PowerNation
Latest PowerNation Episodes