Truck Tech: Buttoning Up The Wiring On Project RedTide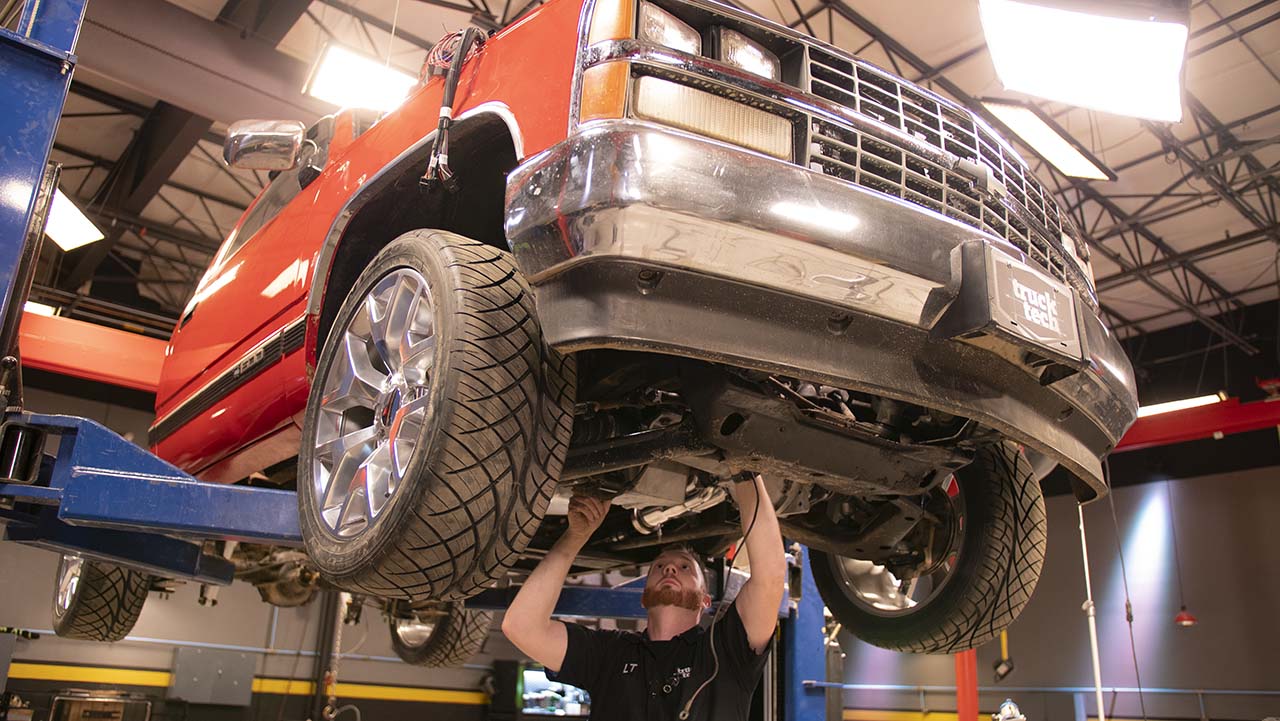 Lawrence "LT" Tolman has been busy working hard on Project RedTide, the '88 Silverado K1500. LT recently stuffed a 5.3-liter LS truck engine inside the engine bay and topped it with a Holley Performance Hi-Ram intake manifold. Fuel components were installed such as a factory replacement in-tank fuel pump assembly, hard fuel lines, a Walboro 255 LPH (liter per hour) in-tank electric fuel pump, and a GM Corvette-style fuel pressure regulator and filter assembly from Summit Racing. He also lowered it and added some wheels among other things.
Now, it's time to get the wiring buttoned up so he can get this bad boy rockin' and rollin'. Here are some behind-the-scenes photos of LT finding a home to get that LS truck engine running healthy. There's still a few things in store for Project RedTide so tune in for more updates! Catch the latest on an upcoming episode of Truck Tech starting at 8:00 am ET on the History channel!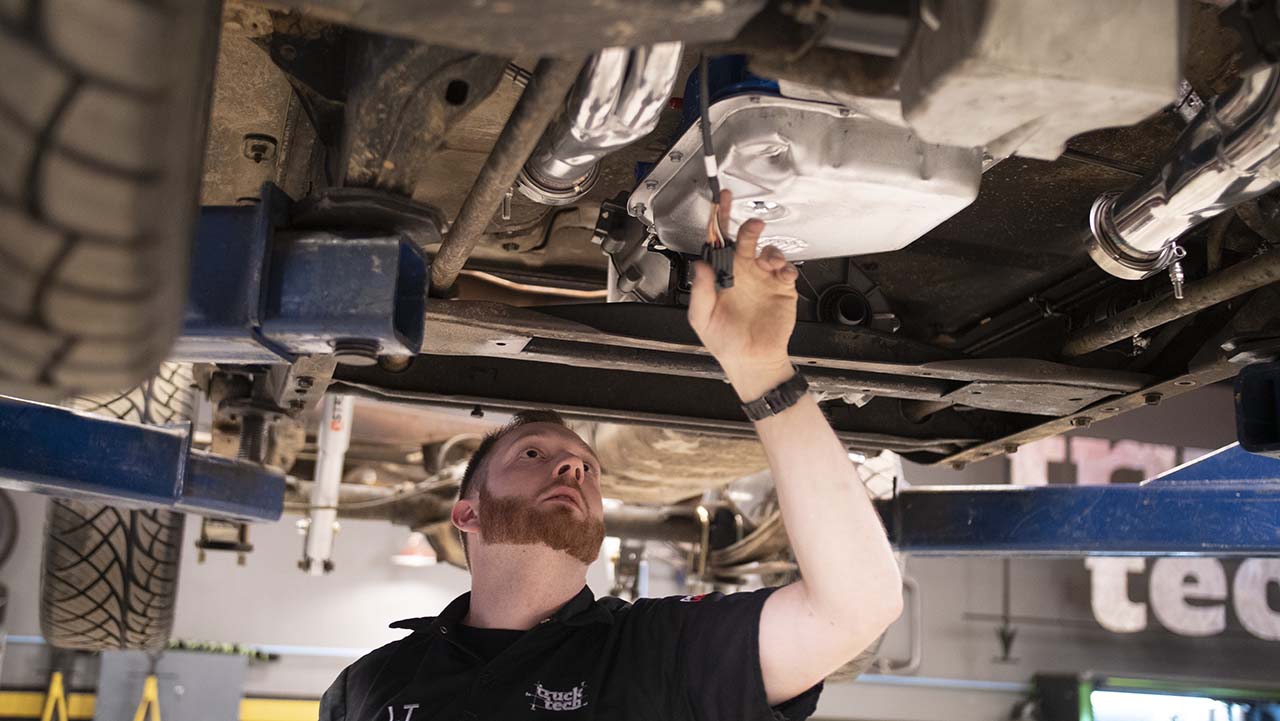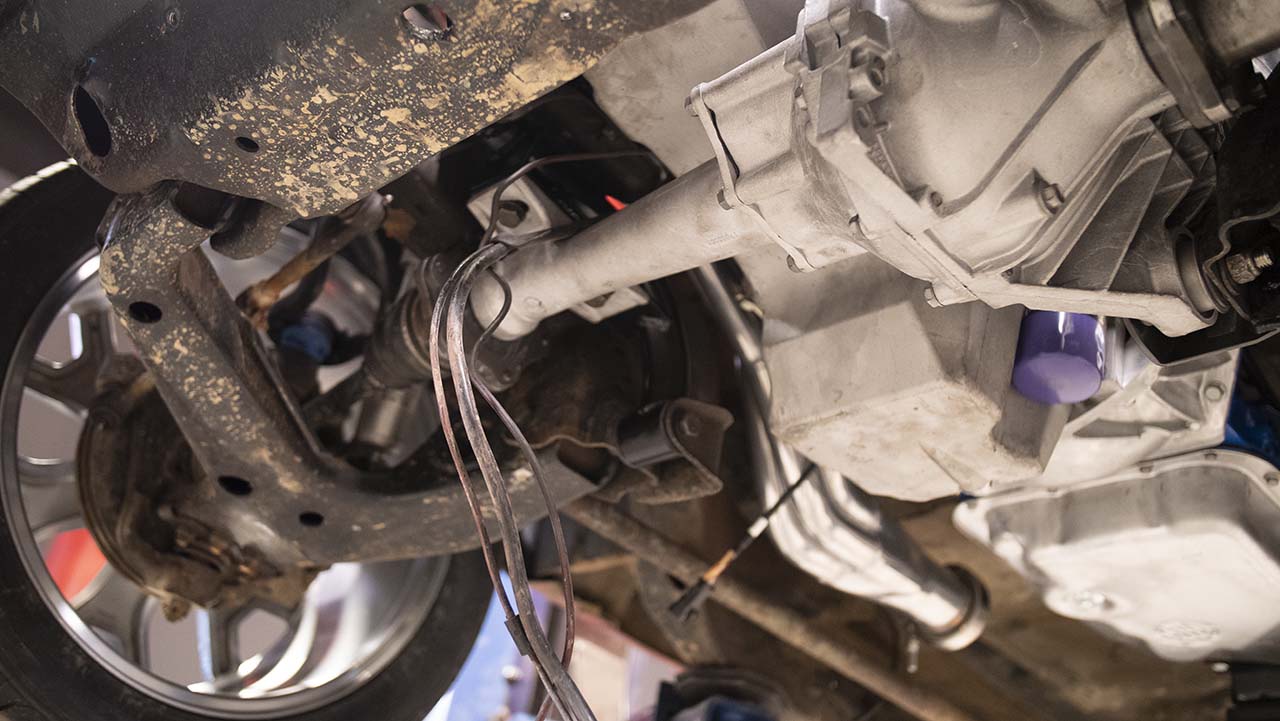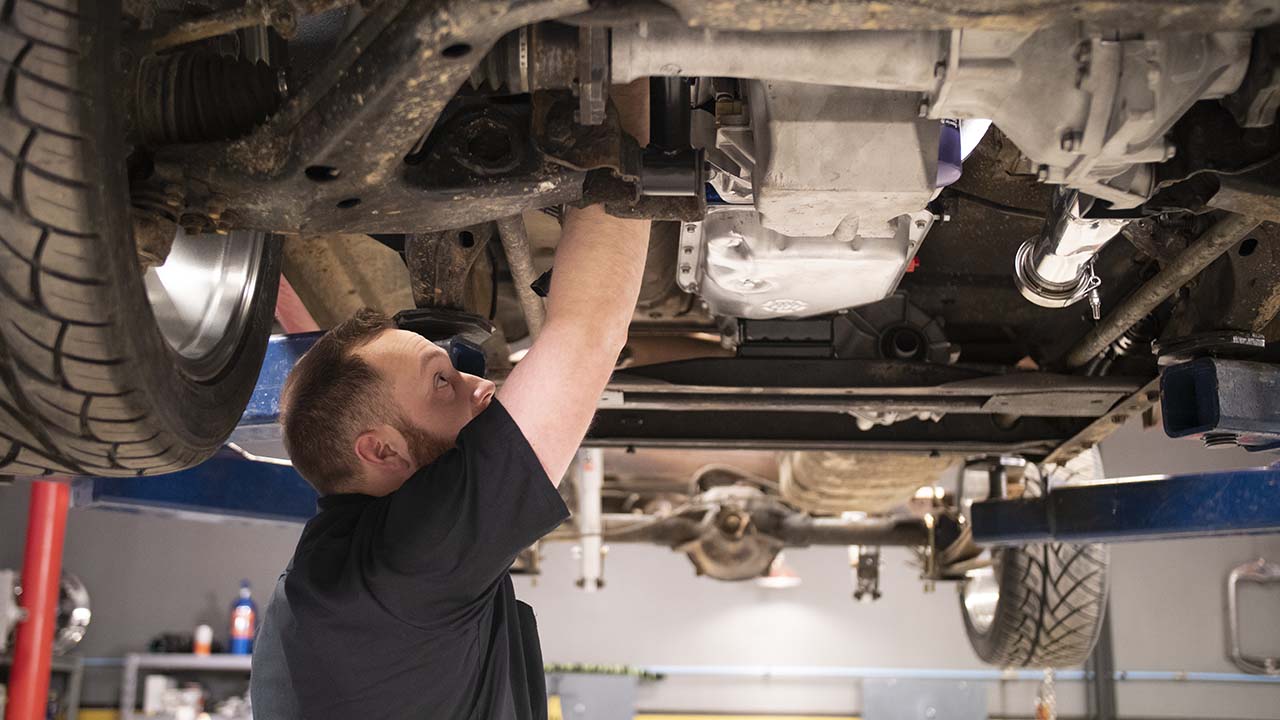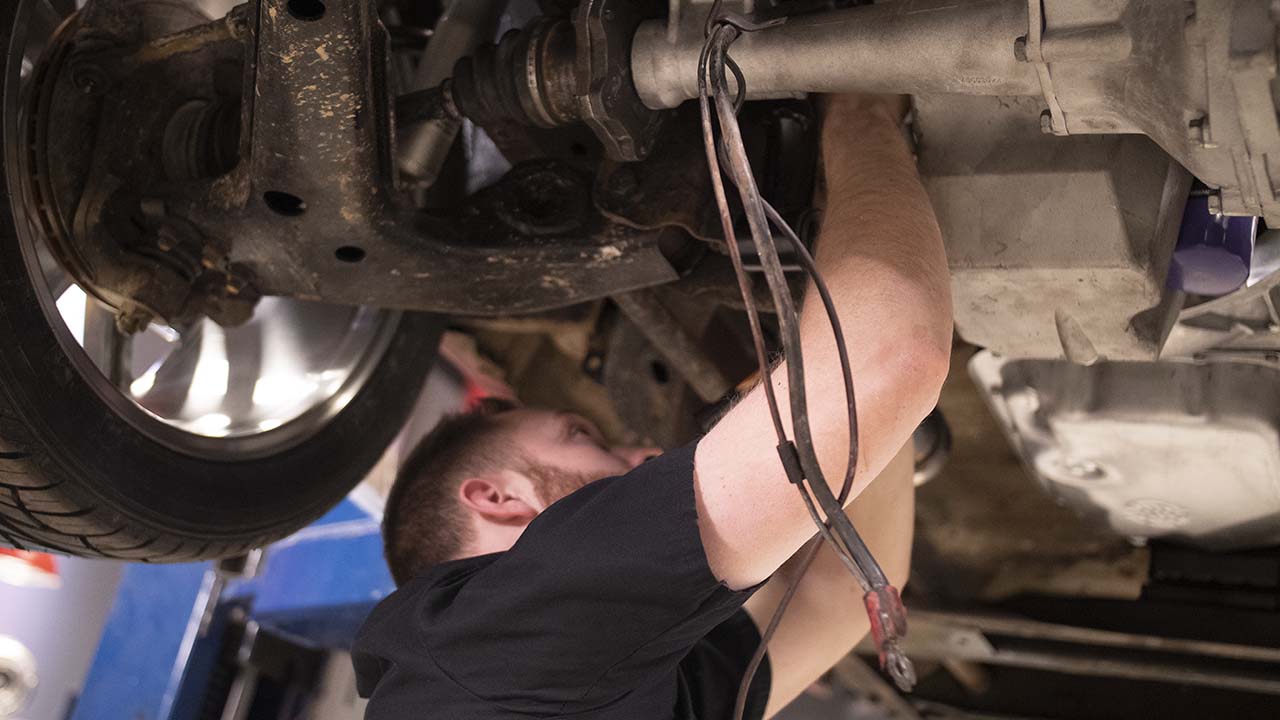 Read More from PowerNation
Latest PowerNation Episodes