Toyota Will Use Imperfect Parts Instead Of Pausing Production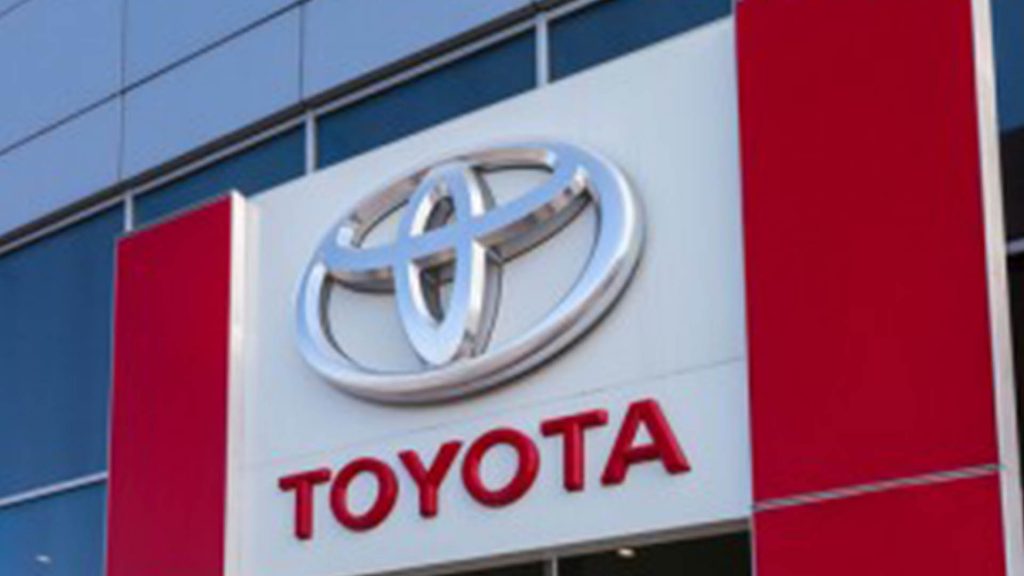 Shortages have been causing major production delays for almost every automaker over the last year. Toyota has figured out a solution that may ease this problem for them.
In a statement to Reuters, Toyota stated it will be fine with using scratched or blemished parts from suppliers. As long as they don't impact performance, safety, or consumer-facing aesthetics, the parts that would otherwise be thrown away will now be used.
"We are careful about the outside of our vehicles, the parts you can easily see. But there are plenty of places that people don't notice unless they really take a good look," Takefumi Shiga, Toyota's chief project leader for vehicle development said.
This new adaptation is partly to credit for Toyota raising its operating profit outlook for financial year 2021.
Read More from PowerNation
Latest PowerNation Episodes