Toyota Plans to Charge You to Use Your Key Fob With New Subscription Service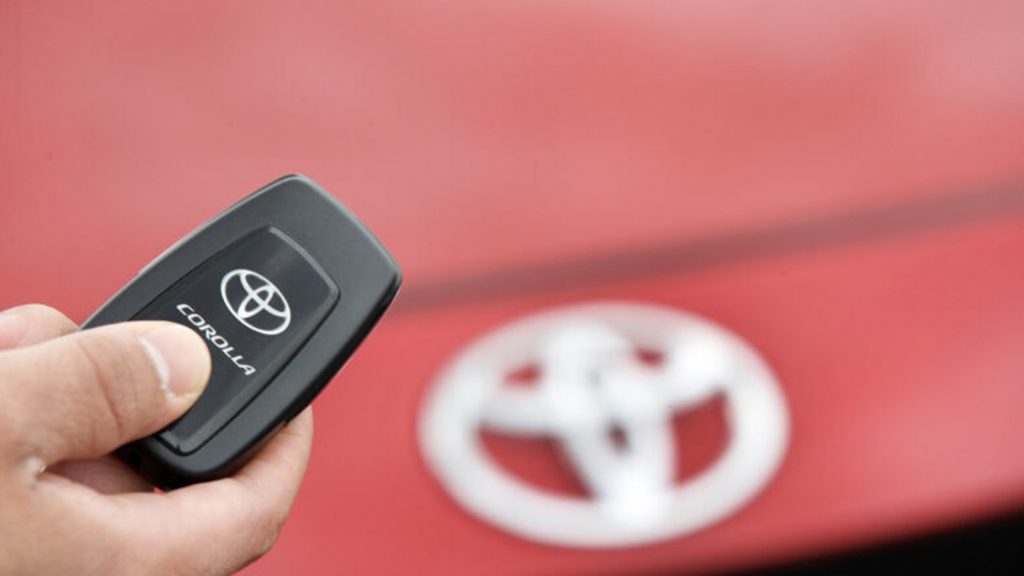 Subscription services haven't quite taken off in the automotive industry just yet. However, Toyota is trying to change that with its key fob remote start program. The automaker is turning the remote start function on your key fob into part of a subscription service of sorts.
The Drive reports that Toyota has confirmed that any 2018 or later Toyota model equipped with Toyota's Remote Connect functions must be enrolled in a valid subscription in order for the key fob to start the car remotely. So before you completely panic, this is only if you want to remote start your vehicle. The key fob will still be functional as a regular fob used to start the vehicle from inside.
The program is called Remote Connect and will cost subscribers $8 a month or $80 a year if they want to enable the remote function. The program is an option when buying new Toyotas. Other connected services include features such as emergency assistance and hotspot connectivity. A free trial of the services may be included initially but once it runs out, drivers will need to subscribe and pay to continue.
Read More from PowerNation
Latest PowerNation Episodes