This Company Allows 10-Year-Olds To Drive Lamborghinis and Ferraris on a Race Track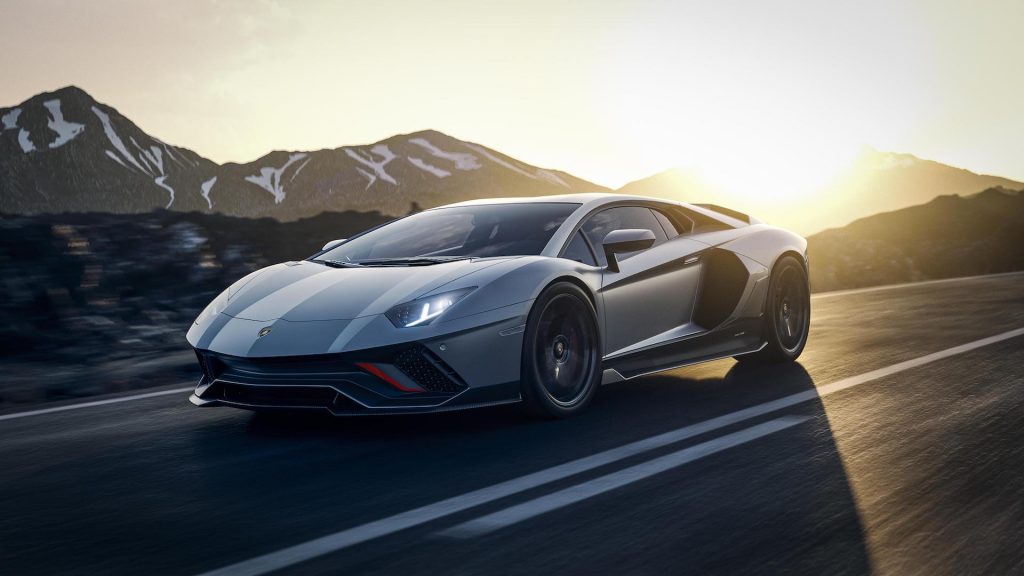 If you think kids these days have it made, you have no idea how good they got it. Internet and the rapid advancement of technology aside, one company is offering a service that can make a childhood dream come true.
TrackDays, based in the UK, lets customers take some of the most powerful supercars on a race track and let them live out their fantasies of feeling like a real-life race car driver. But they're not going to let the grown-ups have all the fun. Junior driving experiences are also available for children between 10 and 16-years-old where they can have their choice of high-end sports cars like the Lamborghini Gallardo, Audi R8, Ferrari 430 and Nissan GTR.
According to the TrackDays website, a driver's license is not required. They just need to be tall enough. "Our junior driving experiences give young people the opportunity to test their skills in a real vehicle, all that is required is for the child to be able to reach the pedals and be tall enough to see over the dashboard."
Of course, the biggest concern for parents before signing their children up for this experience is safety. After all, would you trust a teenager behind the wheel of one of the world's fastest sports cars? Thankfully, TrackDays says they have taken the proper protocols to ensure the young drivers' safety. "Our cars have either dual controls, similar to that of conventional driving instructors cars, whilst others have been fitted with a kill-switch which will bring the vehicle to a safe controlled stop should it be necessary."
The kids will also not be alone in the car either. "On all our experiences with fast cars for children will be joined by a DBS checked, fully qualified instructor, who will ensure that your child has the most amount of fun in a controlled safe environment."
The junior driving experience lasts up to six miles, which is about 2 to 3 laps around the track they'll be driving on and the cost is only £79 (roughly $103). Who knew living out your childhood dream would also be affordable?
Read More from PowerNation
Latest PowerNation Episodes