The Patina C10 Gets Torn Down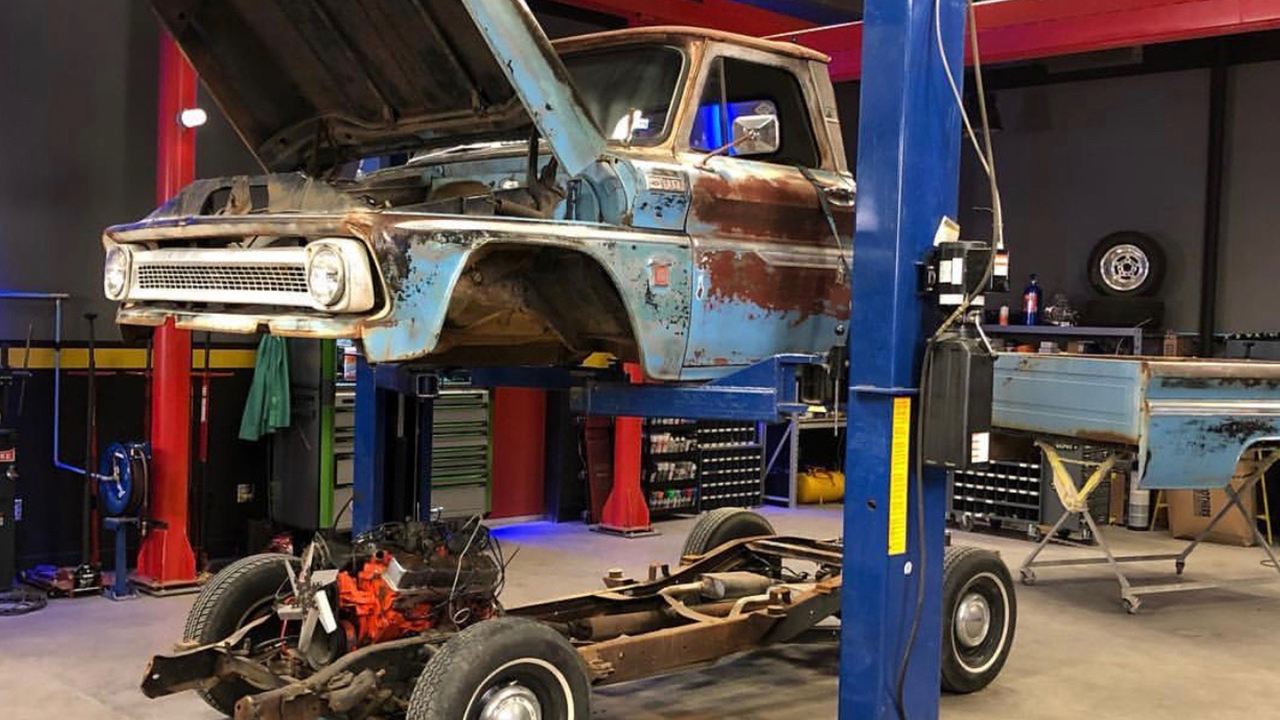 Work continues on the1965 C10 LT and Austin have in Truck Tech! It's being called "Project Low 'n Slow" and it's getting torn down so that the frame, interior and powertrain can get some upgrades but the body will stay the same!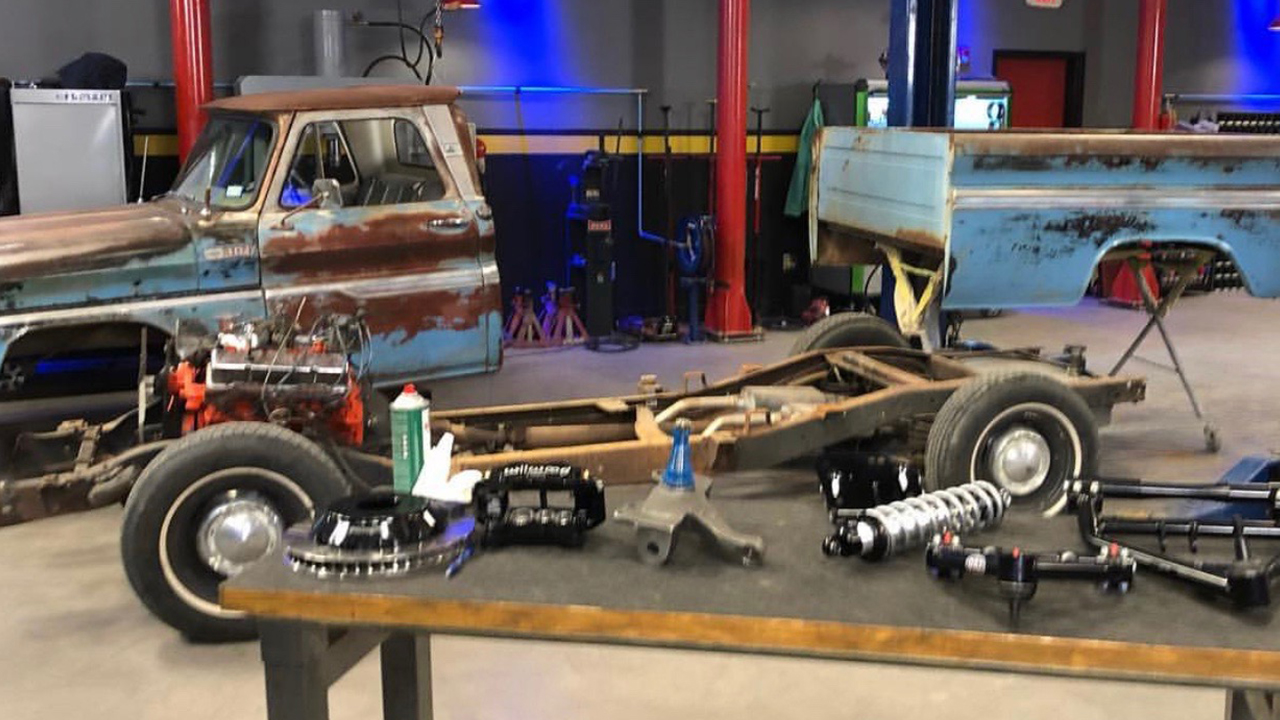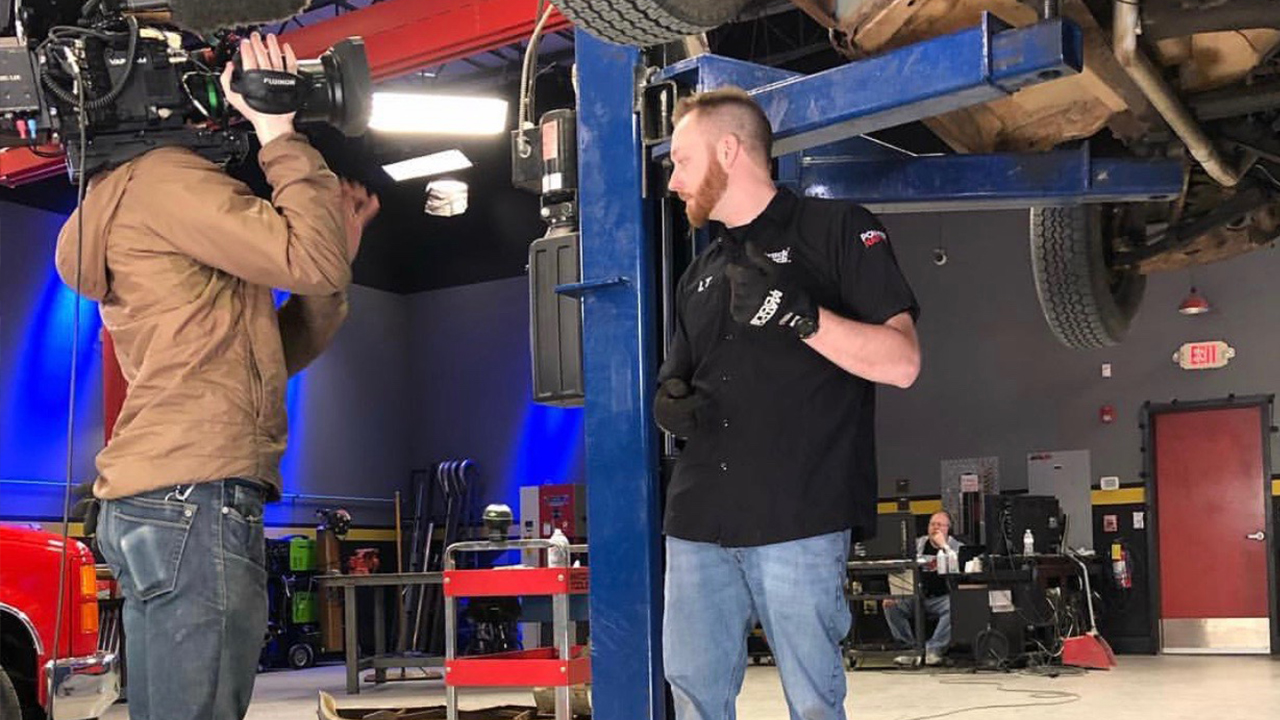 Stay tuned to see more progress on this truck and Project RedTide! Be sure to watch History at 8am ET/PT for the latest tech.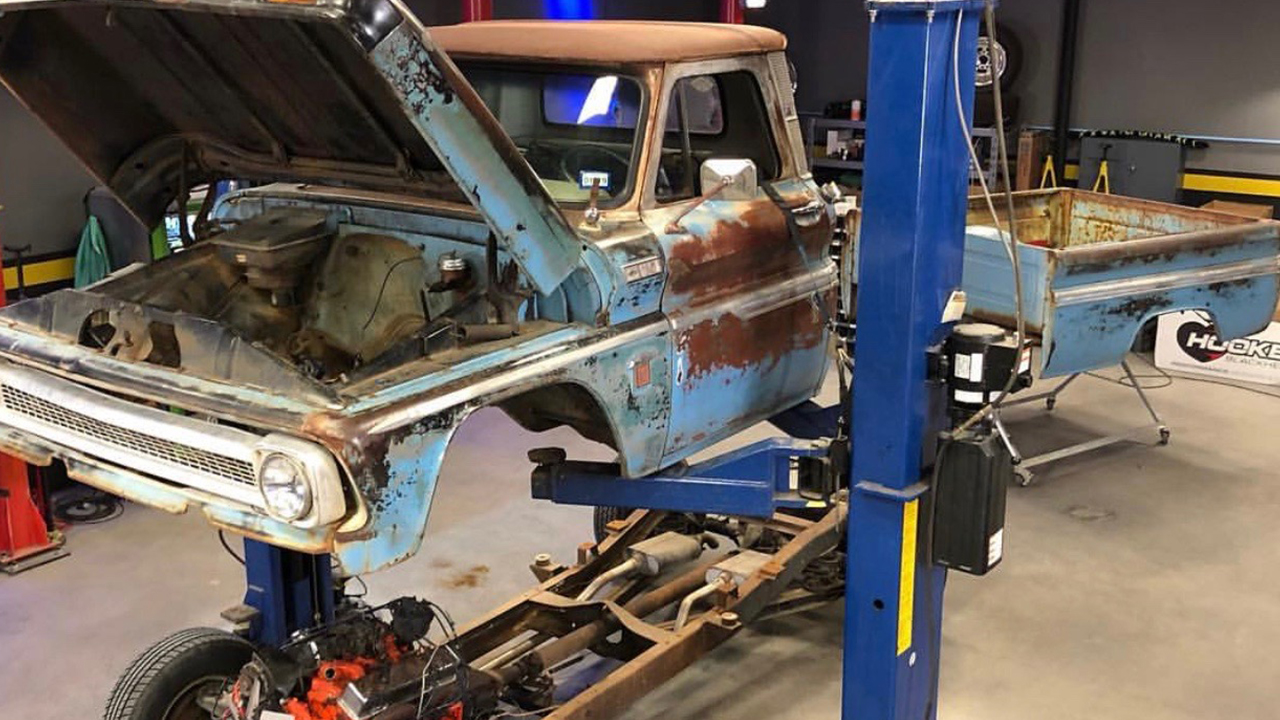 Read More from PowerNation
Latest PowerNation Episodes