The Bronco Is Now Ford's Most Customizable Vehicle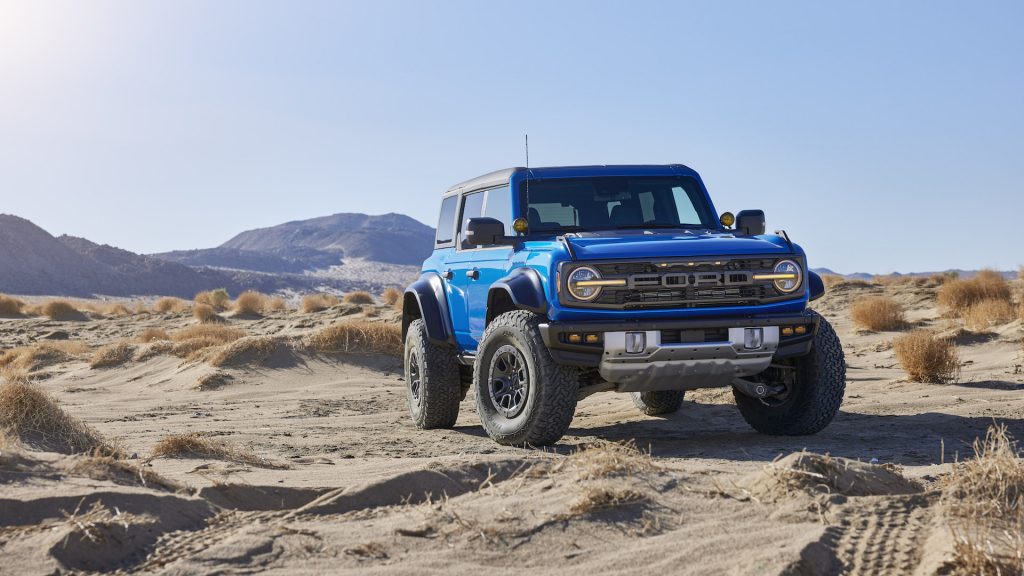 The Ford Bronco and the Jeep Wrangler continue to maintain their rivalry in a way that would make the Boston Red Sox and New York Yankees blush. Both love to boast about their off-roading capabilities, and their owners especially love to flaunt the amount of customization both vehicles are known for. It is suggested that Bronco owners will splurge an average of $2,000 on accessories in Ford's official accessory catalog.
More than a million accessories have been sold for both the Ford Bronco and the Ford Bronco Sport with the most popular parts being a modular front bumper, winches, and light kits.
As the Bronco's popularity continues to surge, so does the number of aftermarket parts designed for the off-roading SUV, like trail sight delete kits, RTR expansions, winches, roof racks, and hardtop solutions. Ford has since partnered with many aftermarket suppliers to keep the stream of accessories and parts flowing.
This is evident as Bronco fans may spot more and more aftermarket parts being included in exclusive packages like the Everglades, the Raptor, and Sasquatch. The parts catalog for the Bronco has expanded so much that the SUV has become Ford's most accessorized vehicle. So much that perhaps the Jeep Wrangler's customization program may have to expand its facility to keep up.
Read More from PowerNation
Latest PowerNation Episodes