The 427 Cubic Inch LS Hits The Dyno!
Turn the volume up for this one! Mike and Pat did a buildup of a
Late Model Engines
427 cubic inch LS and pressurized it with an 86/85 Gen 2 Precision Turbo and put it to the test on the dyno. Thing has plenty of power and then some. Stay tune to PowerNation for results and numbers on this project and check out the ALL NEW episodes this Sunday at 7:30a ET/PT on History.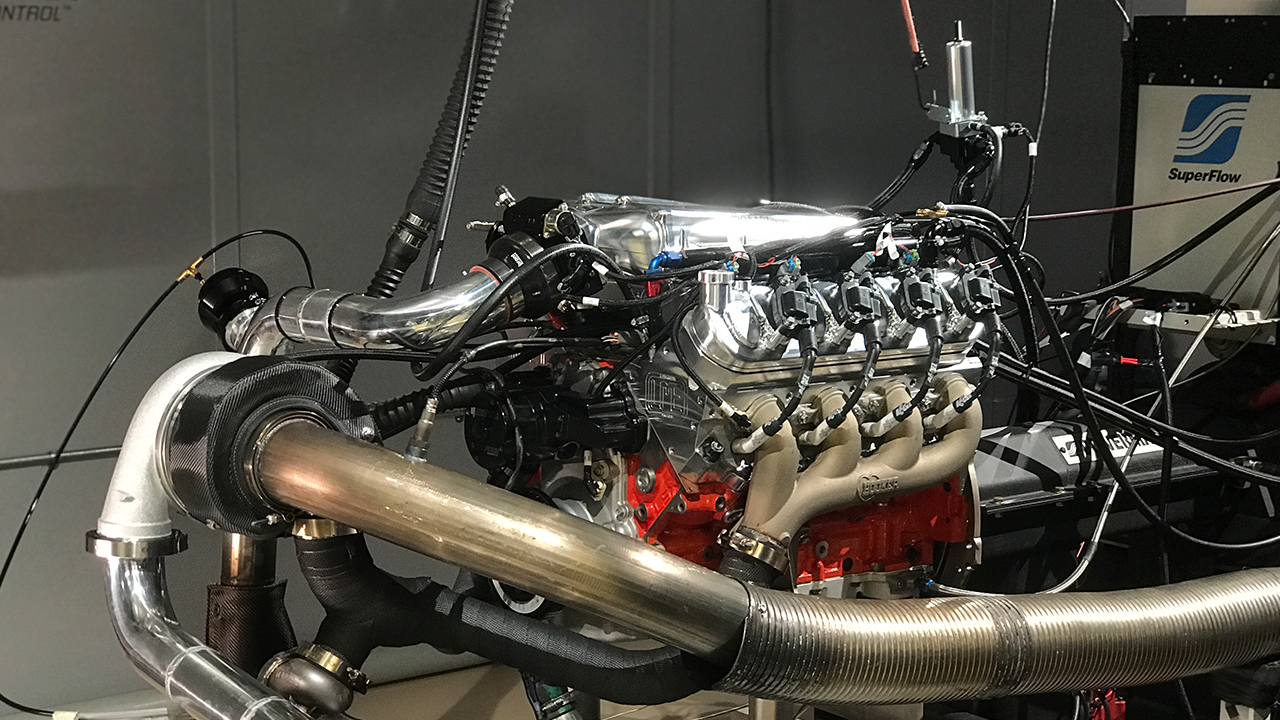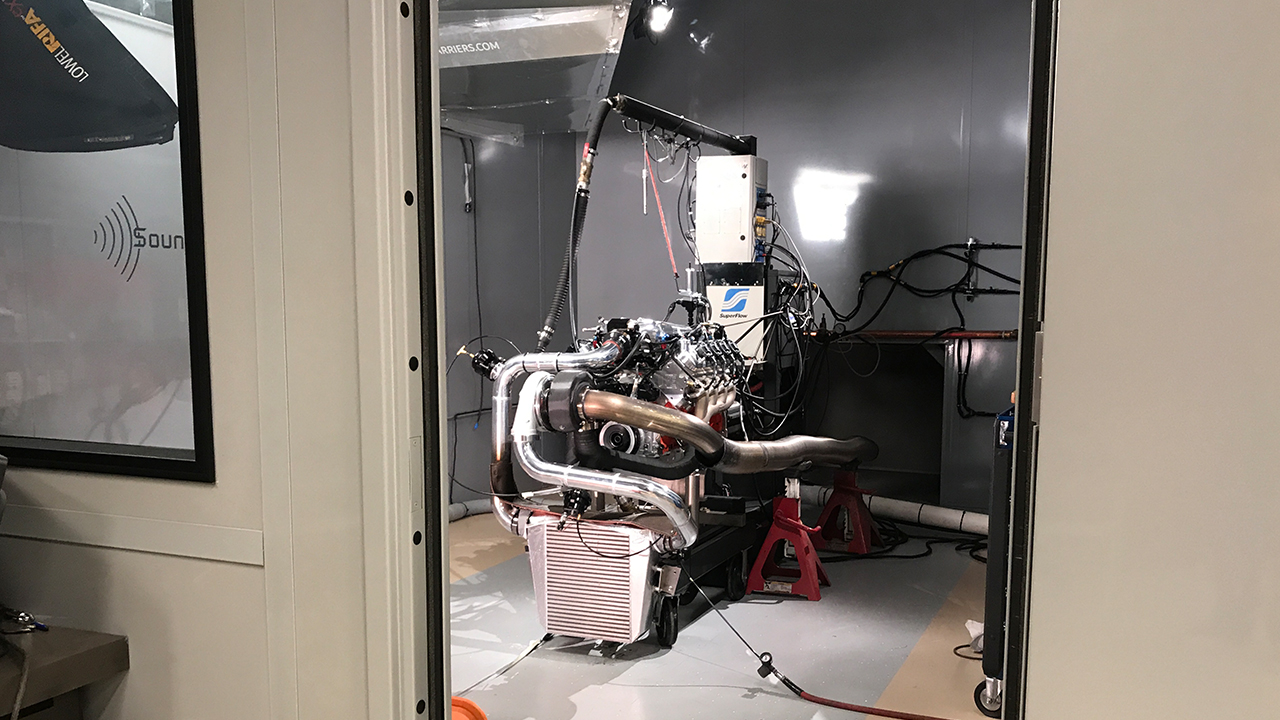 Read More from PowerNation
Latest PowerNation Episodes