Tesla Employees Reportedly Shared Private Images of Customers in Their Cars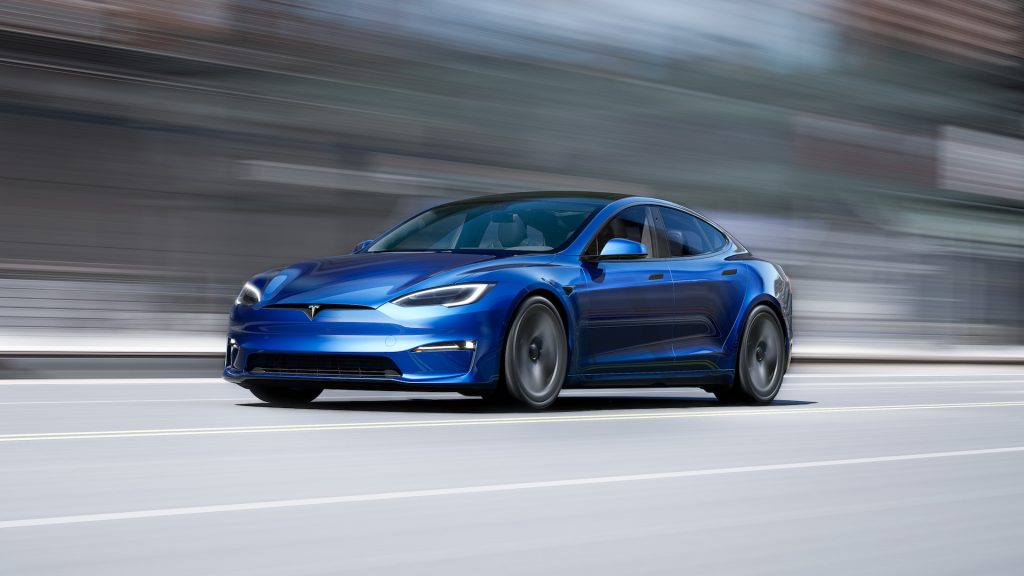 According to a report by Reuters, many former Tesla employees are in hot water after it was discovered that they had been sharing sensitive photos and videos of Tesla car owners captured via the onboard cameras. Some employees admitted that many of their colleagues would share these images via private group chats between 2019 and 2022, with many of them being highly sensitive.
Why Did Tesla Employees Violate Owners' Privacy?
Some examples of the content being shared between the employees included one Tesla owner driving at a high speed before hitting a child riding a bike, a nude man walking towards the vehicle, and so on. "We could see them doing laundry and really intimate things. We could see their kids," one former Tesla employee said. The news of Tesla employees casually sharing these highly-invasive images serves as a violation of the company's stance on protecting the privacy of its customers, as well as their personal information.
Why Does Tesla Collect Photo and Video Data?
Teslas are equipped with eight cameras across the cars' exterior meant to support systems like Autopilot, Smart Summon, Autopark, and Sentry Mode which records video from all angles for security reasons.
A Tesla owner can agree to share recordings with the company for the sake of "fleet learning", which is used to collect driving data. Some of that data would include images and short videos, but insists that the vehicle's VIN, as well as information on the owner's personal account or identity, would not be collected. The only time this would be the exception would be for a safety issue, such as in the event of an accident or of the airbags being deployed.
It is unknown whether the sharing of this content was an isolated occurrence, or if it is even more widespread on other private group chats. According to some other former employees, the only time they observed any kind of sharing of images and videos were for actual work purposes such as seeking assistance from colleagues or supervisors.
Read More from PowerNation
Latest PowerNation Episodes