Man Creates $100K in Damage at a Car Dealership with an Axe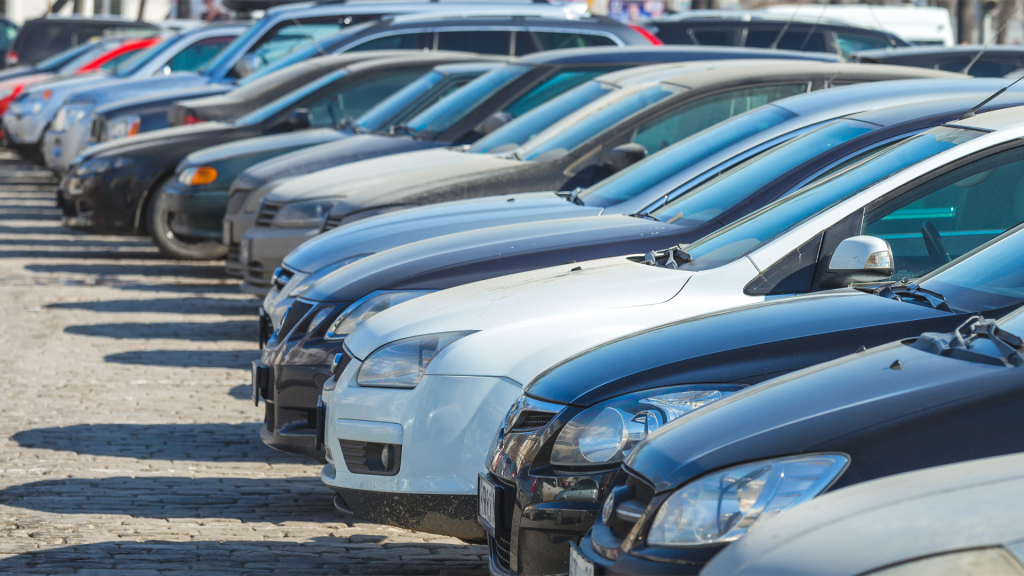 The state of the automotive market hasn't been easy on anybody. Demand is high, inventory is low, there's a microchip shortage, and markups on new and pre-owned vehicles are higher than usual. However, one man in Sioux Falls, SD took his frustrations a step further by literally taking them out on a local car dealership.
Joseph Blackbonnet of Rapid City, SD was arrested for causing $100,000 in damage to many new cars using an axe. According to police, Blackbonnet is accused of smashing out the windows, side panels, quarter panels, and hoods of 18 cars at two dealerships.
"We had a few people call that saw a guy breaking windows on new cars. It turns out he was using an axe, was swinging it, and breaking windshields and windows and into the car itself," says officer Sam Clemens of the Sioux Falls Police Department.
Given that acquiring parts to repair the cars is a difficult process at the moment, the dealerships will be having the cars repaired eventually in their autoshops.
"Having units on the ground here in our business is key, so we have to have them," says sales manager Kyle Kneip. "We gotta get them fixed, so, not only just the financial aspect of having them fixed, but having the loss of inventory."
Bluebonnet did not reveal his motivation for smashing up the cars. But apparently, he did finish completing a prison sentence the very same day of the incident.
Read More from PowerNation
Latest PowerNation Episodes