Keeping Heat From Sensitive Parts and Simplifying an Engine Swap
Although your engine might get hot, many parts in your engine bay would like to remain cool. In fact, the heat could warp these parts and cause some serious issues, meaning you need a heat barrier.
Have you ever watched an engine swap on TV? It's never as easy as it looks, right? Well, there might be a solution for that if you're looking to drop a new engine in your vehicle.
How to Keep the Heat From Sensitive Engine Parts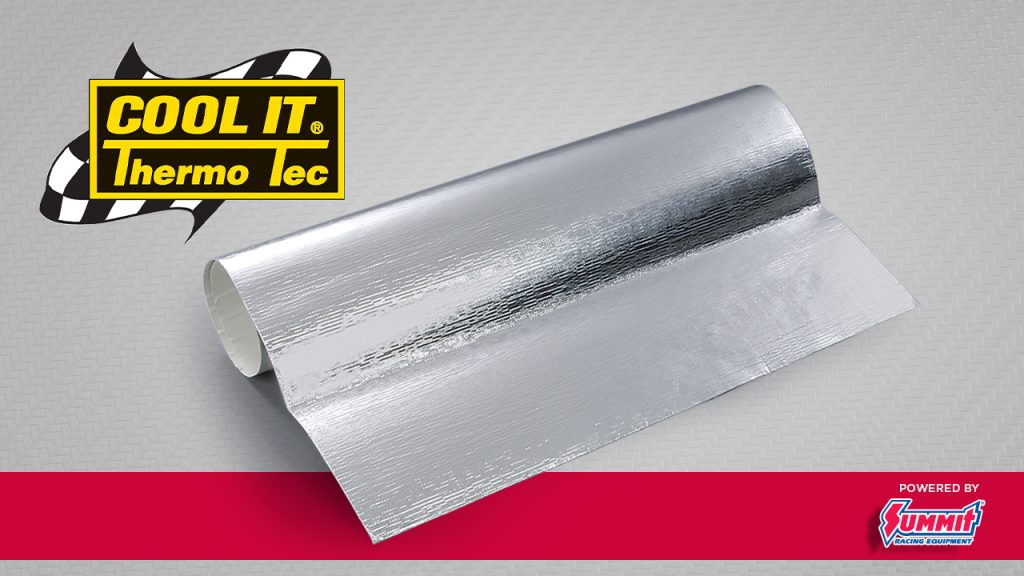 Radiant heat is not a friend to many parts in your engine bay, including the fuel line, electronics like the ignition box and EFI system ECUs, and hoses are some that come to mind. One way to keep heat away is using a wrap like Thermo-Tec's Heat Barrier. Its highly reflective aluminized face can withstand radiant heat temperatures above 2000 degrees! Even more, the adhesive backing makes it easy to apply or wrap around components.
How to Make Your Engine Swap A lot Easier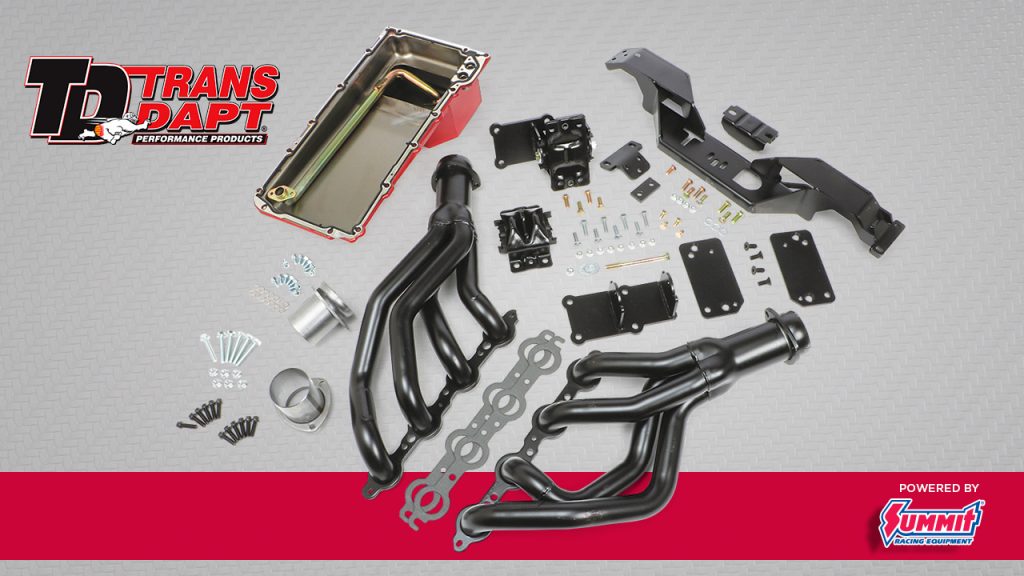 Back in the olden days, engine swaps mostly required you to source parts like an oil pan, engine mounts, and headers, leading you to hope they all work together. We're a long way from those days, and you can skip a lot of the hassle with a Trans-Dapt Swap-in-a-Box engine swap kit. They have motor mounts, oil pain, and headers to make fitting a small block Chevy, GM, LS, or small block Ford in a wide range of vehicles.
Read More from PowerNation
Latest PowerNation Episodes