Jeff Bezos' Car Collection Is Estimated at $100 Million Dollars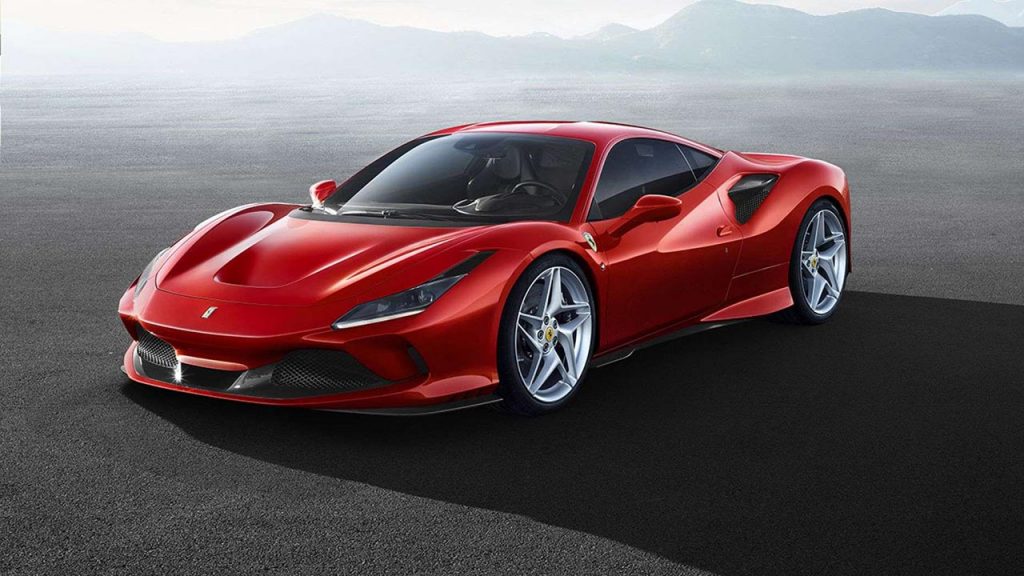 Jeff Bezos, Amazon founder, president, CEO and second-richest person in the world (behind Elon Musk) boasts a net worth of $178 billion dollars. After he left his job on Wall Street to start Amazon, Bezos was only 30-years-old and was driving a 1987 Chevy Blazer. Three years later, Amazon went public and his net worth skyrocketed to $12 billion dollars. Around this time he traded his Blazer for a very modest $2,000 Honda Accord.
Fast forward to the year 2022 when the entrepreneur's car collection has an estimated value of $100 million dollars.
Among those in his collection include a Ferrari Pininfarina Sergio ($3 million), a Bugatti Veyron Masonry ($3.4 million), the W Motors Lykan Hypersport ($4 million), and the Koenigsegg CCXR Trevita ($4.8 million).
And that's just his car collection. Bezos' other toys include his $65 million dollar private jet, four luxury NYC apartments worth $96 million, a $245 million dollar Los Angeles mansion, The Washington Post for $250 million, and his Blue Origin space project that he invested $1 billion.
Read More from PowerNation
Latest PowerNation Episodes