Interactive Map Details The Most Dangerous Streets in the US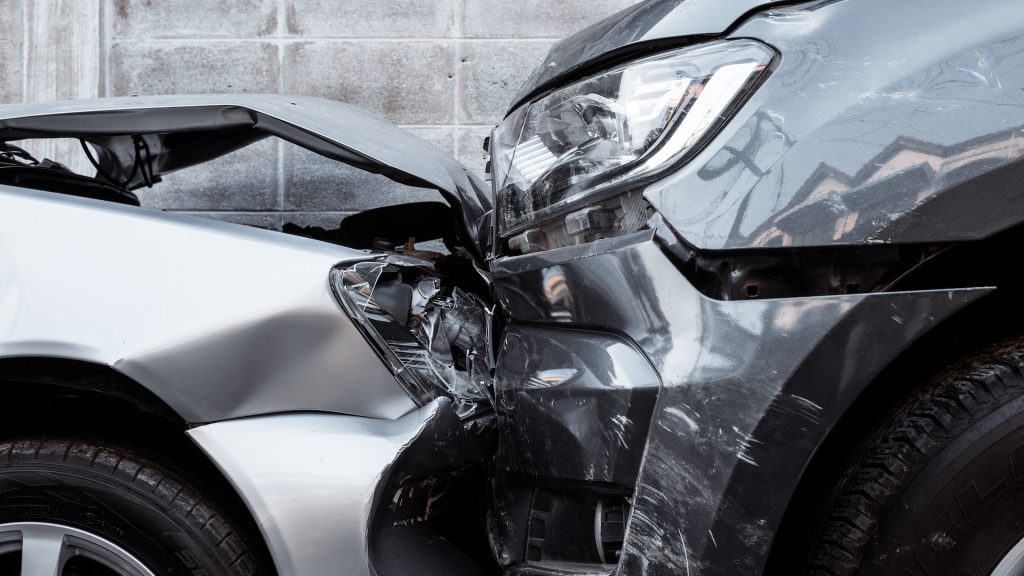 The US Department of Transportation oversees the safety and efficiency of commuting for the American people and goods. According to data compiled by the US DOT, nearly 95% of fatalities that occur on roadways, highways, and streets involve another vehicle. While the rate of fatalities has consistently been on the decline for 30 years, progress halted and started to increase starting in 2020 with approximately 42,915 fatalities occurring on roads in 2021.
To help raise awareness for safe driving beyond bumper stickers and catchy slogans, the NRSS (National Roadway Safety Strategy) developed a series of interactive maps each detailing regions of the country where there are high fatality rates, population, equity, and more.
Based on the data, some of the major US cities with the highest concentration of vehicle-related deaths include Los Angeles, Houston, Dallas, Atlanta, New York, Chicago, Tampa, Orlando, and Miami.
Of course, these hot spots don't summarize the entire study. Based on the data, the average county sees at least 11 vehicle-related deaths per year, and the top US counties consist of roughly 25% of all fatalities.
The US DOT aims to use this data to reduce the number of fatalities and injuries per year, along with a map illustrating how certain parts of the country currently look that have not experienced any roadway deaths ranging from 1 to 5 years.
Read More from PowerNation
Latest PowerNation Episodes