Hyundai and Kia Recall Nearly 3.4 Million Cars Due To Spontaneous Fire Risks and Urge Owners to Park Outside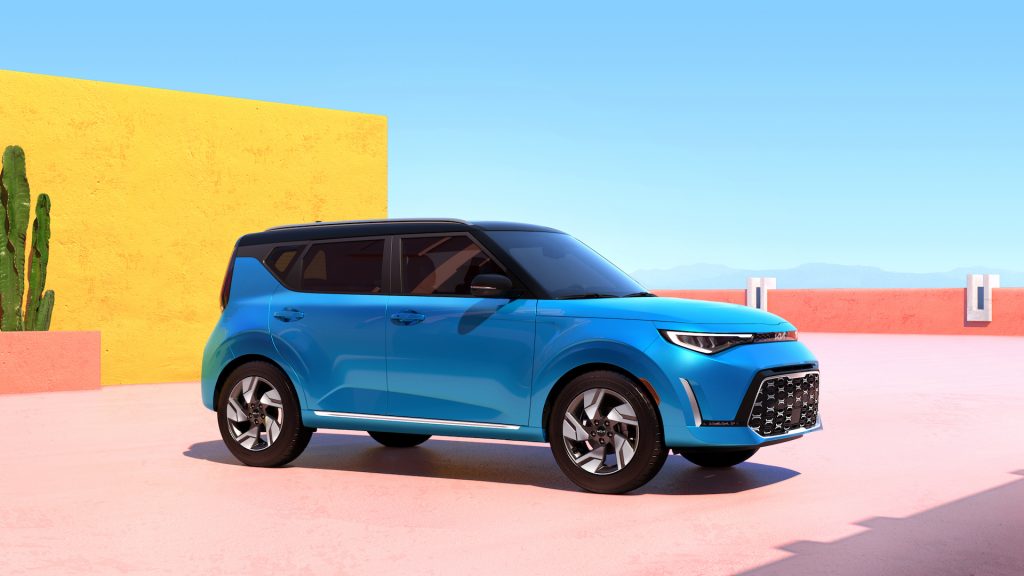 Hyundai and Kia have been having a rough year. After an online trend sparked a surge of thefts, both Korean automakers have had to issue a recall of nearly 3.4 million vehicles in the U.S. due to potential engine compartment fires.
This recall affects several car and SUVs between the 2010 and 2019 model years, such as the Hyundai Sante Fe SUV and the Kia Sorrento SUV.
Why Are Fires Starting with Hyundai and Kia?
According to the U.S. National Highway Traffic Safety Administration (NHTSA), the anti-lock brake control module has been observed to leak fluid and create an electrical short, which can then spark a potential fire while the vehicle is both being driven or parked.
So far, Hyundai and Kia have reported a total of 31 fires in the U.S. caused by the anti-lock brake fuse, as well as an additional 22 "thermal incidents" that resulted in smoke, burning, and melting of parts.
Hyundai and Kia dealers will replace the anti-lock brake fuse at to cost to customers, and owners will be notified by mail starting in mid-November 2023. The NHTSA also said in a statement warning drivers of this issue and recommended to keep their vehicles parked outside until the repairs have been made.
Previous Fire-Related Recalls
This isn't the first time Hyundai and Kia have had to deal with fires in their vehicles. The Center for Auto Safety reports that the automakers have previously recalled more than 9.2 million vehicles due to fire and engine-related problems in addition to the 3.4 million vehicles that have been recalled most recently.
Read More from PowerNation
Latest PowerNation Episodes