GM is Discontinuing the Chevrolet LS7 V8 Crate Engine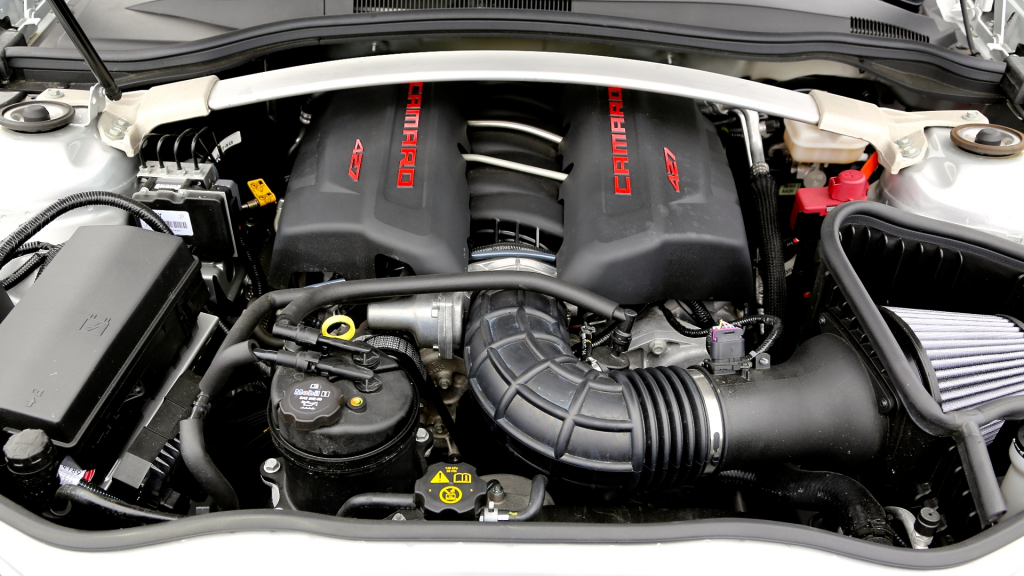 According to an article by Road & Track, General Motors has discontinued production on the Chevrolet LS7 V8 Crate Engine.
According to Chevrolet's performance website, the LS7 and the upgraded LS427/570 have both been discontinued and only a handful of unsold units are available through retailers.
The LS7 is known for its 7.0 liter (427 cu) displacement, as well as producing 505 hp and 470 lb-ft of torque as stock. However, enthusiants may have noticed the gradual pruning of the Gen III LS crate engines since 2019 to allow the Gen IV LS and Gen V LT small block engines to take over.
Another Chevy engine recently discontinued by GM was the LT5 crate engine. Known for being the most powerful unit the 6.2-liter supercharged LT5 could produce 755 hp and 715 lb-ft of torque.
Read More from PowerNation
Latest PowerNation Episodes