Georgia Family Offering Corvette as Reward for Missing Dog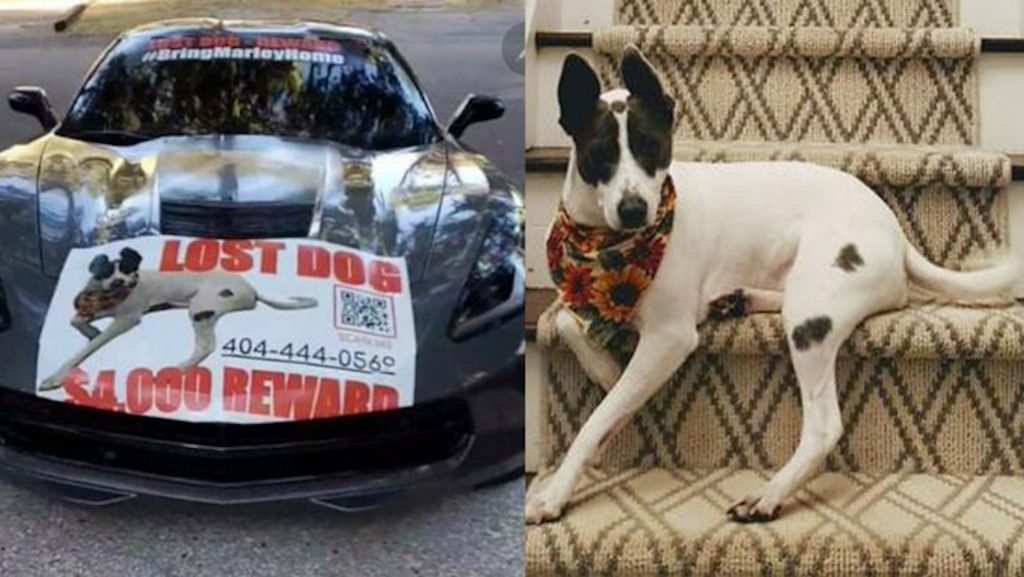 Dogs are man's best friend, and for one family from Cobb County, GA, they will go to great lengths to get their missing dog back. Even if that means giving up the title to a Corvette as a reward.
According to Fox 5 Atlanta, Derek and Alex Kirchner have been looking for their 4-year-old Whippet mix, Marley, since September 2021 after she ran off during the family's vacation in Hilton Head, SC.
"She's a huge part of our family and we have to get her back," said Alex.
The Kirchners have spent every day of the last five months trying to bring Marley home. They've set up a Facebook page for her, made signs for cars and bikes, set up trail cameras, and even spoken to psychics.
But after five months of rigorous searching, the Kirchners are running low on money and hope. So as a last-ditch effort to spark some incentive to have Marley returned, they are putting up a $4,000 cash reward and the title to Derek's 2016 Corvette Stingray.
"We figured maybe money doesn't matter but maybe a really nice car would," said Alex."If someone walked up to me right now and they had Marley and said I'll give you the dog if I can have the car… I would walk away happy with my dog," added Derek.
Read More from PowerNation
Latest PowerNation Episodes