Gas Prices Seeing Fastest Price Drop in Over a Decade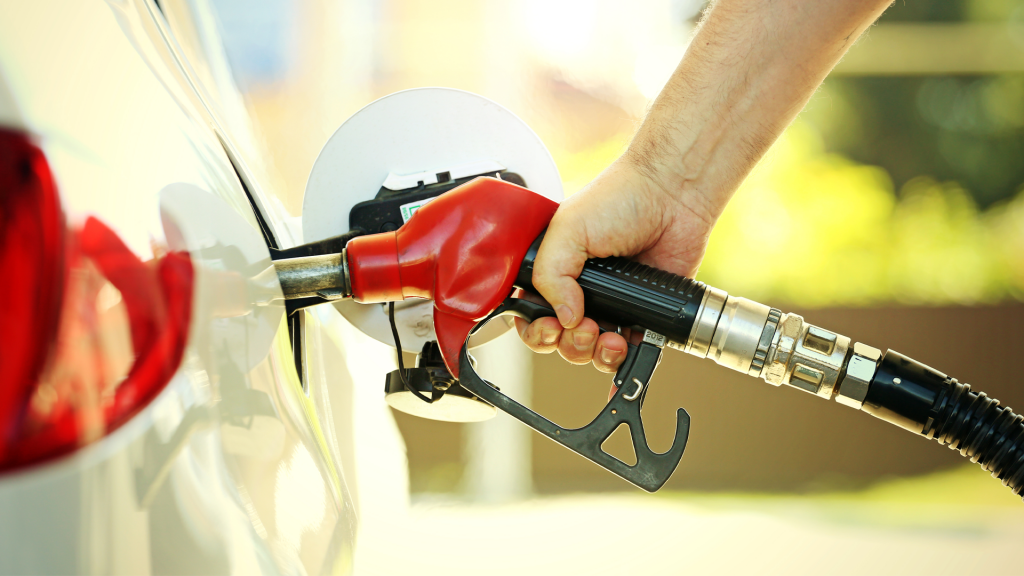 Gas prices have been taking a bite out of Americans' bank accounts for a good part of 2022, with the national average reaching its height at over $5 per gallon in June. However, prices have noticeably decreased for the last seven weeks. As of today (Aug 4th, 2022) the national average price of gas has decreased to $4.139 according to AAA, an $0.83 difference since June.
There are a handful of states where the average price for gas is over $5 like California, Hawaii, Nevada, Alaska, and Oregon. However, there appears to be light at the end of the tunnel now that 19 states have begun to see prices under $4 again, with Texas ranked with the lowest price at $3.644 per gallon.
Because the price of gas had reached higher-than-average prices this year, many Americans have had to literally curb their driving habits. But now that there has been a noticeable drop in gas prices, it could lead to heightened demand. And an increased demand could also cause a sudden halt in the price drop.
"We know that most American drivers have made significant changes in their driving habits to cope with high gas prices," says AAA spokesperson Andrew Gross. "But with gas below $4 a gallon at nearly half of the gas stations around the country, it's possible that gas demand could rise."
Read More from PowerNation
Latest PowerNation Episodes