Ford to Cut Production on F-150 & Bronco Over Chip Shortage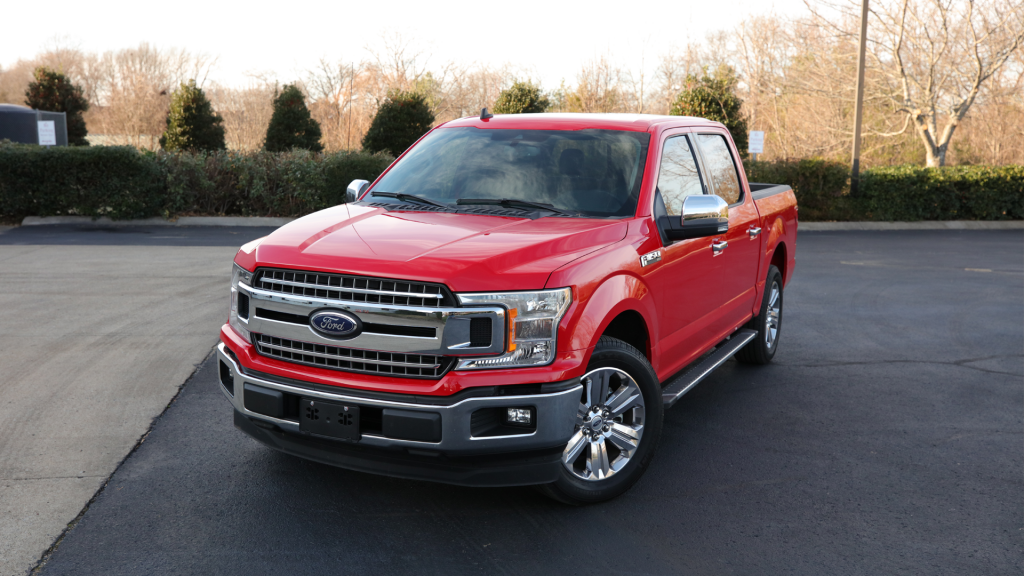 According to CNBC, Ford Motor will be cutting production on several models due to the current global shortage of semiconductor microchips.
Ford confirmed that there will be "production downtime" for the Bronco, Explorer, F-150, Ranger, Mustang Mach-E, and Lincoln Aviator at their plants in Michigan, Illinois, Missouri, and Mexico.
These production cuts come as the result of Ford's expectations falling short of Wall Street's earnings, which were due in part to the lack of new inventory, dropping shares 9.7% as of Friday, February 4th.
"The global semiconductor shortage continues to affect Ford's North American plants – along with automakers and other industries around the world," Ford said in a statement. "Behind the scenes, we have teams working on how to maximize production, with a continued commitment to building every high-demand vehicle for our customers with the quality they expect."
Ford's decision to halt production for popular models like the Bronco and F-150 demonstrates how significantly the semiconductor chip shortage has been affecting major automakers.
Read More from PowerNation
Latest PowerNation Episodes