Dodge Temporarily Drops Production on the Manual Transmission Hellcat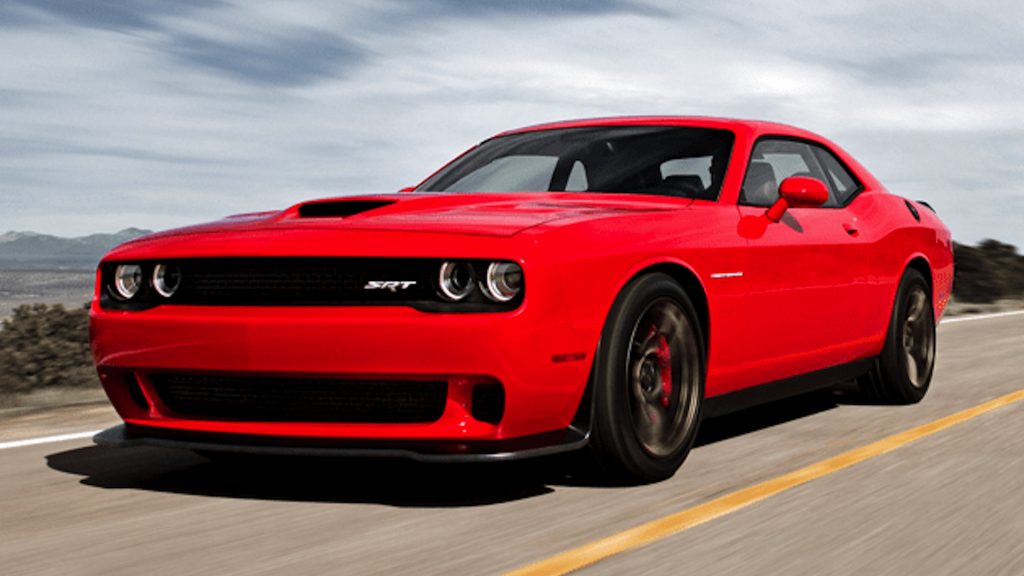 Anybody looking for a 2022 Dodge Challenger Hellcat may have noticed that they can have their pick of colors, engines, stripe patterns, interior options, and so on. But the one thing that seems to be missing is the Hellcat with a six-speed manual transmission.
Many Challenger fans have been noticing this more and more since 2021, and it seems that the automaker allegedly removed the six-speed manual version from the production line from the late 2021 model year.
While it has been said that the halt on the stick-shift Hellcat will be a temporary issue, a revised manual calibration will be installed once it reaches the production line again. It is unknown when consumers will be able to order the manual Challenger Hellcat.
Even though the manual Hellcat will be unavailable until further notice, the Challenger R/T is still available in both manual and automatic.
Read More from PowerNation
Latest PowerNation Episodes