Dodge Has No Plans on Making Their EVs Look Like "Jellybeans"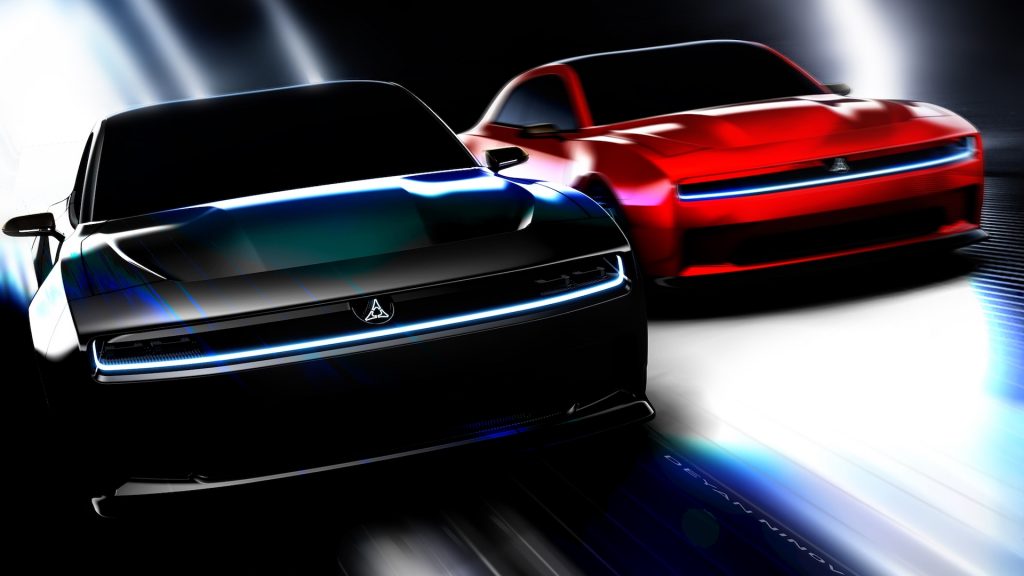 Sometimes the overall look and design of a car and that which makes or breaks its appeal to potential consumers. In the world of EVs, there is a running trend where there is a lack of style and individuality amongst models, and Dodge has absolutely no plans on fitting in.
With the next generation of Chargers and Challengers scheduled to arrive in 2024 as fully EVs, one of the main worries amongst muscle car fans is making sure the cars retain their muscularity while moving to a new powertrain. The concept vehicle of the Charger Daytona SRT is evidence of Dodge's intentions of veering away from the mega-smooth and rounded EVs currently in the market, and instead favoring a modern take on a retro design.
In an interview with Fox News at the North American International Auto Show, Stellantis Chief Design Officer Ralph Giles describes Dodge's approach into the EV market that will set them apart from the crowd. "We're trying to bring a whole generation of muscle car lovers along with us on this exciting new journey, but at the same time, I think, when they make that choice, finally, they do want the world to know, so it has to be different."
"They're happy that it doesn't look like a jelly bean and part of that is the front end looking menacing still, a lot of character and celebrating the brand," Gilles continued. "That's going to be our shtick. There's a lot of other companies if you want to buy jelly beans, go get it. It ain't going to come from us."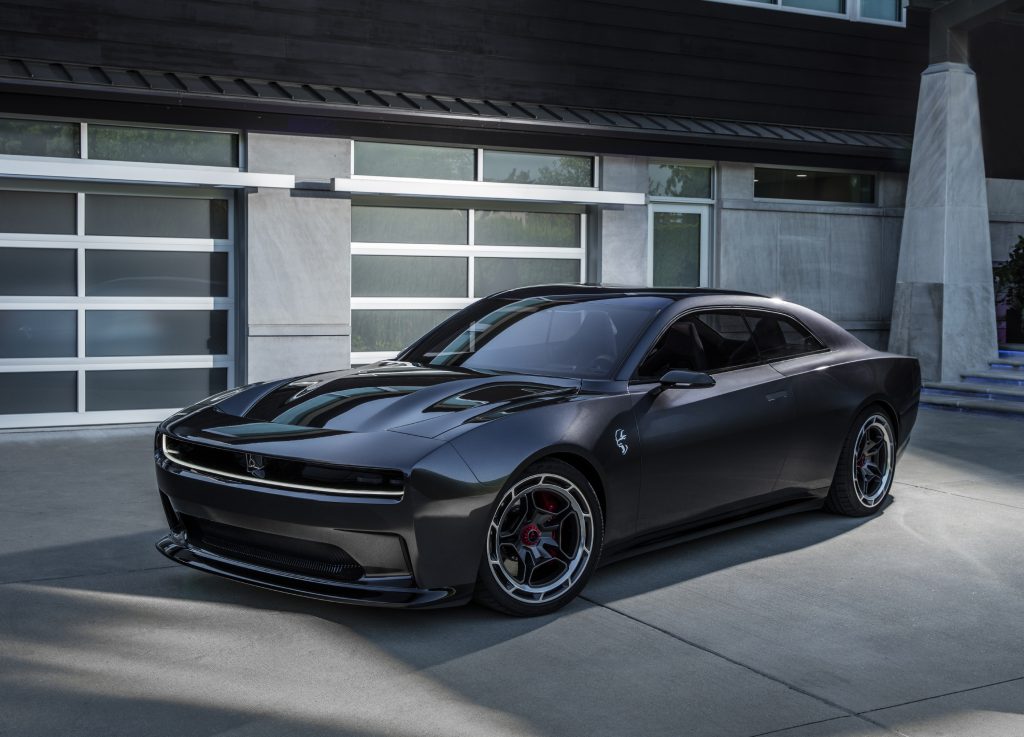 Read More from PowerNation
Latest PowerNation Episodes