Coffee and Cars Temporarily Bans All Mustangs, Chargers, and Camaros For Reckless Behavior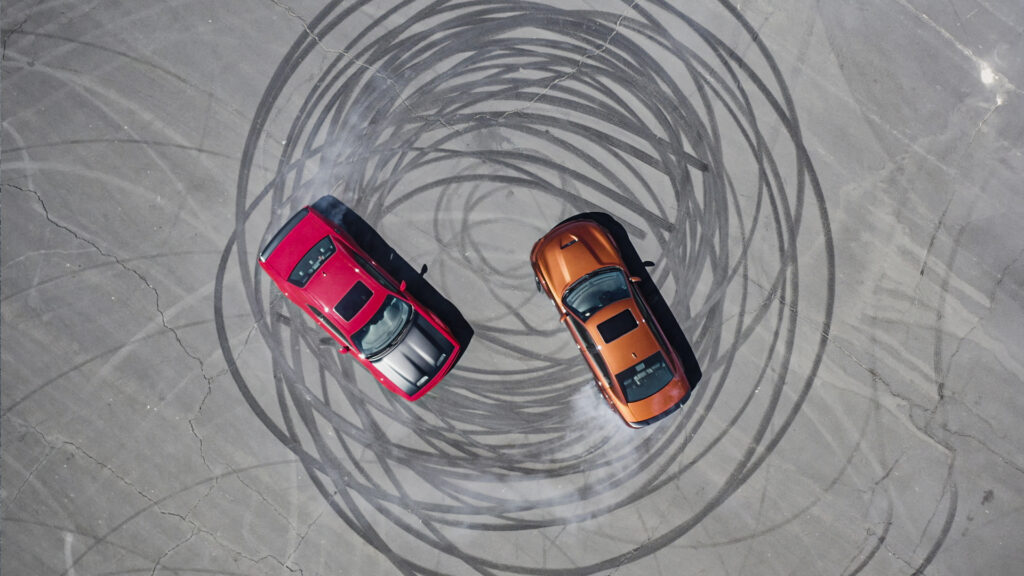 We all know "Coffee and Cars" as the popular Texas-based car meetup group known for attracting and showcasing some impressive rides. However, the organization is putting its foot down on certain muscle car models following some unruly behavior from drivers.
In a statement shared on a post to the official Coffee and Cars Instagram, the group states that they will not tolerate any more reckless behavior from drivers of certain muscle cars. "Due to this morning's burnouts and revving, we will be temporarily banning all Mustang, Chargers & Camaros. We keep asking for cooperation to reduce this behavior and we have signs posted."
Why Are These Cars Temporarily Banned from Coffee and Cars?
This decision appears to be a reaction to a recurring number of incidents involving these three muscle cars for reckless actions and bad behavior from drivers. In many cases, car meets like Coffee and Cars have been shut down due to stunts like burnouts and donuts, while revving an engine isn't exactly illegal.
"If this behavior continues we will be forced to only do Invitational Only Events," Cars and Coffee continued in their statement. "We have an Epic lineup for the end of the year Toy Drive. PLEASE STOP ENCOURAGING THIS BEHAVIOR, SPREAD THE WORD PLEASE AND THANK YOU."
While Coffee and Cars has received praise and support for setting the standard for their gatherings, other critics have labeled them for being "soft". One Instagram user responded to C&C's decision by saying "Camaros, Chargers and Mustangs are being treated like the pitbulls of car world."
RELATED: This New 2024 Ford Mustang Dark Horse Arrived at a Dealership Pre-Crashed
As any car owner knows, Coffee and Cars isn't targeting Mustangs, Chargers, and Camaros on a whim. It is more due to the poor behavior of the drivers behind them. Once the organization lifts the ban, hopefully, certain drivers will know better on how to act right at these events.
Read More from PowerNation
Latest PowerNation Episodes