Chrysler Is Coming Out With Its First Performance Car Since 2014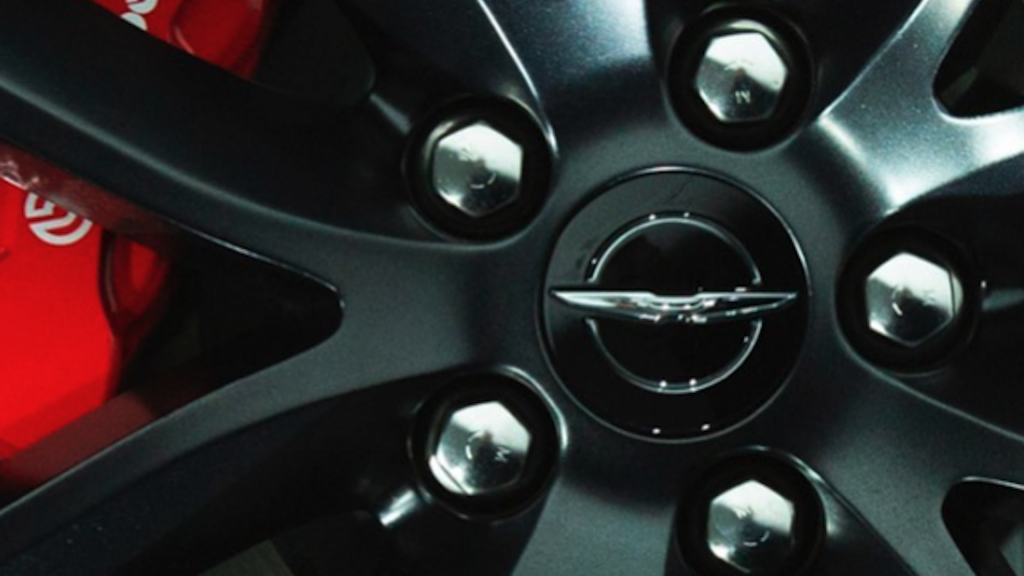 Chrysler has announced that it will be revealing a new car on Tuesday, September 13th and it is suggested that it will be a performance-centered 300C. This will be Chrysler's first high-performance sports car since 2014.
In a teaser email sent out by Chrysler, it boldly makes the promise that "The ultimate in Chrysler Brand luxury and performance is coming."
A separate social media post by Chrysler shows the close-up on the vehicle's wheel with Brembo brake calipers along with the caption, "You're gonna like what you C." Another hint pointing in the direction of a 300C.
Chrysler goes on to say that this new vehicle will be in "extremely limited production." Much like Dodge's "Last Call" series for the 2023 Charger and Challenger. Considering that both the 300C and the Charger share the same platform, it is certainly possible that the two Stellantis brands are following similar release strategies.
Thankfully, Chrysler fans will not have to wait painstakingly long for the big reveal, as the automaker will be making the official announcement at 6pm EST on Tuesday, September 13th, 2022.
Read More from PowerNation
Latest PowerNation Episodes