Chevy Has Introduced The All-Electric 2024 Silverado
Last year, Chevrolet teased a 400-mile range Silverado and now it's here. The pickup was developed from the ground up as a fully-electric truck on GM's advanced Ultium EV Platform.
GM held true to its claim and the truck has an expected 400-mile range on a full charge. It puts out up to 664 horsepower with more than 780 lb-ft of torque which gives it an estimated 0-60 mph time of less than 4.5 seconds, according to the automaker. The Silverado will have up to 10,000 pounds of maximum trailering with up to 1,300 pounds of payload.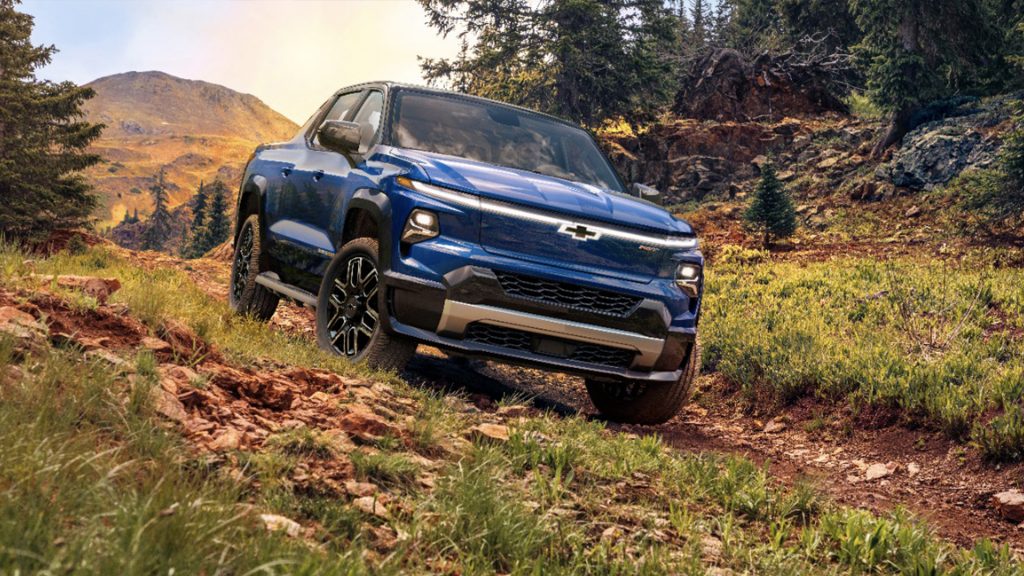 While the EV is about the same length and height as a traditional crew-cab, short-bed, the Silverado EV unfortunately does not share anything from the parts list. It's not even made in the same plant.
Ironically, it doesn't share anything from the Avalanche parts list either, despite its uncanny resemblance and similar folding midgate. Chevy renamed it, now calling it the MultiFlex Midgate, however it functions the same. Owners can lower the wall separating the bed from the cab in a 60/40 split and remove the rear glass to increase bed length.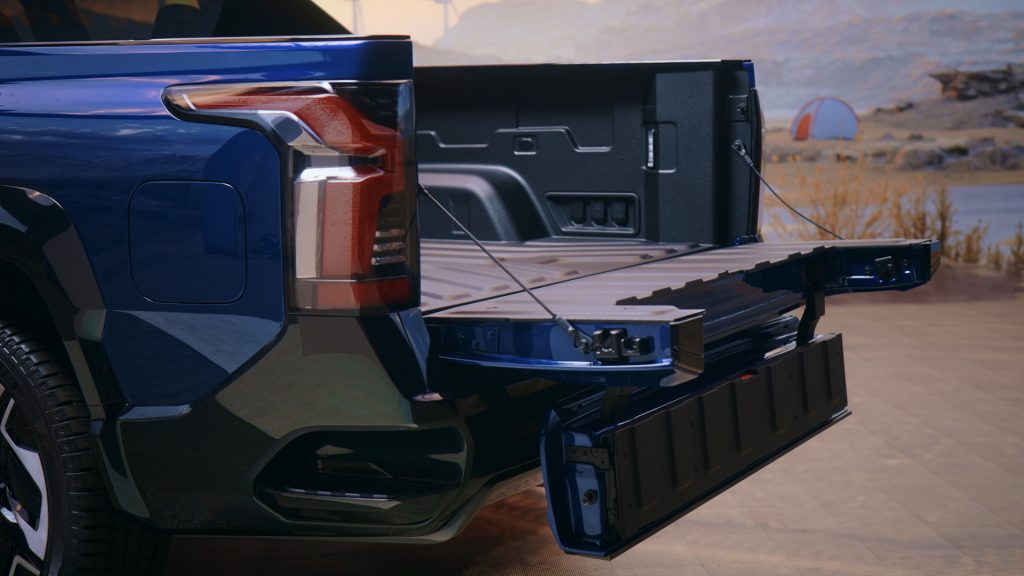 The tailgate is also of note as it can extend the bed while also functioning as a step. It can double the bed from its standard 5.9 feet long to 10 feet, 10 inches with the help of the midgate being lowered.
There will be two trim levels initially – the base WT and fully loaded RST. The WT model will debut for fleet customers with 510 hp and 615 lb-ft of torque and will offer 8,000 pounds of towing and 1,200 pounds of payload.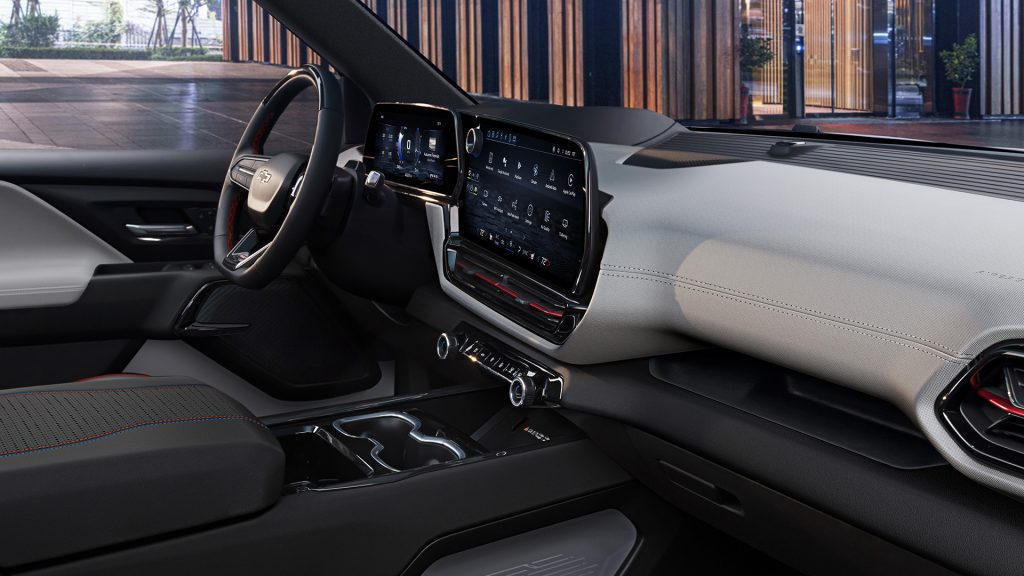 The RST features a drive mode called "Wide Open Watts" which increases power output to 664 horsepower and 780 pound-feet of torque. In regular mode, it's expected to put out around the same power as the WT trim.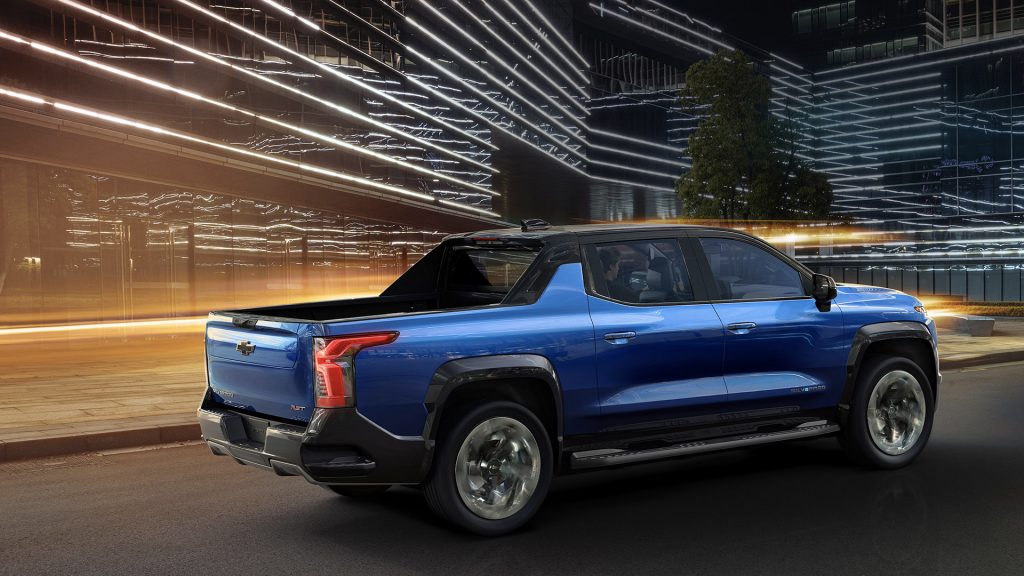 "Chevrolet has constantly revolutionized the Silverado franchise to make it the powerhouse it is today," said Steve Hill, vice president of Chevrolet. "The Ultium Platform is a critical enabler of next-level pickup truck performance for both fleet and retail customers, whether they are currently driving a Silverado or are considering a pickup for the first time."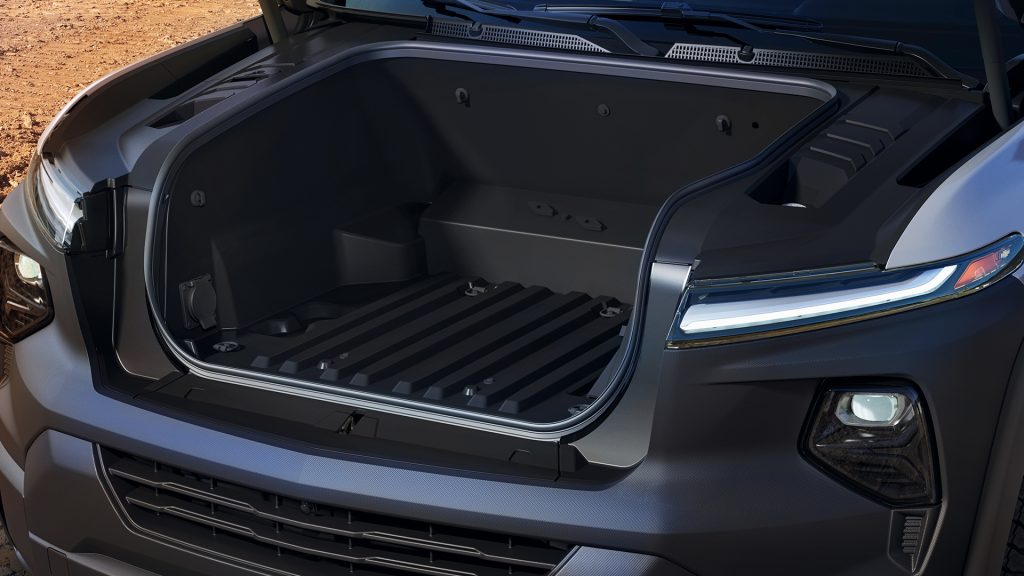 As production grows, the full Silverado EV portfolio will be released including the WT, RST, Trail Boss and more. Prices will range starting around $40,000 for the base WT to $107,000 for the fully-loaded RST.
The Silverado EV will be assembled with domestically and globally-sourced parts at GM's Factory ZERO, Detroit-Hamtramck Assembly Center. You can place a reservation for your Silverado EV now, however production won't begin until spring 2023.
Read More from PowerNation
Latest PowerNation Episodes