Can't Find a Playstation 5? Just Buy a Ford Explorer
With the holiday season upon us, gamers have long anticipated the arrival of the new Playstation 5. Unfortunately, there have been some setbacks, which have led to shortages throughout the world. The Playstation 5 is considered one of the hottest gadgets of 2020, but the launch has faced various issues due to scalpers.
Twitter users have deemed the launch disastrous as resellers are charging nearly double the retail price for online and in stores. While this is bad news for Sony, companies like Ford have been lucky. If your children were expecting one from Santa this year, now you have an excuse to tell your significant other you're buying a new SUV – for the kids!
We're not entirely sure if the United States will adopt the same deal. However, what is certain is that Ford in Spain will offer a free Playstation 5 when purchasing a new Explorer. Pairing the highly sought out console with a new vehicle is a brilliant strategy to get a potential buyer over that last sales hurdle.
Each purchase of a Blue Oval explorer will be bundled with the console, and the deal will run until supplies last, or March 31, 2021, whichever comes first. The Ford Explorer goes for 79,350 Euros without discounts, equivalent to $97,200.
Why The Idea is Genius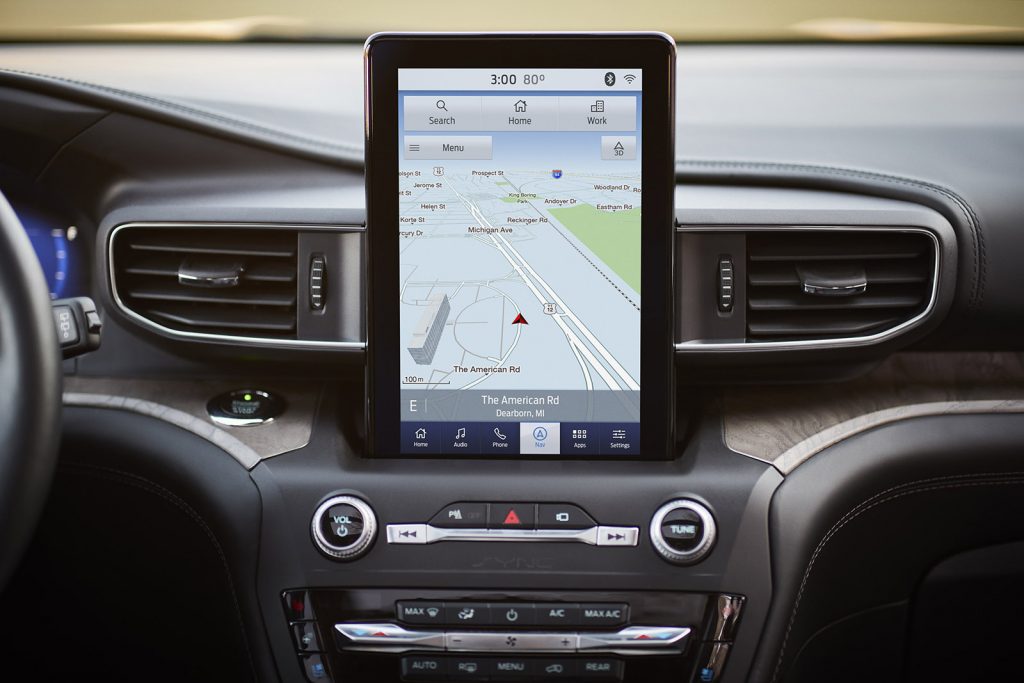 You might be wondering what the Playstation 5 and Ford Explorer have in common – well, several things. First, the crossover SUV is seen as a family vehicle, and the game console is something that will be enjoyed as a family, or so they say.
The Ford Explorer hasn't been sold in the country in 20 years, which is a long time for a hiatus. As such, the last generation Sony console was sold seven years ago. Although the PS5 went on sale in November of this past year in Spain, they were quickly snatched up by online retailers.
As was mentioned above, this deal will last as long as supplies are available. There aren't any official details about how many Playstation's will be given away, but if you're in Spain, hazlo rapido!
Is The Ford Explorer A Good Suv?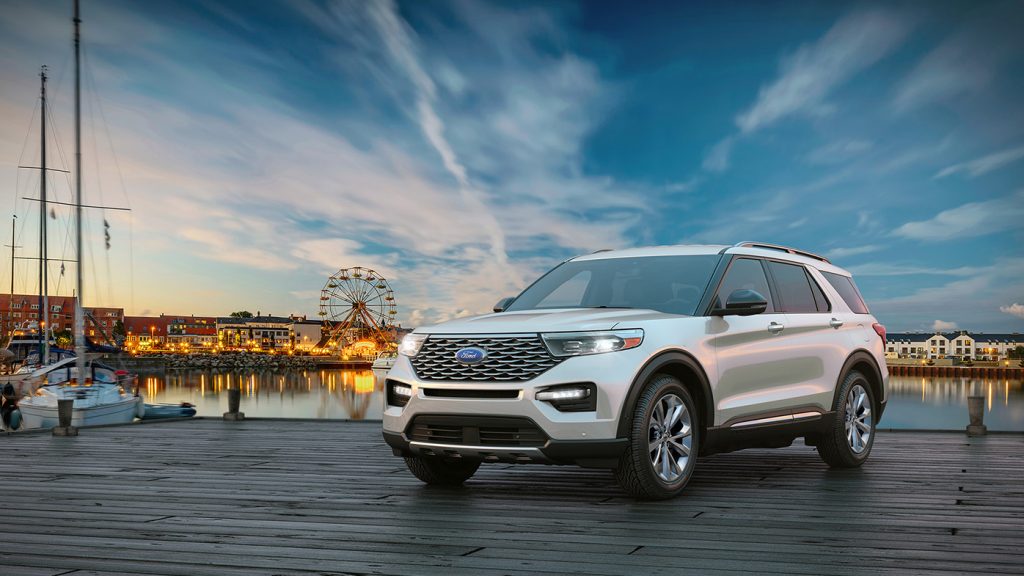 Ford has a long history of producing exceptional SUVs, but the sixth-gen Ford Explorer has made strides to improve its image and ride quality. It proudly boasts a unibody platform and longitudinally-mounted engine, and a rear-wheel-drive that mimics the layout commonly found in luxury SUVs. It also marks the third significant change to the construction after it went from a body-on-frame, truck-based SUV at the beginning of its life to a transverse-engined crossover.
All of the additions to the Explorer have given it a better driving experience. The rear-drive chassis provides a new sense of balance due to its weight distribution. Overboosted steering also prevents it from feeling agile and keeps body motions minimal while providing a stable ride. It's not a sports car, but you'll feel confident on a winding road. It has moved up in the ranks from the worst driving SUV to one of the best.
If this isn't the first time you're hearing about the SUV, it means you read the headlines of its potent 400-hp V6 recently. Although, it has the option for other engines, including a 300-hp turbocharged 2.3L inline-four, a hybrid drivetrain with a 3.3L V6 with a 44-hp electric motor, and a detuned 365-hp version of the ST twin-turbo 3.0L V6.
Ford, alongside GM, developed a 10-speed automatic transmission. These are paired with each of the motors we listed above. The engine options can tow anywhere from 5,000-5,600 pounds depending on the configuration.
Along with an improved ride and power complex, the Explorer also improved the amount of space it offers for hauling people and stuff. The older models were created to stretch the large SUV, and the interior was oddly proportioned. The engineers worked to make the seating positions more natural, which also improved outward vision. It also has much more cargo volume with the seats folded.
How To Get a PS5 and Explorer
With the extra cargo volume in the Explorer, it'll allow you to haul more video games with your new PS5. If you're wondering how you can get your hands on the two, visit your local dealership in Spain for more details. The 2020 Explorer is an exceptional SUV, and offering this bonus is enough for some to take the plunge.
If they offered this in the United States, would it be enough for you to buy?
Read More from PowerNation
Latest PowerNation Episodes