10 Popular and Budget-Friendly Project Cars & Trucks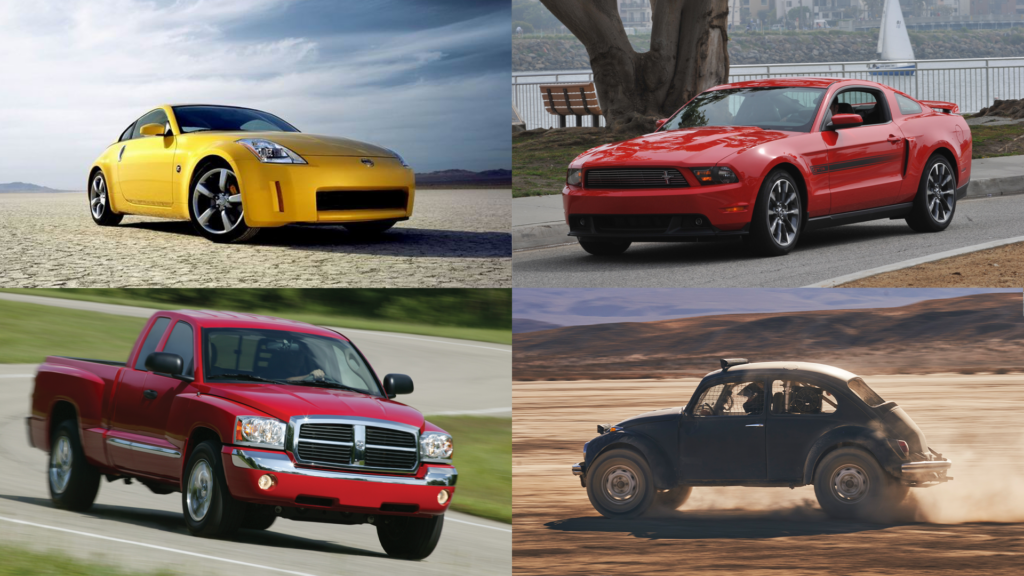 Who doesn't love working on project cars? You get to build and customize your dream car exactly the way you want it, and you get to show off your work to the world when you're done. Depending on the model, your goal, and the amount of work that needs to be done, it can take the average auto enthusiast 1 to 5 years to finalize their project.
But when it comes to choosing a project car, one determining factor is your budget. Not only for the car itself but for the cost of tools, parts, maintenance, and additional services you'll be investing your time in. Some vehicles you can find online, others in junkyards and scrap heaps. Other times you can get really lucky like we did with our project Road Burner when we found it in an abandoned shipping container.
So whether you want your next project car to be somewhat intact, or you're okay working on an empty, hollowed-out shell, the choice is yours so long as the price is right!
Sure, this is a big investment of time and money. But it also comes with a sense of gratitude, fun, freedom, and fulfillment, and those are things you can't put a price on. If your plan for your project car is to turn it into a daily driver, an auction item, or a weekend warrior, the possibilities are endless for what you can do!
Of course, choosing the right model is another big factor one needs to consider before pulling the trigger, so below are some popular choices of cars and trucks often used in budget-friendly builds (in no particular order).
10 Popular Project Cars & Trucks
Ford F-Series
Ford Mustang
Mazda Miata
Ford Bronco
Volkswagen Beetle
Honda Civic
Chevy S10
Nissan 350Z
Toyota Corolla
Dodge Dakota
Read More from PowerNation
Latest PowerNation Episodes