Would You Buy a Four-Seat Corvette?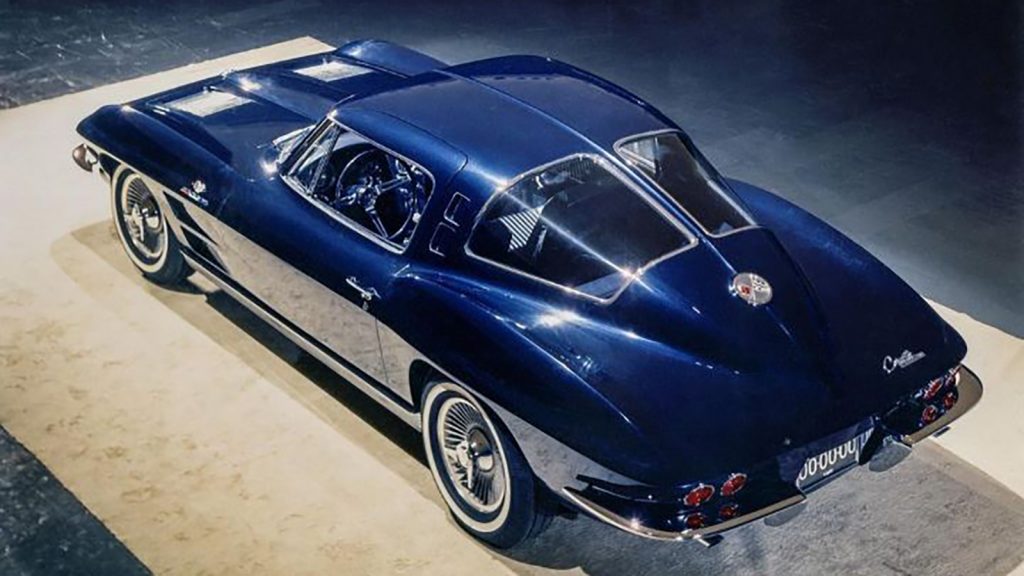 What comes to mind when you hear the words Chevrolet Corvette? Two-seater, America's sports car, and fast, right? Us too. That's because two seats are synonymous with the sports car because, well, it's the only design since its release. You'll likely feel the same we did when you see the photos General Motors shared recently on their Instagram, showing us how close we were to that reality.
Talk about weird, right? Even with their mid-engine step into the future and moving the engine behind the driver seats, we're learning it wasn't the only idea the automaker had to put back there. General Motors posted some rare images of a four-seat second-generation Corvette they designed and built in 1962. The photos shared by the design team showed the unique four-seater C2 Stingray prototype.
You might be wondering, what was the purpose of this unfathomable Vette? The four-seat Corvette was conceived by the design team to compete with the Ford Thunderbird. During that period in history, the Thunderbird was decimating the Vette in sales. In August 1962, the boss at the time Ed Cole, assigned the project to C2 Corvette Designer to Larry Shinoda, says GM Authority.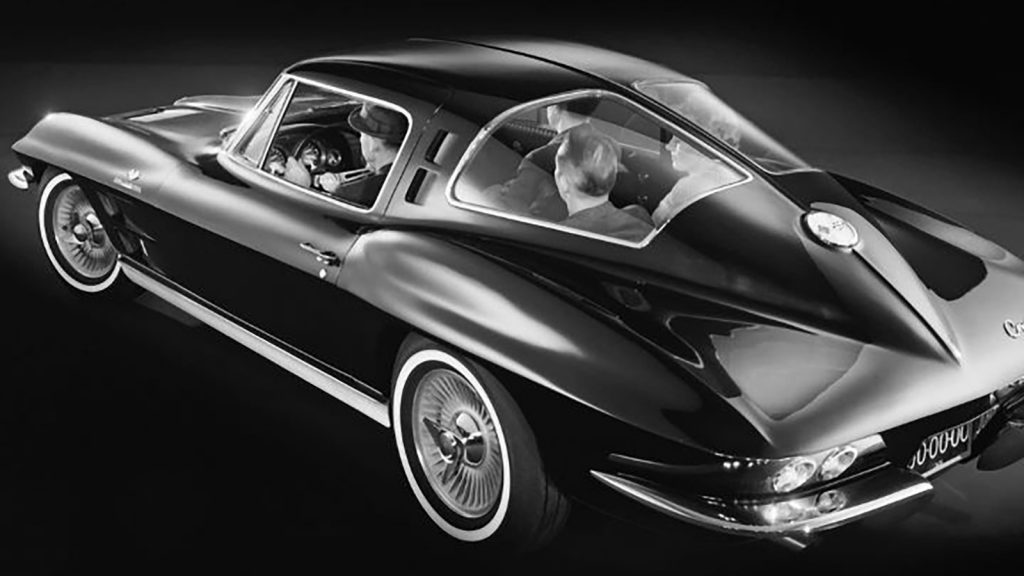 General Motors went as far as purchasing a four-seat Ferrari to find inspiration for this unusual project. However, the objective was to make the Corvette more spacious for Americans. The elongated fastback gave it a unique profile, but executives opted against following through, and the mockup was destroyed.
The idea came up again in 1980 when General Motors reached out to California Custom Coach to build six four-door Corvettes. They wanted T-tops over both rows of seats to do testing and see if there was a market for this type of car. However, you can see that idea didn't go far, which was due to its substantial price of $35,000, almost triple the amount of a two-door at the time. The idea was quickly scrapped.
However, one of the prototypes made it through and was sold last year for $100,000. Had the idea come to fruition, it's something we'd be used to seeing today. Since it didn't, it's quite a shock, but it makes us wonder if history was different, what would have happened? The Corvette lives on, while the Thunderbird was discontinued in 1997, so it's safe to say who won that battle.
Read More from PowerNation
Latest PowerNation Episodes