Watch The Official Teaser Trailer for the Upcoming 'Gran Turismo' Film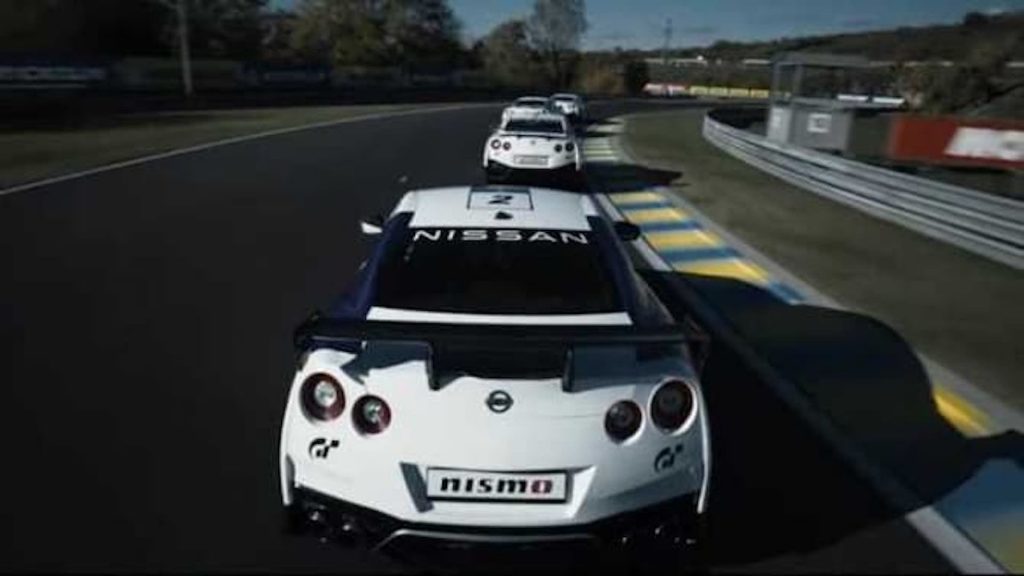 Video games are becoming so realistic that the line between what's real and what's the game starts to get a little blurry. In the case of the story behind the upcoming Gran Turismo film, that's exactly what's happening.
Based on the successful video game series of 25 years, Gran Turismo tells the true story of Jann Mardenborough (played by Archie Madekwe), who went from racing in video games to racing in real-life to go on to be the youngest winner of the Nissan GT Academy competition.
In partnership with Sony Playstation, the film managed to reconstruct some of the video game's familiar gameplay camera angles into reality by using Sony Venice 2 cameras with the Rialto extensions system, which gave the production staff the ability to use IMAX-quality cameras in a very limited space.
Directed by Neill Blomkamp (District 9, Elysium, Chappie), the film also stars Orlando Bloom and David Harbour, and is scheduled to arrive in theaters on August 11th, 2023.
Gran Turismo is one of at least 10 Sony games getting live adaptations including Twisted Metal and God of War.
Read More from PowerNation
Latest PowerNation Episodes