There's Nothing Better Than A New Clutch and Exhaust System For Your Ride
Nothing is better than shutting off the radio, rolling down the windows, and accelerating from a red light when your ride has a free-flowing exhaust. Choosing the right exhaust for your ride is important. While some of us like it loud, others want big horsepower and a more mellow tone.
If you're a Jeep owner, you know that a lifted ride can often translate into a toasted clutch. Getting a new clutch can be the difference between getting stuck out on the trails or getting home.
How To Make Your Car Speak Softly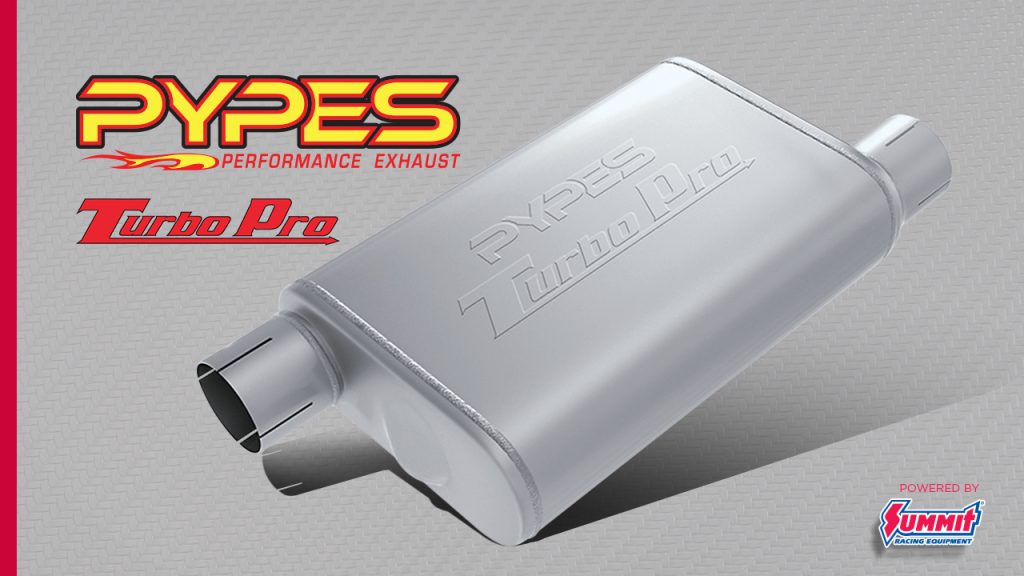 Just because you have a high-performance vehicle doesn't mean you want to attract unwanted attention. If you're into big horsepower and a quieter exhaust system, it's time to consider installing a pair of Pypes Turbo Mufflers. They're designed with special flow channels to eliminate drone and resonance for a mellow tone, but don't restrict your exhaust flow, which allows your engine to breathe freely and make the power you built into it.
Big Tires + Off-Roading = Toasted Clutch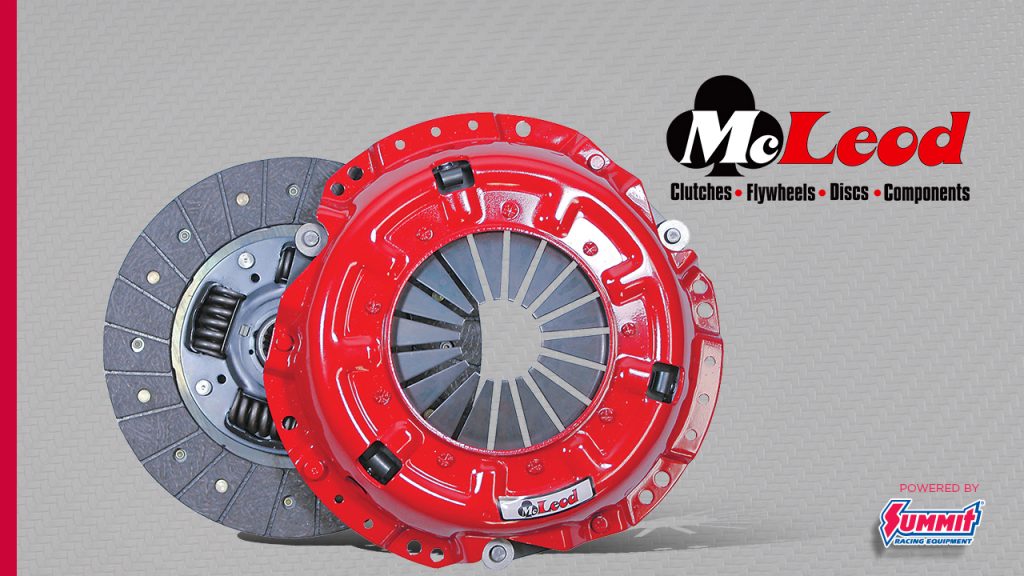 Big tires and Jeeps complement one another like peanut butter and jelly. If your Jeep has a manual transmission, those large tires and trail use can burn out the clutch fast. A high-quality clutch kit like a McLeod Truck and Off Road Clutch Kit features heavy-duty components that provide more clamping force than the factory clutch. They also offer smooth, positive engagement so that you don't miss a gear when putting in work on the trails.
Read More from PowerNation
Latest PowerNation Episodes