The Average Used Car Price is $30,000, Shocking Would-Be Buyers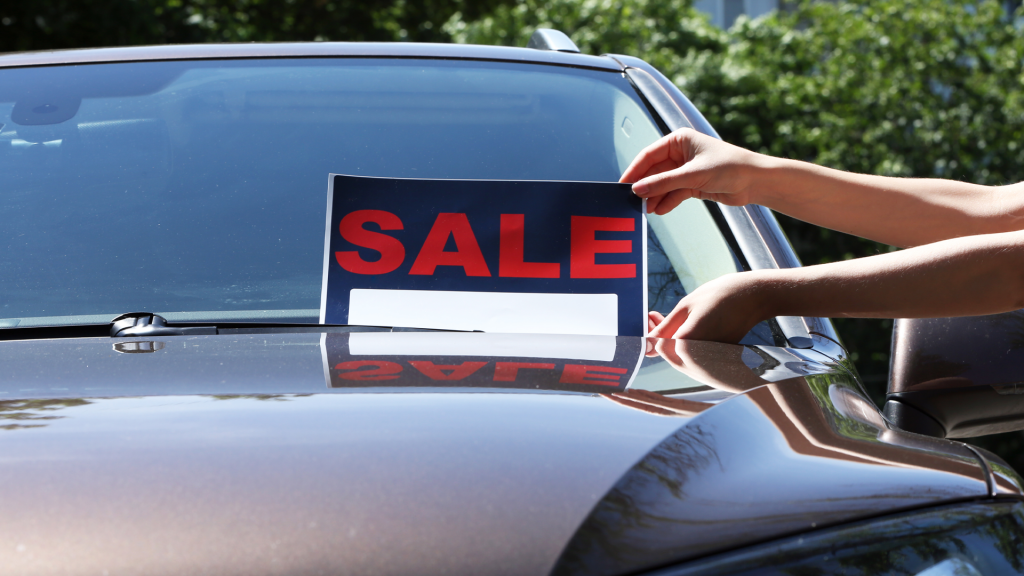 If you have visited an auto dealership within the last two years, you may have noticed either low, or complete lack of new inventory. If you had your eyes on a brand-new 2022 Silverado, you had to either put down a deposit or hope that the dealer just happened to have one in stock. Thanks to a very competitive buyers' market, new units would be sold before they even arrived off the truck.
On top of that, dealers have also been running low on pre-owned inventory to resell, send to auctions, or use in dealer trades.
This lead to a high demand for new and pre-owned vehicles, and a low supply of inventory. Factor in basic economics, as well as the global microchip shortage, and one would find that in some cases a pre-owned vehicle would cost just as much, if not more than a brand-new unit. While this was a good problem to have for dealers, potential buyers would be thrust into a highly competitive market reaching Hunger Games levels.
It may sound like an outrageous claim. But according to data from CarGurus.com, the low supply of used cars has raised the average price for a pre-owned unit to over $30,000.
Based off this same data, the average price for a used car at the end of December 2020 ranged from $22,664 to $23,196. Fast forward to the end of December 2021 and the average cost skyrocketed to $30,734.
But on the bright side, dealer trade-in values have never been higher. While you can expect very little to no wiggle room on a car's sticker price, you may at least be able to gain some leverage on your current car's trade value.
Read More from PowerNation
Latest PowerNation Episodes