How to Keep Those Cogs from Breaking
The gears in the differentials and transmissions in a race car or off-roader operate under tremendous loads—loads that can break gear teeth like you can snap a pencil in half. Red Line's Heavy ShockProof Gear Oil cushions gear teeth under extreme pressure to prevent tooth breakage, yet has a low viscosity rating so it doesn't create drag on moving parts. That's a neat balancing act.
Plus, The Better OE Replacement Oil Pan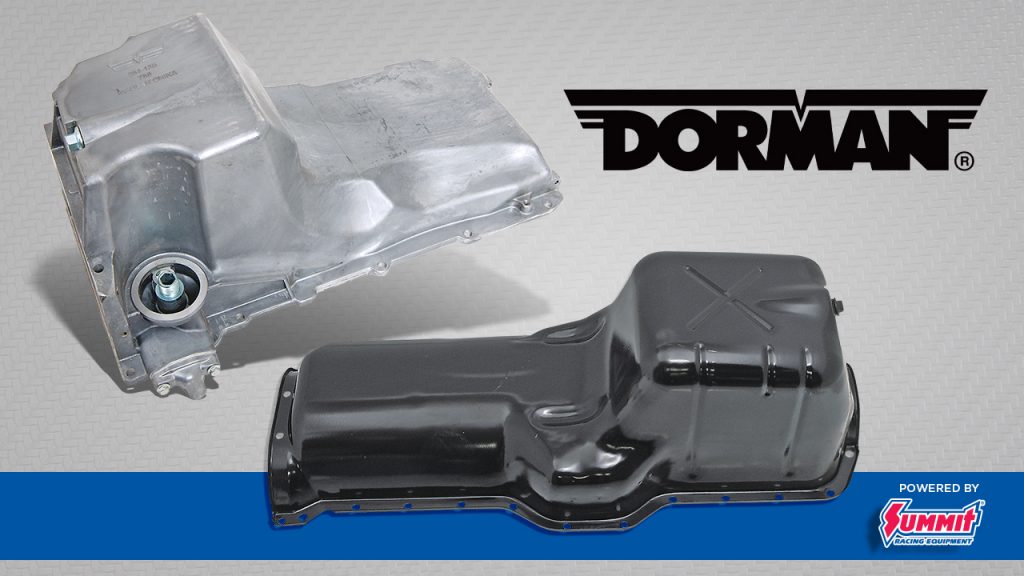 It's not a matter of if your engine's oil pan will leak, it's a matter of when. When yours leaves its mark on the garage floor, replace it with a Dorman direct replacement oil pan. It will be an exact match to your old pan and made from the same material. Dorman even includes a new drain plug and covers the pan with a limited lifetime warranty.
Oil Pan 101: Installation Tips for Small Block V8 Oil Pans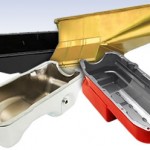 Oil pans have one of the dirtiest jobs in your engine compartment. They're absolutely critical to your engine's entire wellbeing, yet they don't often get the same love and attention as those power-producing components on the top side of your engine. Read more oil pan tech from Summit Racing.
Read More from PowerNation
Latest PowerNation Episodes